Amazer Dev Blog #1 - New Level Progression
Sup.
So this game is developed since last year. You might not heard about this game before, I'll introduce it to you.
Amazer started as a minigame with pacman-like level design in first person shooter. You pick up the ball like pacman and you kill them with the big one. After months of dev, we decided to make it roguelike shooter game with everything randomly generated.
For example, the stage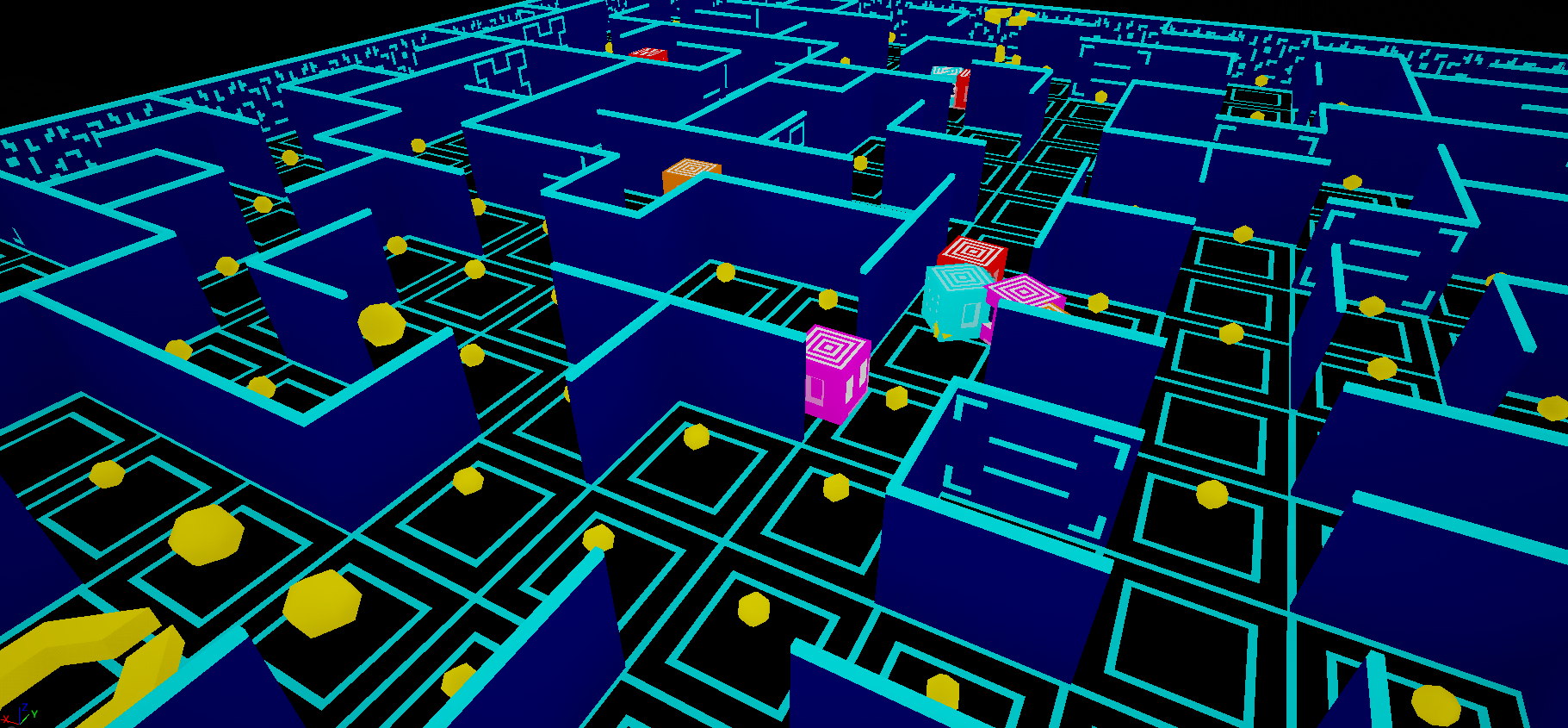 This is the basic maze stage. The place where you play, fight and die. Everything in the stage is randomly generated including the monsters, pills and the maze itself. There is 4 mazes and 1 boss in each level, you don't have to clear everyone of them to win but the more you clear, the stronger you become.
There are some other stages in a level. This is the T-stage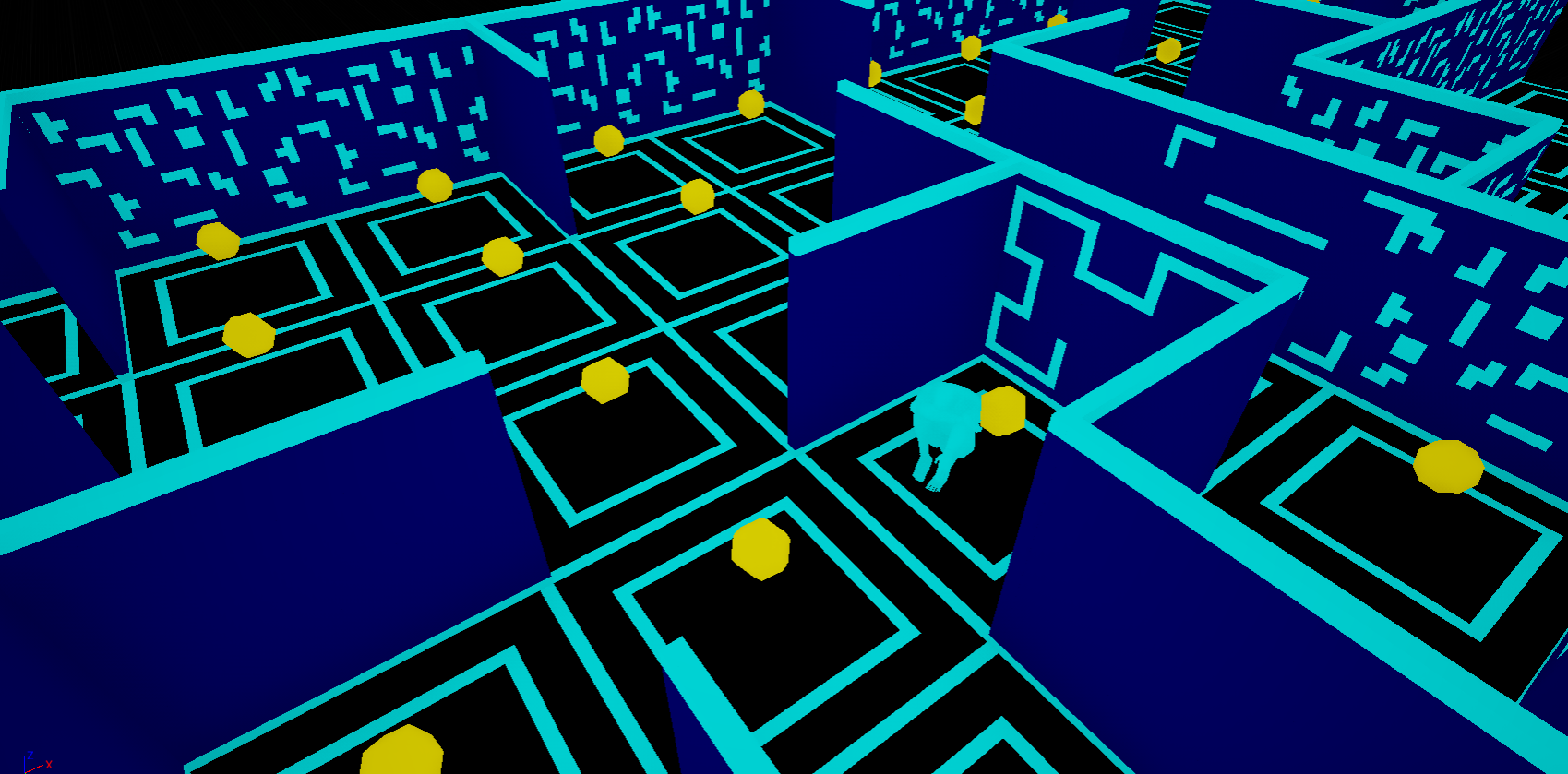 This is where player characters are spawned in the beginning of each level. There is 2 portal in this stage which link you to basic maze level. Player can choose either one or clear both of them. Both size is identical and link to another T-stage at the end.
Then, there are Inter-stage.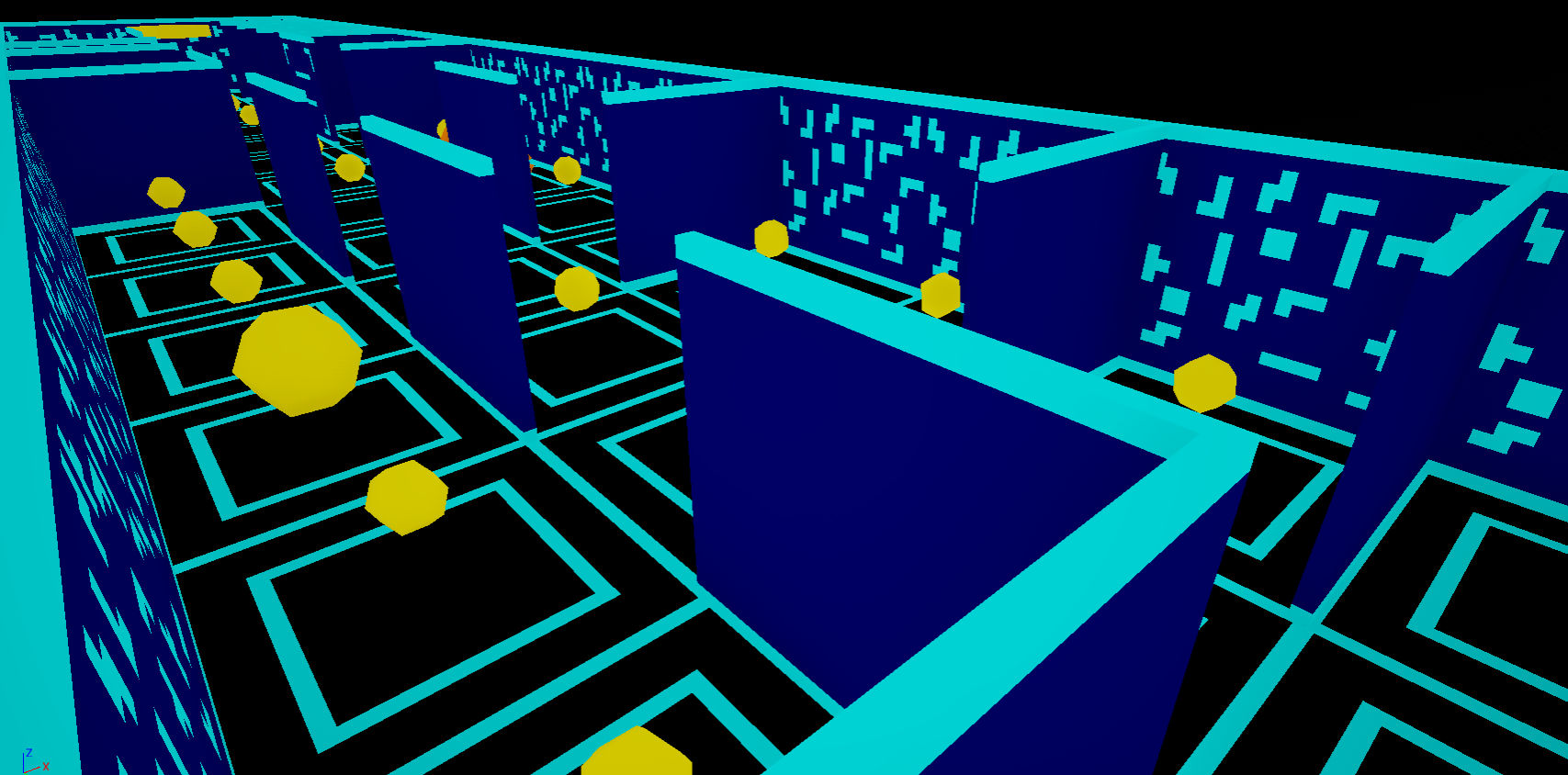 This is the stage between 2 basic maze levels. It's 15x3 with a straight path. Monsters do not spawn here.
And this is the Boss Arena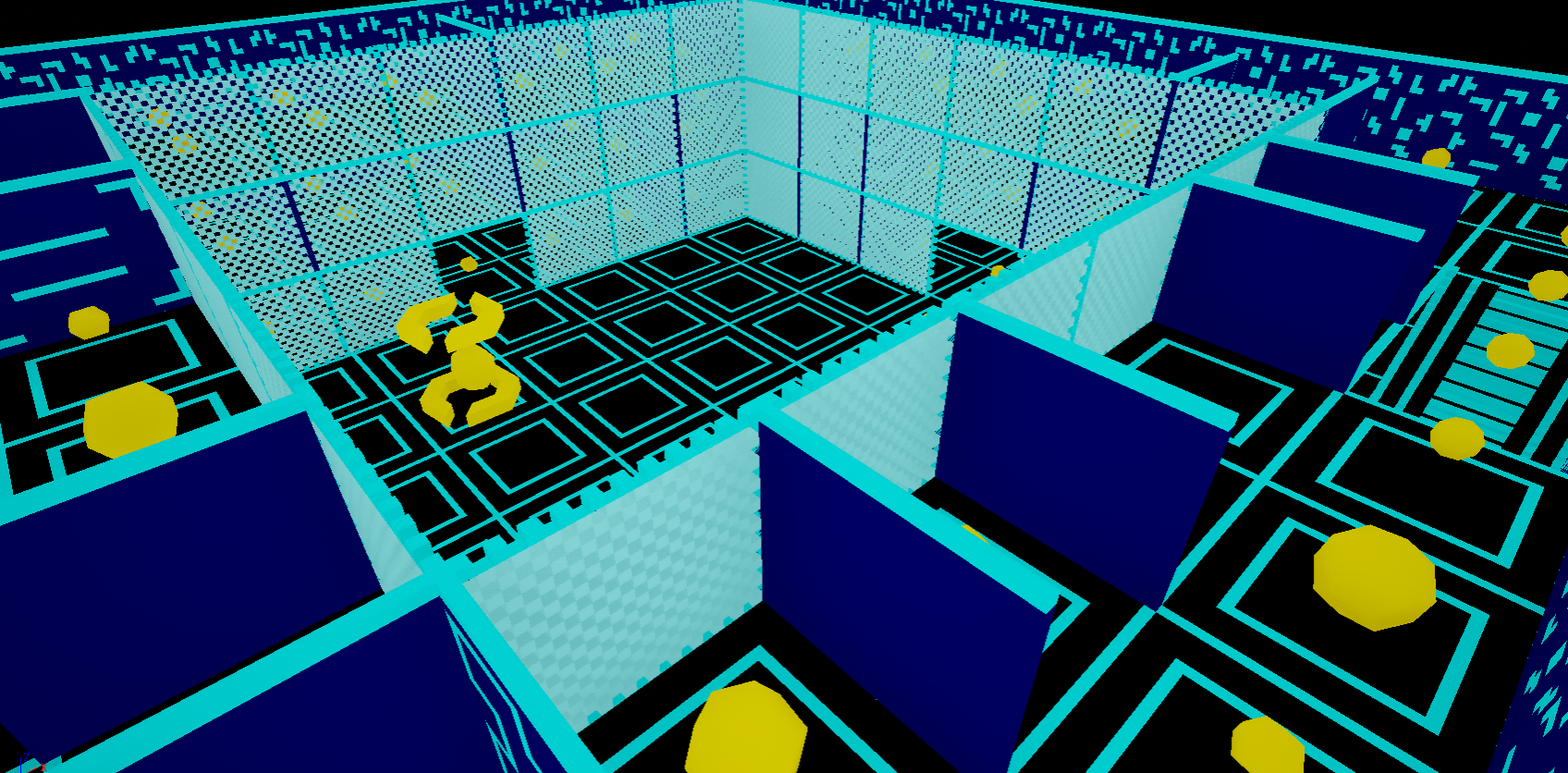 This is the Final stage of a level. There will be a boss in the middle. The pill will keep on spawing in the portal-like spawner until the boss is destroyed. Another portal which link to the next level is spawned after the boss is destroyed. As the boss design, the arena may have different design as well.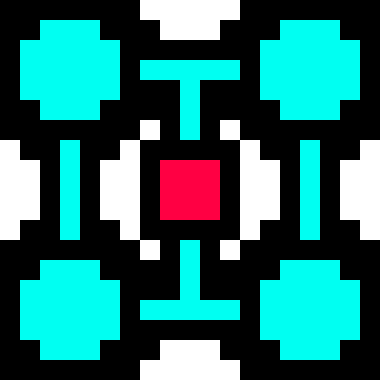 This is how a level looks like in the game's HUD. (The red one is the boss level)
This is the end of the article, I hope this overview is not boring. We are trying our very best to make this happen as soon as possible. Another early demo will be up soon, make sure to play it when its here. Thanks for reading till the end. :D
At the meantime, make sure to subscribe to our news and check out our other games here.