Hey guys, It's been a minute since our last devlog we have been working on our art, ui, sounds, etc... Today we will be showing our progress as we start using all our art in our alpha build.
We are still working on our weapon art and bullet art. Next up we will be changing the sizes of the player and enemies to fit our plan.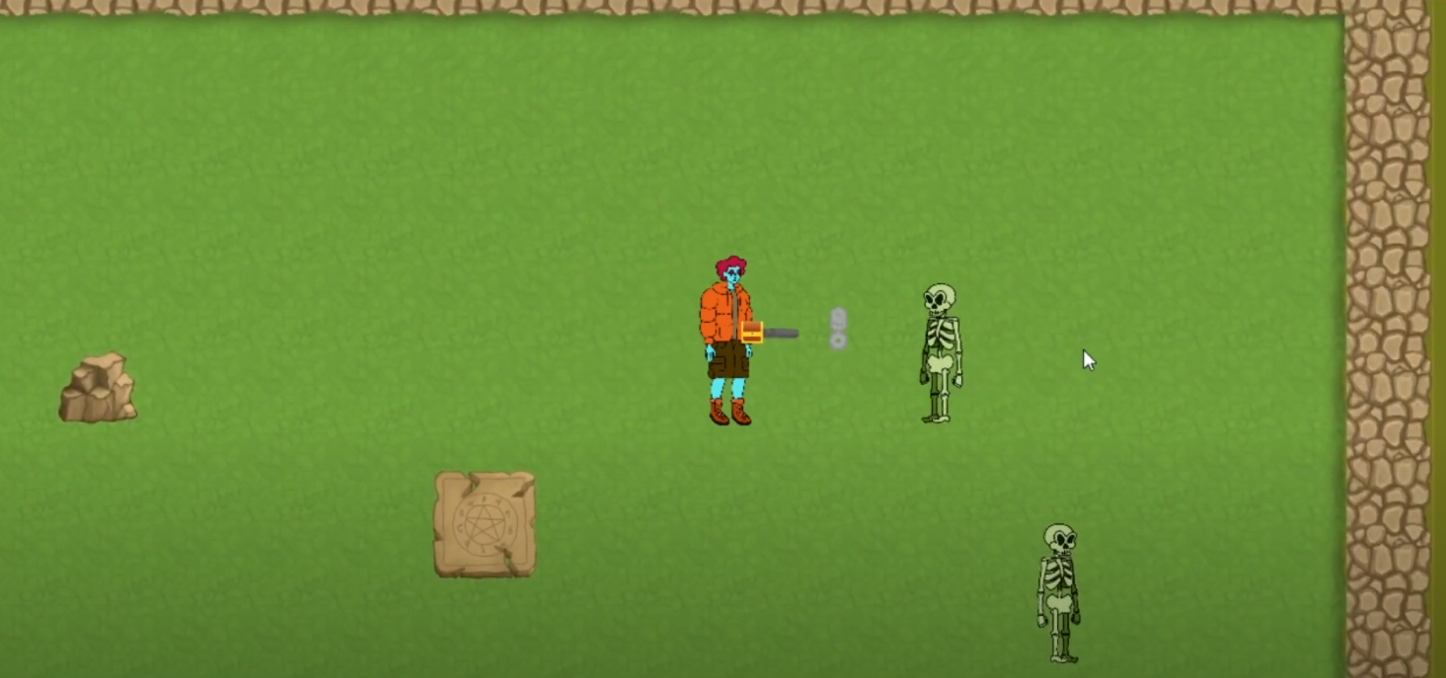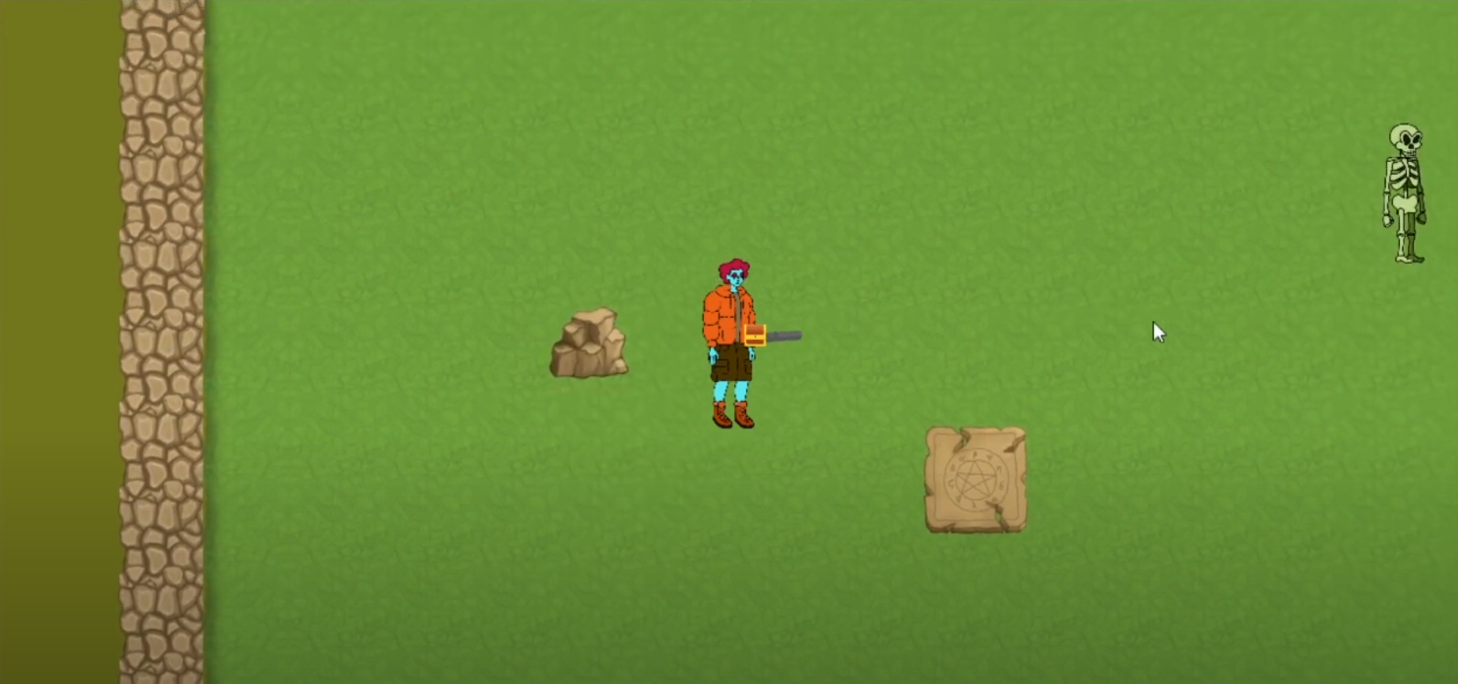 Thanks for watching our devlog and we will be back next week with some more updates.