Update: The latest version launched today across all available sites!
And the Unrated version can be wishlisted!!
Hi everyone!
The latest update and the unrated version are practically finished, and what I mean by that is development on the update is complete, the rest is somewhat bureaucracy. I recently started the submission process to a new store front that requires rating the game through the IARC. Fortunately it looks like I drew the line just right, if anyone is curious what ESRB rating I got when I submitted the uncensored version: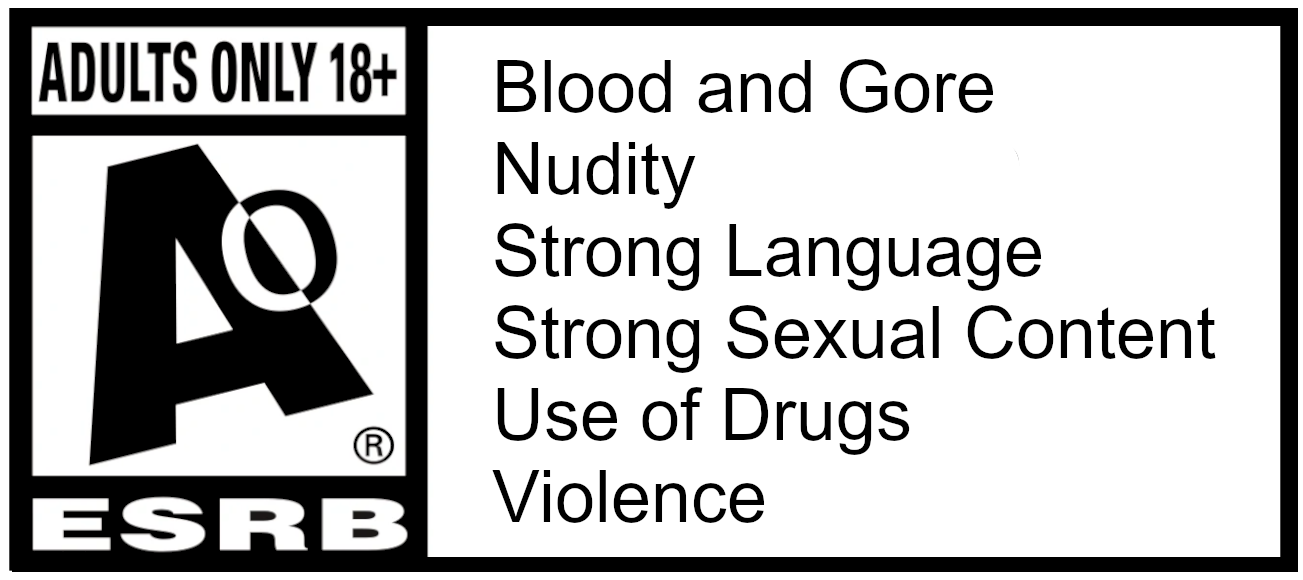 Apparently shoving a sword up someone's butt constitutes "Strong Sexual Content," who knew?? 😂 That's not the only reason it went over the line, but given it only took the first boss fight of a planned few (one might be more of a stealth assassination mission 😉) that I already had more possibly X-rated level of violence executions brainstormed for, this version will truly be "unrated" because I won't even bother submitting future content within the DLC for rating. If you're really curious to see exactly what took the game over the edge, please see my Tweet (click to see original):
In addition, I'm waiting for Valve to launch the new DLC page on Steam, and I might have to wait a certain period after the page launches before making the DLC live. Meantime, I'm debating just releasing the latest update because there's so many improvements in it! If there's a waiting period similar to games (30 days) I will release the patch first. Let's take a look at some of those improved graphics I mentioned I'd be working on in the last article:
Doc Ninja now has his own voice, a brief cameo by some guy named David! 🤣
Oh yeah, the tutorial is now optional and can be accessed behind the spawn on the first level: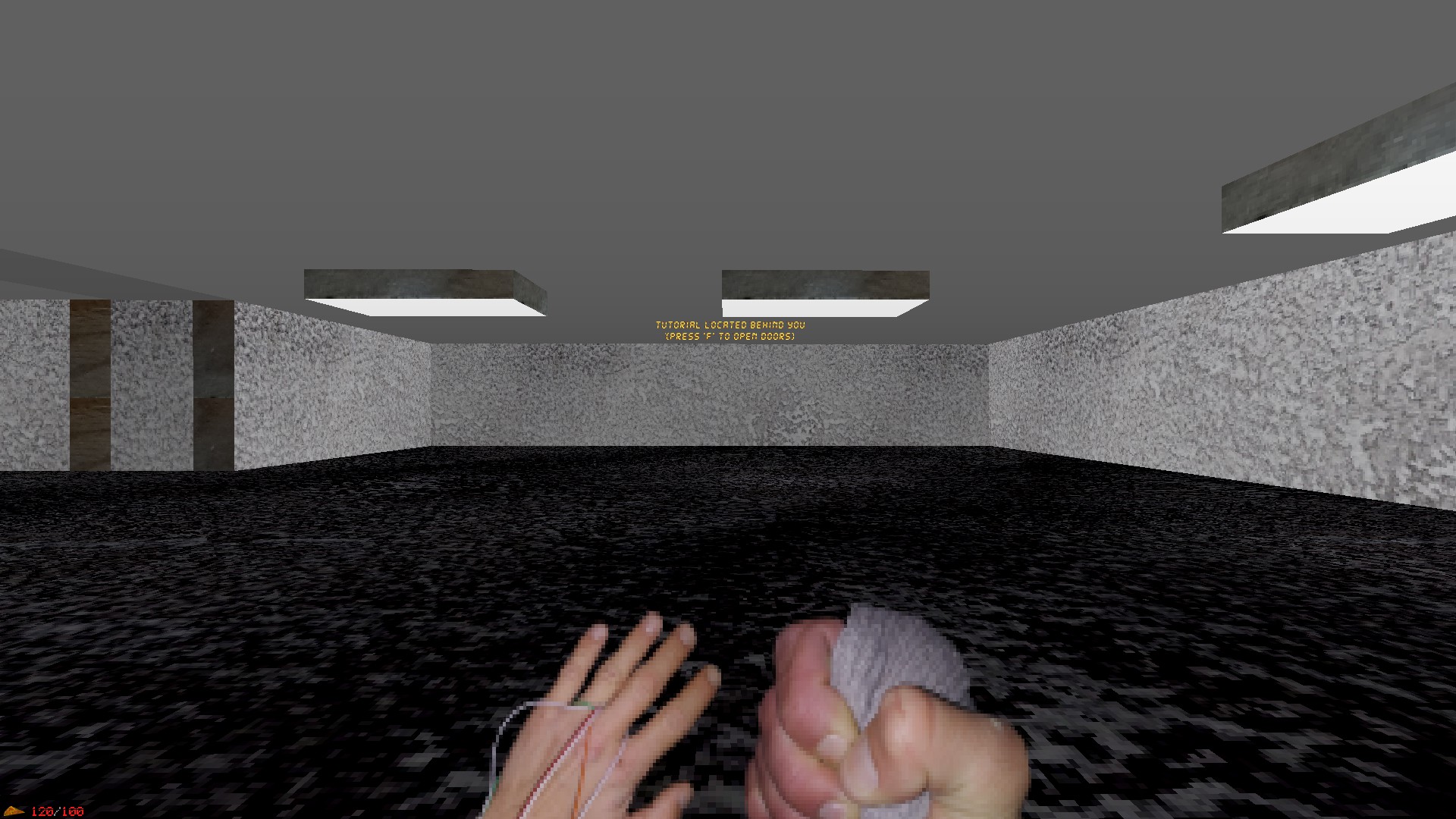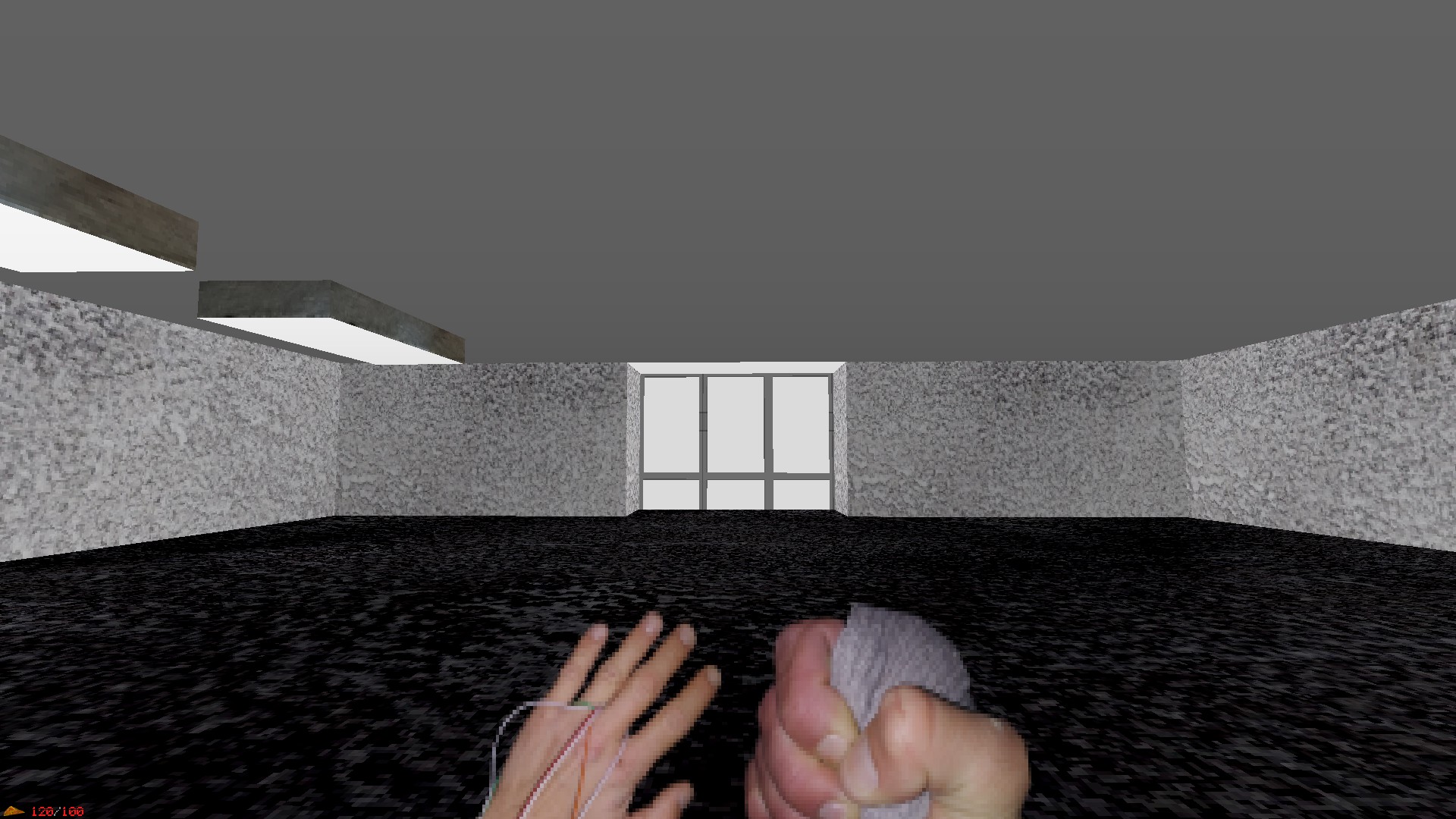 I'll have to fix those janky door textures in a future update 😂
If you still haven't played the current version please consider giving it a go!

If you wanna try out the next update or a demo of the unrated version (MUST BE 18 OR OVER) please join my Discord!