Below are screen caps demonstrating the merging of Kontra Kommando's Aliens: The Ultimate Doom and Deimos Anomaly's Aliens: Colonial Marines (TC). The new project in the works, is titled, Aliens: legacy.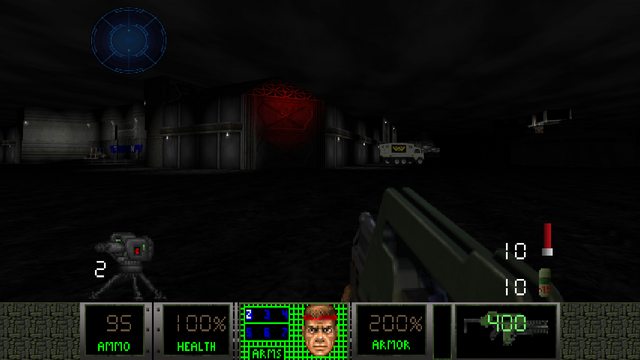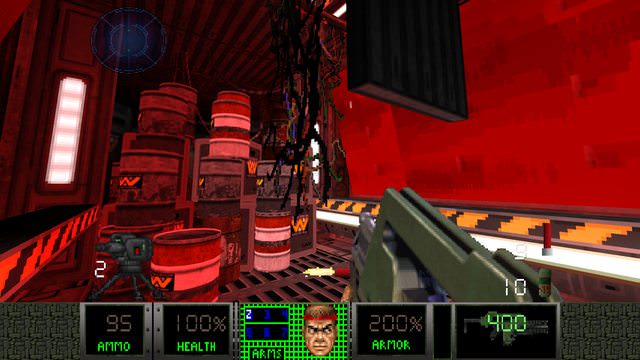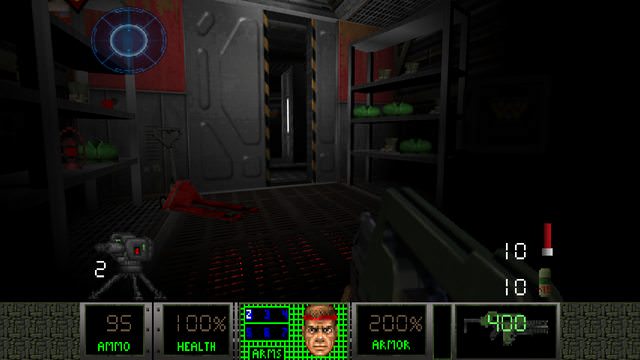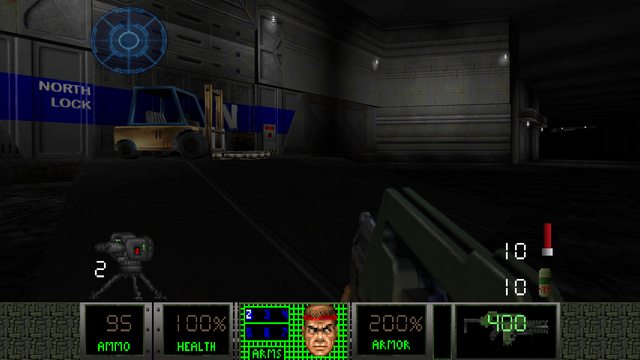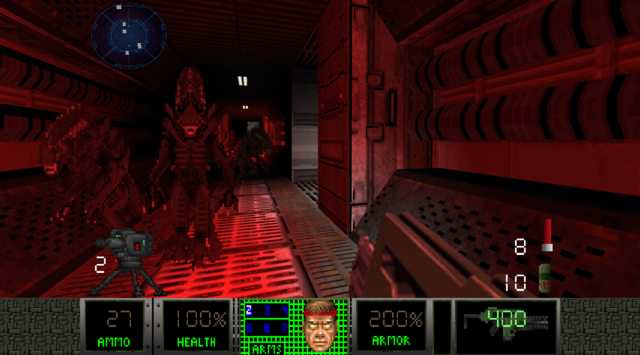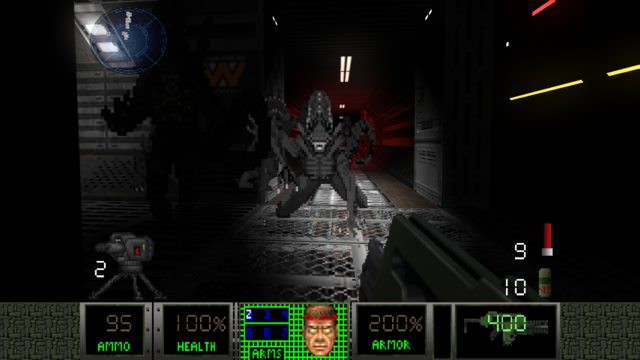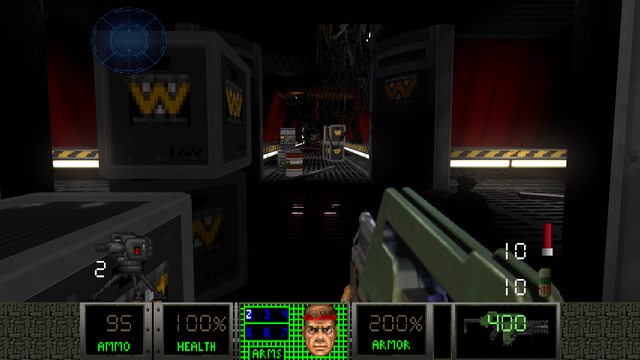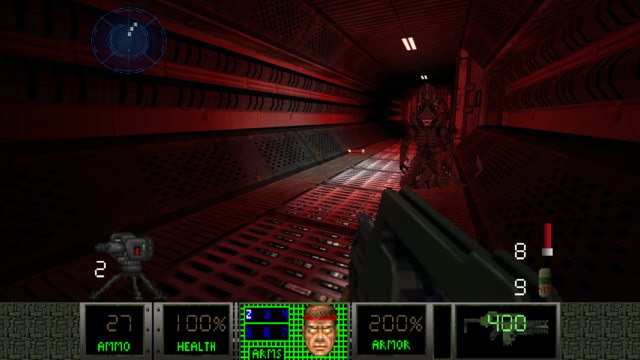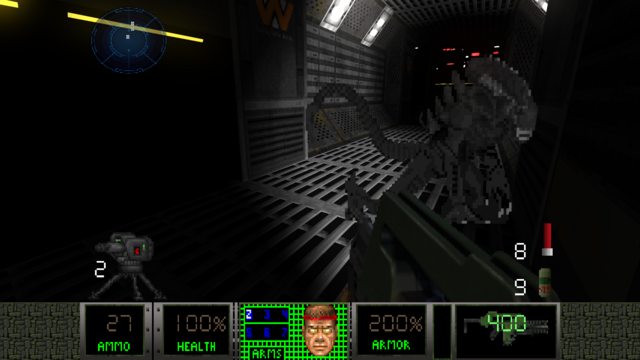 I am also editing the old xenosprites from ACM, to be a new version of the Runner. It works out well, because the Runner, is larger than the warrior and drone.
Rest in peace, John Hurt.