Hello guys, we are sorry for the late post. It's been a very busy week where we have been working on AI, we are working onto having 2 different enemies and a boss. For now we are focusing on AI movement and as a Demo we are showing what will be the main movement for our Skelebomb, this enemy searches for the player and when he sees him runs towards him without touching walls or obstacles and explodes near him.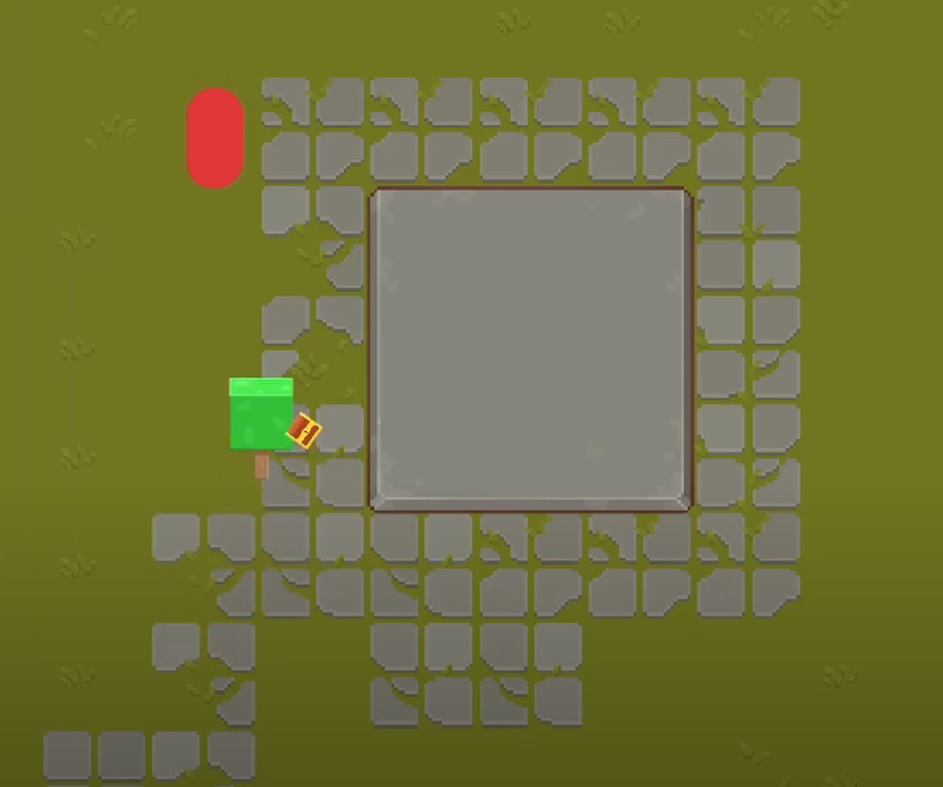 If you wanna check it in action check out this video
We also are working on texture concepts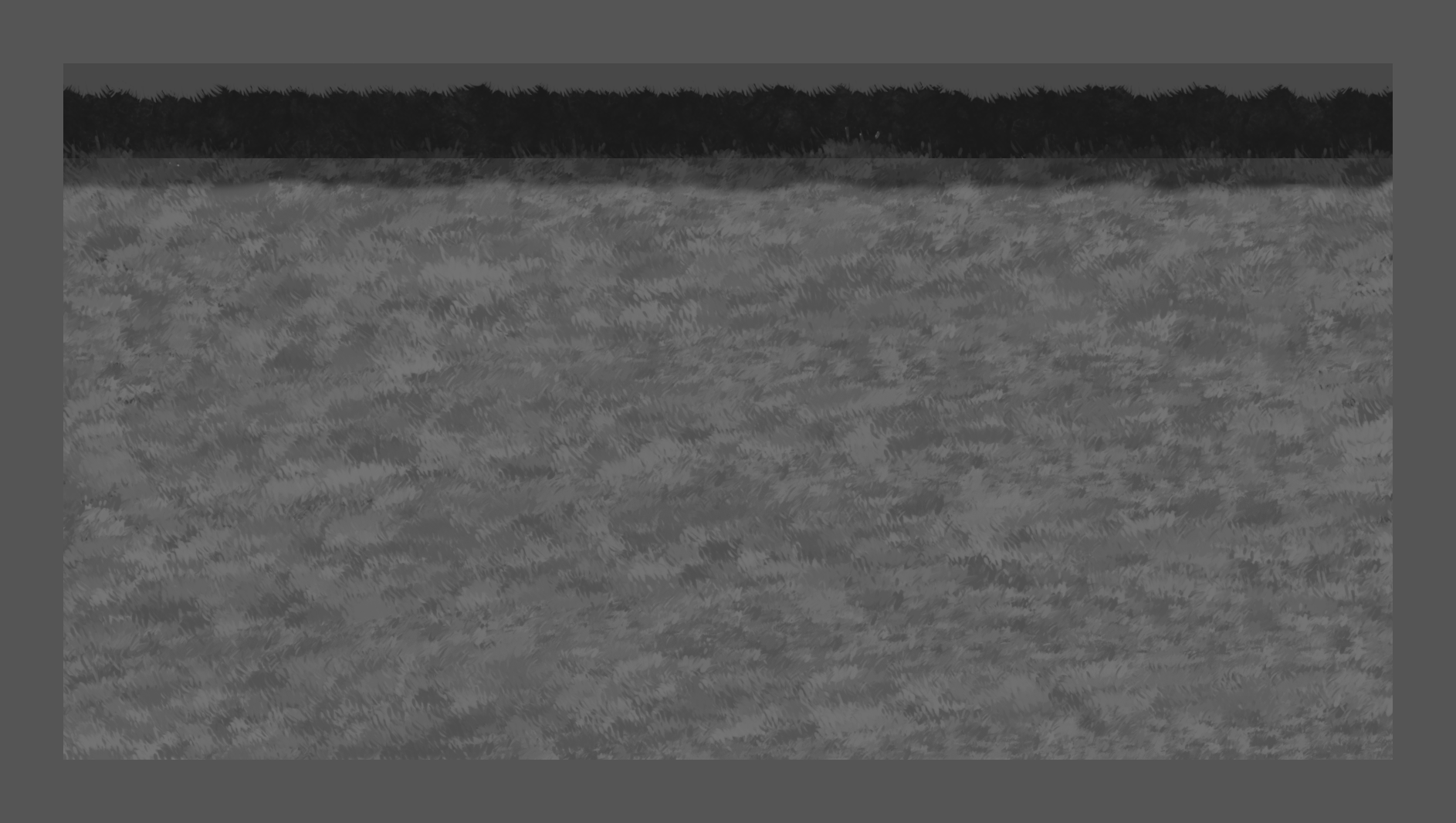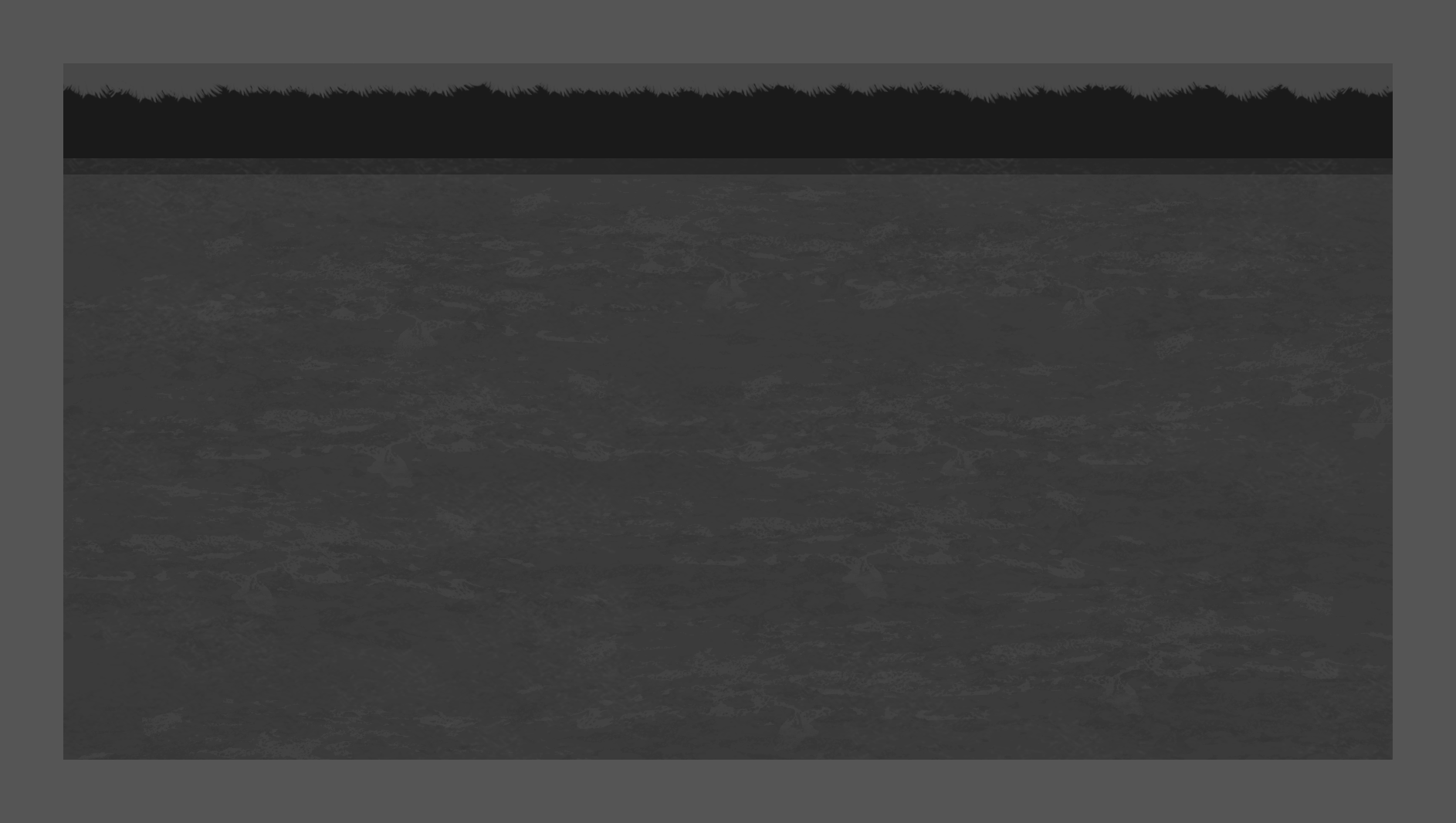 Thanks for watching this week devlog and don't forget to tune in next weeks devlog.