Bestiary Concept
The Age of Hell was always going to have a gameplay style that was generally true to classic Doom. With that in mind we started off creating 4-5 additional monsters for each episode to supplement the original demons from Doom.
The goal then quickly became replacing all of the base monsters with new sprites and some additional mechanics to really spice things up. They still act and look a lot like their original counterparts but they have some new tricks and a completely new aesthetic.
All of the work so far has done by TheMisterCat creating the assets from scratch. A huge shoutout to him for his monumental efforts. Without his help this project would be a lesser product
The Old Have Been Remade
The Cacovore (Cacodemon replacement)

The Cacovore is a pretty straight re-imagining of the classic Cacodemon with a few behavioral tweaks in terms of movement and attack patterns. It still fulfills the same function as the Cacodemon, a fairly slow mid tier flyer that can be used in hordes (who doesn't love a good caco cloud) or in smaller numbers as a general nuisance.
The Cyber Lord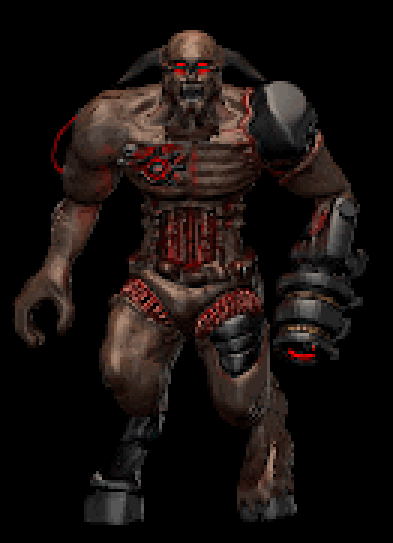 No Doom wad would be the same without the Cyberdemon stomping his way around and The Age of Hell is no exception. Twice as big and exponentially more terrifying, the Cyber Lord is a genuine threat and holds a special place in the AoH bestiary.
Zombiemen are one of the few original monsters that have been significantly altered mechanically as they don't tend to add anything useful to encounters that isn't done better by other monsters. With that in mind we have the Hollow. A fodder enemy that mills about but will lunge at you if you get too close, much like the possessed in Doom '16. Largely nonthreatening until they are dangerous in specific situations or you forget to pay attention to them in a larger fight, the Hollow also is a good showcase of the death animation variation that TheMisterCat has implemented. Hugely satisfying to blow up en masse.
The New Breed
Hasmodel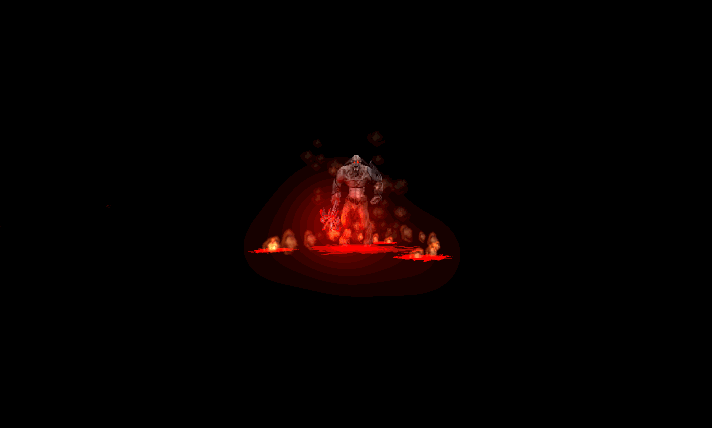 Drawing similarities from the Cyberdemon, Hasmodel is an entirely new demon for The Age of Hell and he is pissed. Aggressive and melee focused but with large scale area of effect attacks he poses a serious threat to the player.
The Ice Golem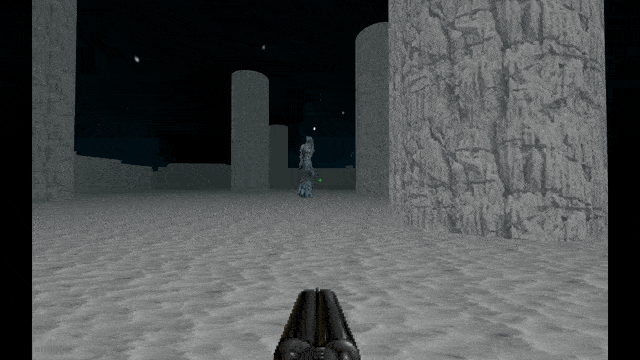 A genuine boss tier enemy for the first episode, the Ice Golem is a slow moving behemoth with a series of devastating long and short range attacks. Careful positioning and swift reactions will be required if you wish to survive the icy onslaught.
What's Next
We are about 80% of the way through recreating the original Doom monsters and new episode specific monsters for the first 2 episodes which will form the initial release of The Age of Hell. The next article will most likely cover off new levels that have been made followed by one covering off the entirely new armoury and items.

Join the discord to keep a closer watch on development: The Hellforge
We are hoping to get a small demo map out in the next few months and will be looking for testers to provide feedback.