---
ReignScape - Devlog 4
Before doing this server I took a little bit of time for myself and decided to change the server language from C to C#.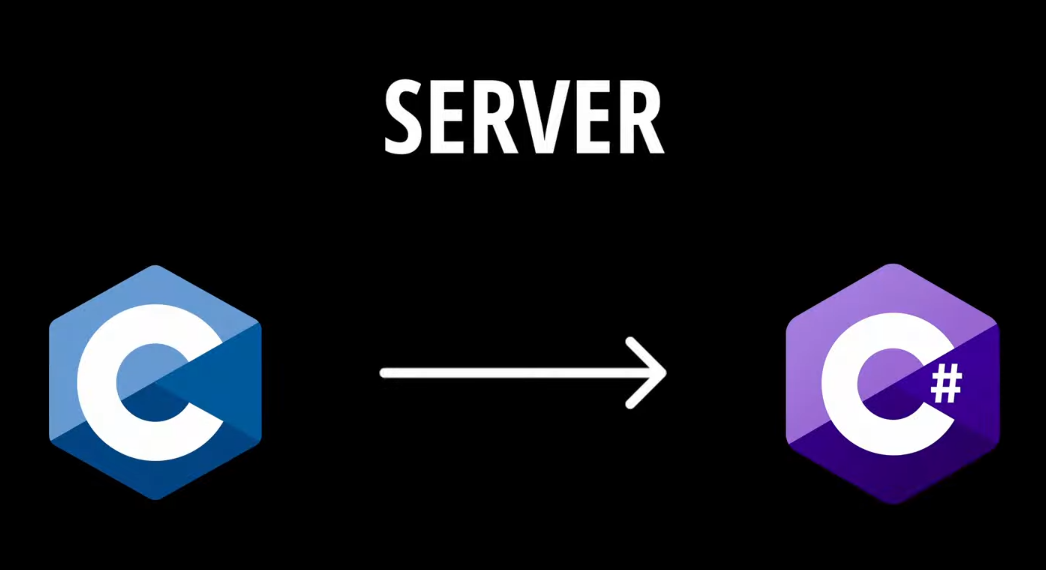 👨🏻‍🤝‍👨🏻Adding Citizens
I started this week by adding citizens to ReignScape, so it is easier for the player to understand what is going on after placing a building !


This is how they look in game.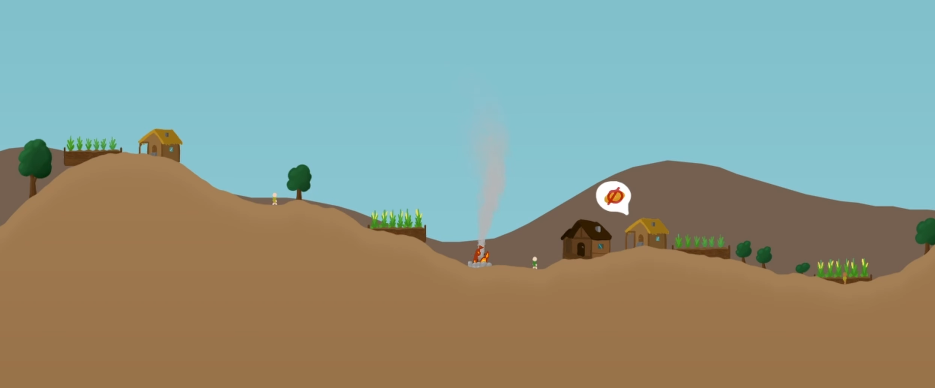 I also created an animation system so for example, when a farmer is working you can see it watering a field.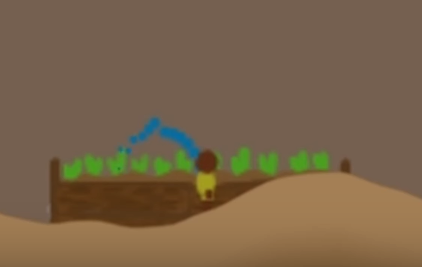 🌲 Pine Tree
I've a structure to the game: PINE TREE !
For the moment is behaves like the oak tree, but I plan on changing it behavior so it grows on different areas.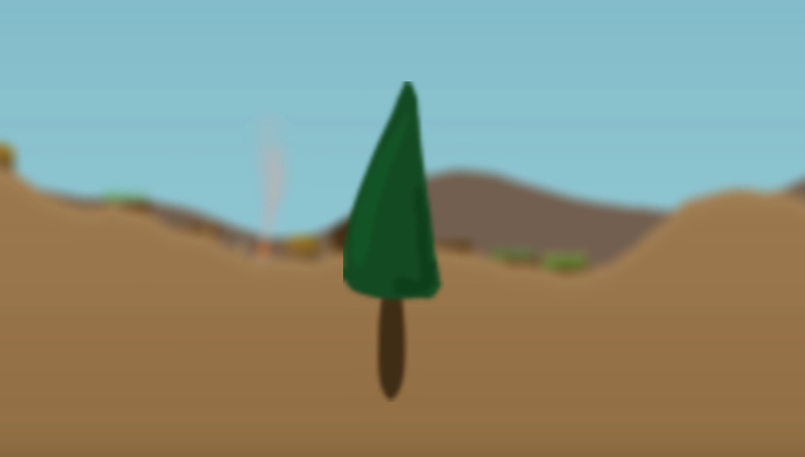 Here you can see two lumberjacks cutting down a pine forest.


🧡 Play the early version
If you want to support the project and try the game, you can do so on my Patreon !
Otherwise, join the Discord Server, if you are active I'll send you some pre-releases !!
🤍 Get Involved
Subscribe to my YouTube channel Quantum Code so you don't miss next devlogs.

Join the community on our Discord Server

Follow my Twitch channel to join the stream sessions !

❗ I will give free copies of the game and early versions to the ones interacting on discord / YouTube / twitch so join us right away if you like the project ❗