Hello modbb!, Well, I'll make this article to show you guys how it's a normal day on the development of Power Weapons, In my case, I focus on the V;P;W models for the mod, It has a lot of weapons and each one needs the v,p,w models so there's 2 more models for each weapon, Cool isn't it? :)
First, The hands, A soldier can't change it's hand model just because he changed his gun, Right? So let's see:
Hands models uses at least 23 bones just for the hands (i'm not counting the forearm and those parts) and that means that you have to set those bones each time you want to change hand models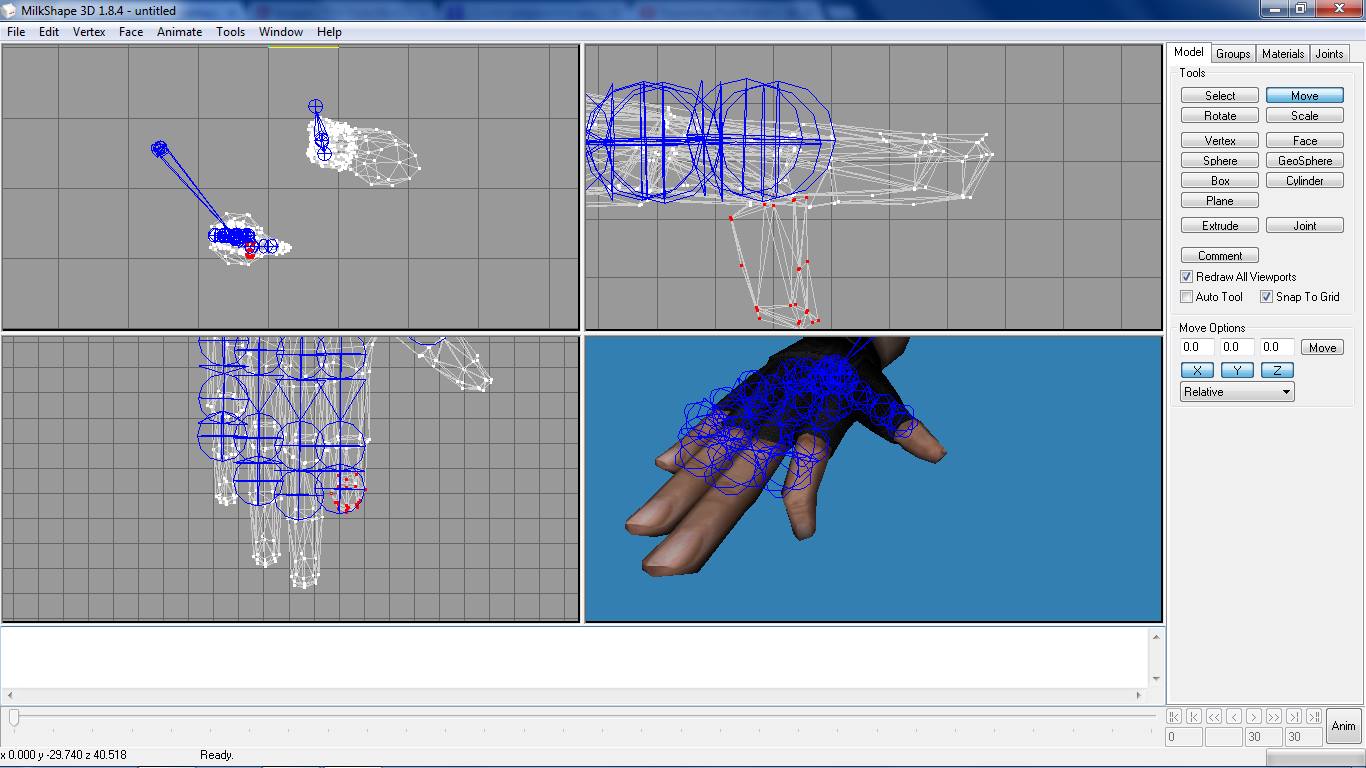 Depending of the model, The "hands work" will be different: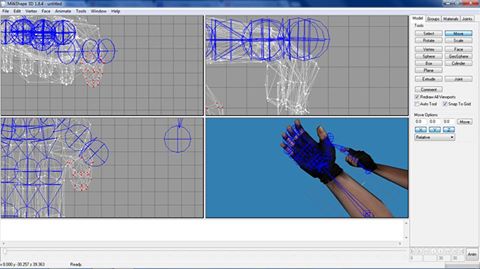 Sometimes, We need to change Hands models, and after that, Fix the Origin of the model, Here's a example of that:
After (with hands already changed)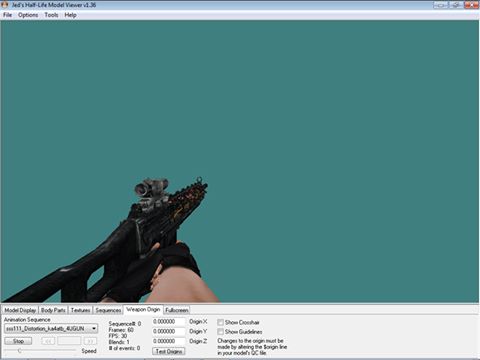 Before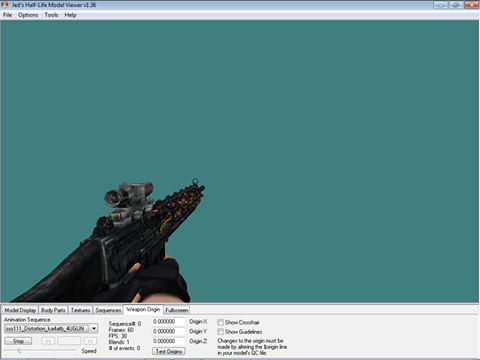 And that's a Good result, Sometimes, Even the animations give us problems, like this:
If the model has a bug on the way that it holds the magazine, we fix it, here we got 2 pictures of it (already fixed)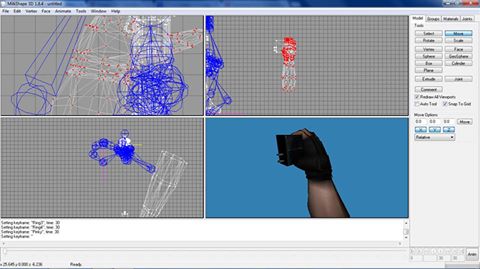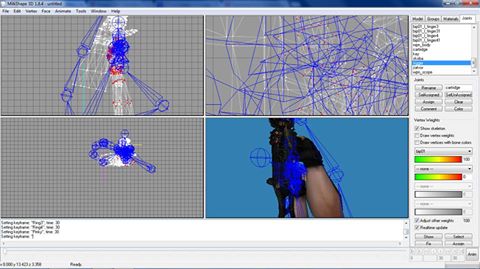 Actually, we have other examples, but this article shouldn't be too extense, so let's show just one, only this time: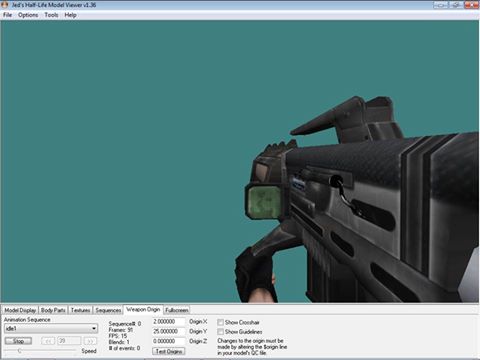 Talking about P models, we made them and then we used those models so we were able to make others "P" models in a faster way, Like this: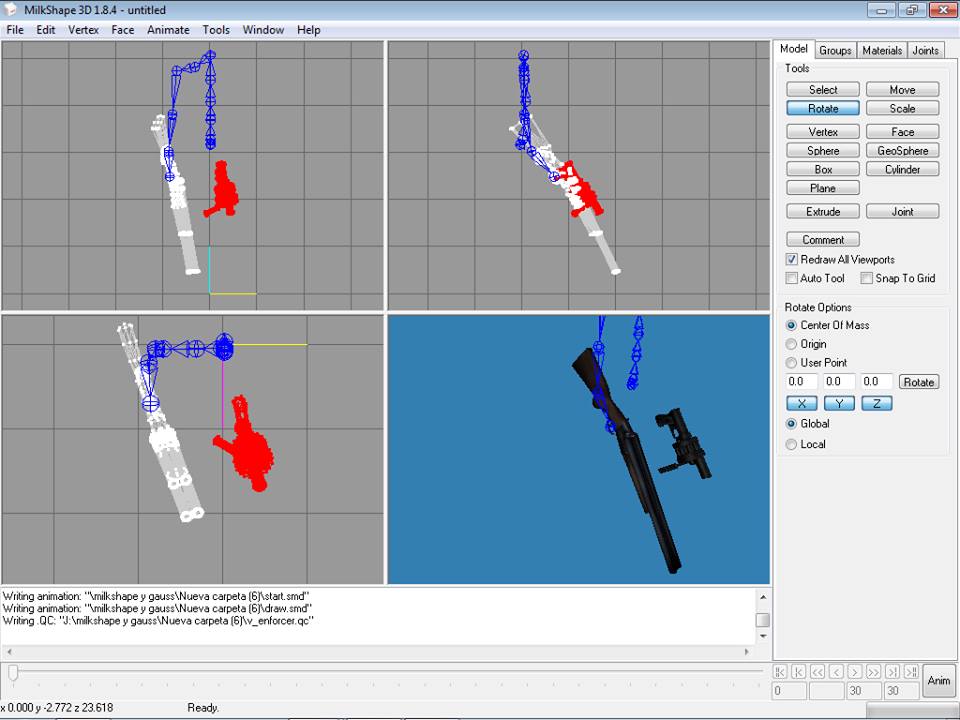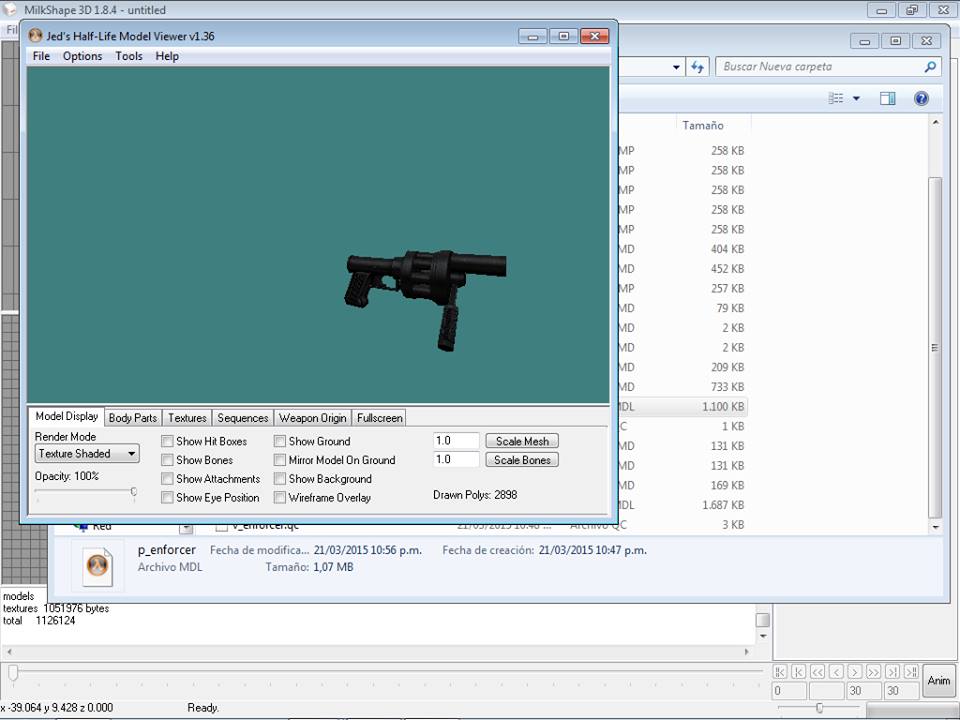 At the end of the day, It's good to see some progress, as a member of the dev team, You can feel the senseless of a useless day without updates, Even when most of progress can't be shown on media, Because of spoilers of course :D
And what do we do when there's too much free time and we have to wait while somebody fix some problem? well, props models are always a good way to kill time, isn't it? See: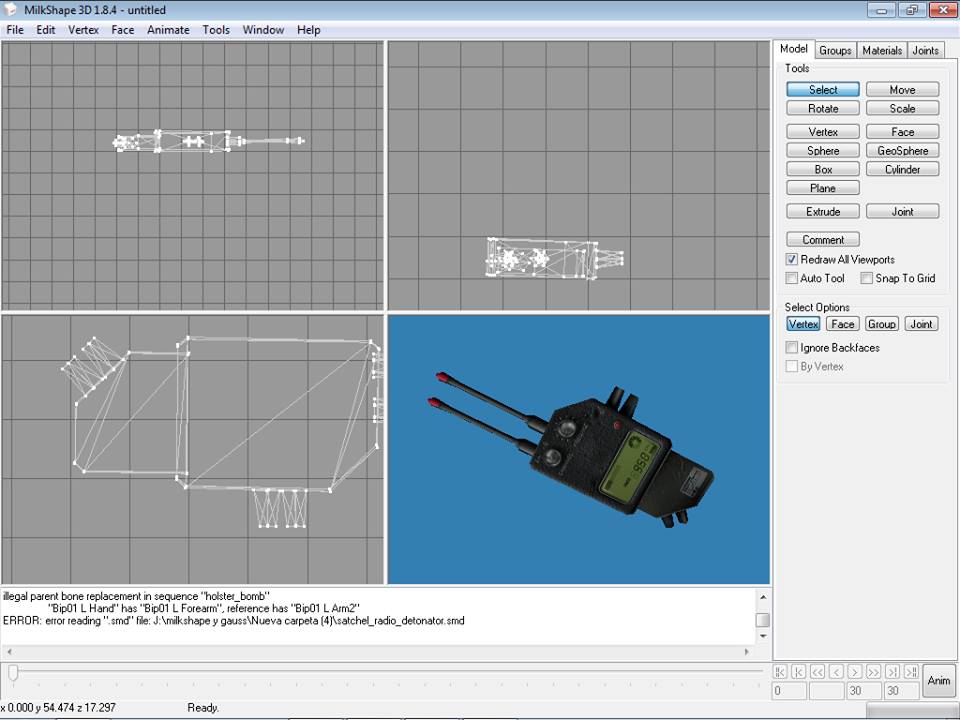 Otherwise, We can also test if models works properly, Playing the mod with bots or friends :P It's always a good excuse to play the mod ;)
And all this work is made quite faster than it should because we are studying, And life sometimes keeps you really, Really busy.
So we hope all this work can be enjoyed by the people who wants to play Counter-Strike with a lot of new weapons and effects, because believe me, it's really cool to play this mod with friends ;)
Please make shure to take a look on it ! :D have a nice day, and by the way, Thanks for reading this, yes i am talking to you. e.e