This is another concept art recently finished by our art designer. It's interesting because it reminds me of Monument Valley, so I want to share it with all of you.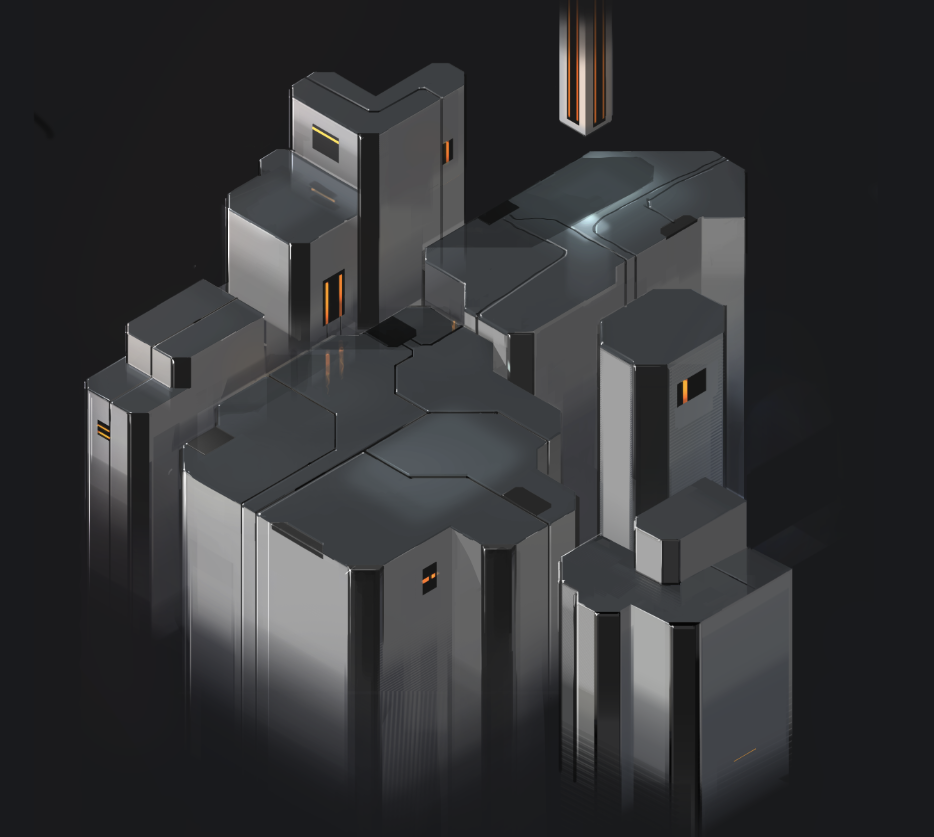 Even though, I assure you we didn't take inspirations from Monument Valley and our game will not look like it. The unexpected similarity just happened. :)
Please feel free to tell us if you like it and your thoughts on this.