Hello again everyone, its time for a news update. For this news post, I will focus on mapping progress.
Labwork Chapter
Progress on the chapter entitled 'Labwork' is at about 60% completion. The second map is nearly complete and the first map is 95% complete, with construction on the thrid and final map of the chapter to begin within a week or two. The first chapter will be seeing some minor revisions in terms of models/props, but will remain largely unchanged in terms of layout. The Labwork chapter is one of the more battle intensive chapters, putting the player in challenging situations throughout the duration of the chapter.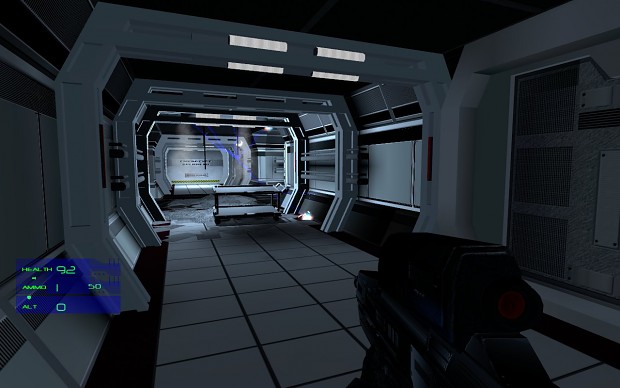 CellShock Chapter
The chapter entitled 'CellShock' is also a battle intensive chapter, however, the player will face more infected than NovaCor Security in these three maps. Puzzles are more frequent than in 'LabWork', striking more of a balance but still heavier on the battles than puzzles. The first map is around 50% complete, with basic layout work complete on the second map.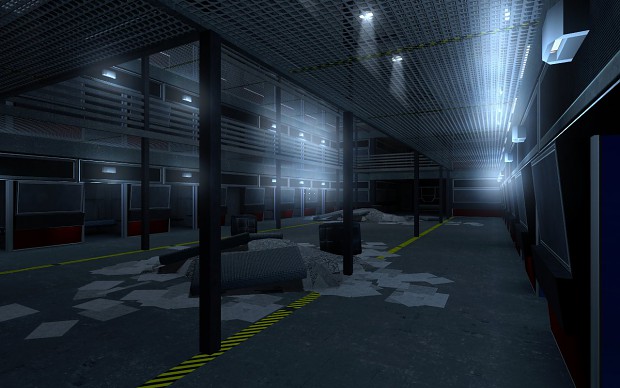 NovaCor Technical Decks
Insofar the technical decks chapter is untitled, as I have yet to come up with a moderately witty name. However, progress on the first map is about 75% complete. The final battle is undergoing final tweaking and adjustment for difficulty, with mostly detail and final construction of side rooms to be completed. This chapter will have many more puzzles than the two previously mentioned, yet still have quite a few hectic battles.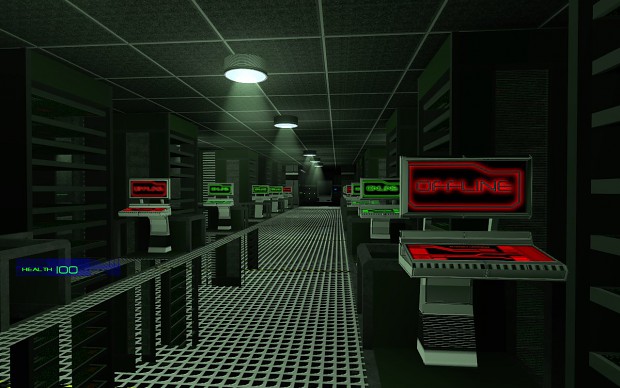 In addition, the Waterworks maps are also coming along nicely. I have many custom textures completed in basic form, with bumpmapping and specular masks to come later. I will have some screens to show in the near future! The Waterworks maps will also be more balanced in terms of puzzles and battles, with lots of room to breathe in between battle situations.
Layout work and basic testing is underway for the space battle I promised. In this chapter the player will visit three different areas of the station, as opposed to the standard 3 maps of the same area for each chapter. Players will roam the outer ring of the station as it is under attack, braving zero gee environments and forced to continuously find O2 charges to stay alive. Finally, players will get to man a Pulse Laser to fend off NovaCor fighters as they attempt to destroy the station.
Very soon I will have a video to show how the infected, as I know a few of you have asked to see them in action. This will be the focus of my efforts for the next news post, which should be next week as I will be resuming the weekly update schedule.
Thats it for this week, and thank you for reading!