UNDERHELL CHAPTER ONE ALSO INCLUDES A REMAKE OF THE UNDERHELL PROLOGUE
*Make sure to completely uninstall Prologue before installing Chapter One, do not install on top!*
The game ONLY requires Source Sdk Base 2007 installed, no other source games are required.
EVEN IF YOU HAVE SDK BASE 2007, DO VERIFY THE CACHE BEFORE LAUNCHING THE GAME.
(to avoid possible bugs/crashes)
And 3.
Well, it's now been 3 years since Chapter 1. A lot more has happened since last year, unfortunately not a whole lot has to do with Underhell itself. It has become clear for some time now, that this is going to be a long winded project.

Truth is, I have been busy with other things as well.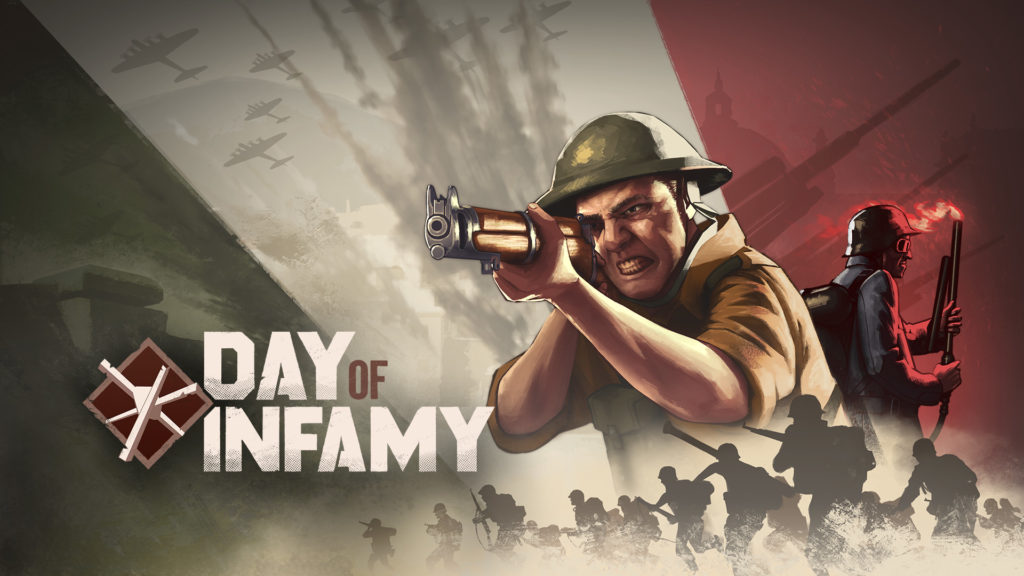 I know this news section isn't necessarily meant for other projects, I'm just talking about them to explain what I've been doing, so I'll be brief.

Around September 2015, I was offered a permanent position at New World Interactive as a Producer, the job offer included moving to Amsterdam in the Netherlands, and actually working on site, I was still living in Mexico at the time. So I just said yes, and I moved to Amsterdam last November and have been here since.
Dismemberment, an upcoming feature for DOI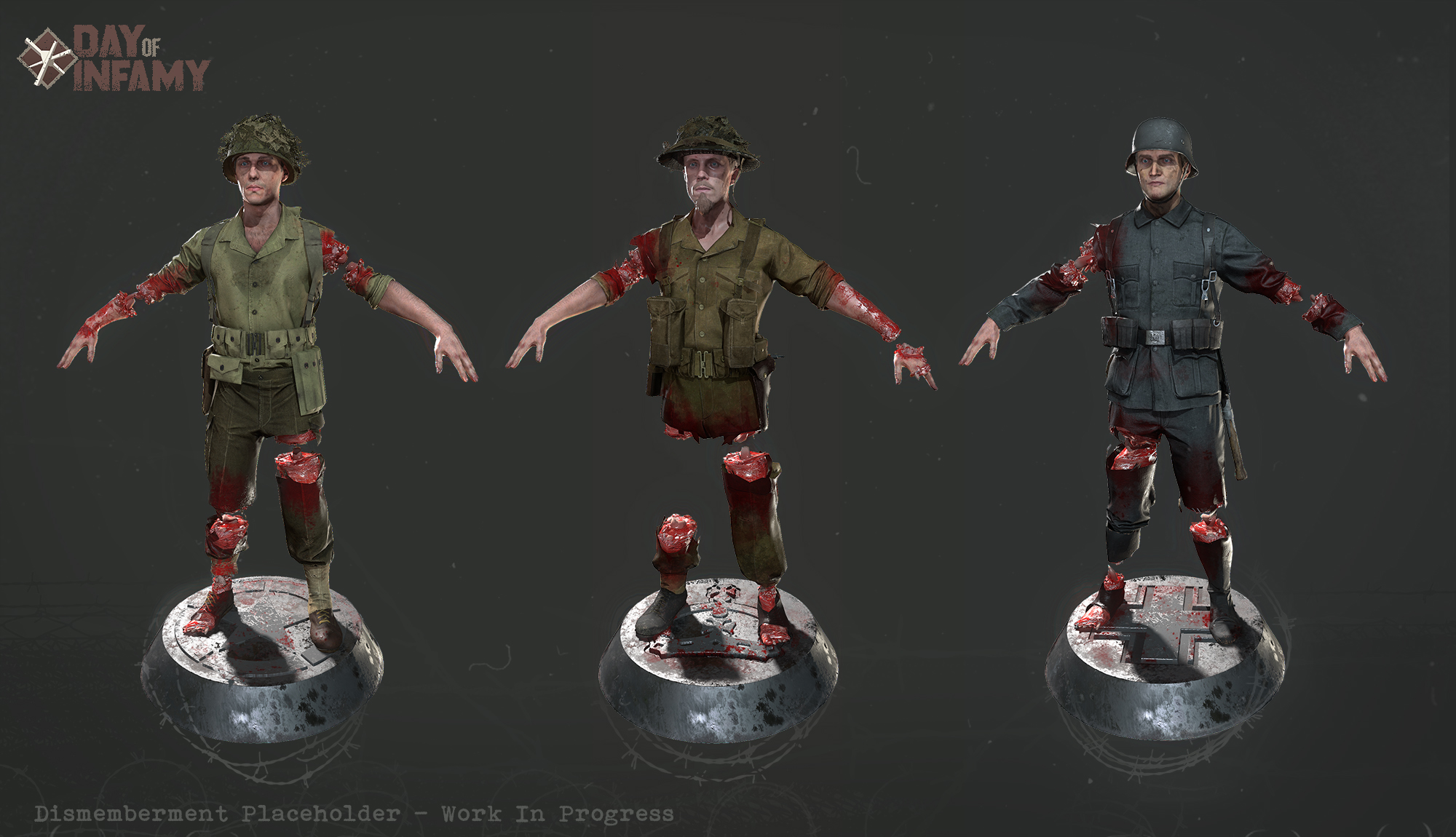 Since I moved here, we began pre-production on Insurgency : Sandstorm, the follow up to Insurgency, and we also began working on Day of Infamy, which as originally a free mod we worked on for Insurgency, but soon after release, it became clear that it could become so much more. Valve offered their support and approval of the project, and we set off to turn it into an actual game with loads of original content. I've always been a huge fan of WW2 shooters, and it's been my dream for a very long time to actually work on one.

(For those interested, here's dod_charlie a really old, really ugly map I made for DOD:S years ago. It hasn't aged well.)
Moving up

So I went from working as a producer for one game, to now being a Production Director for 3 announced projects, 1 in pre-production, 1 in full production, and one in post-release content production. It may not be clear to everyone how complicated things can get while multi managing these things, especially in an Indie studio, but yeah, I've had my hands full for a while, and I've been loving every second of it.

What does this means for Underhell though ?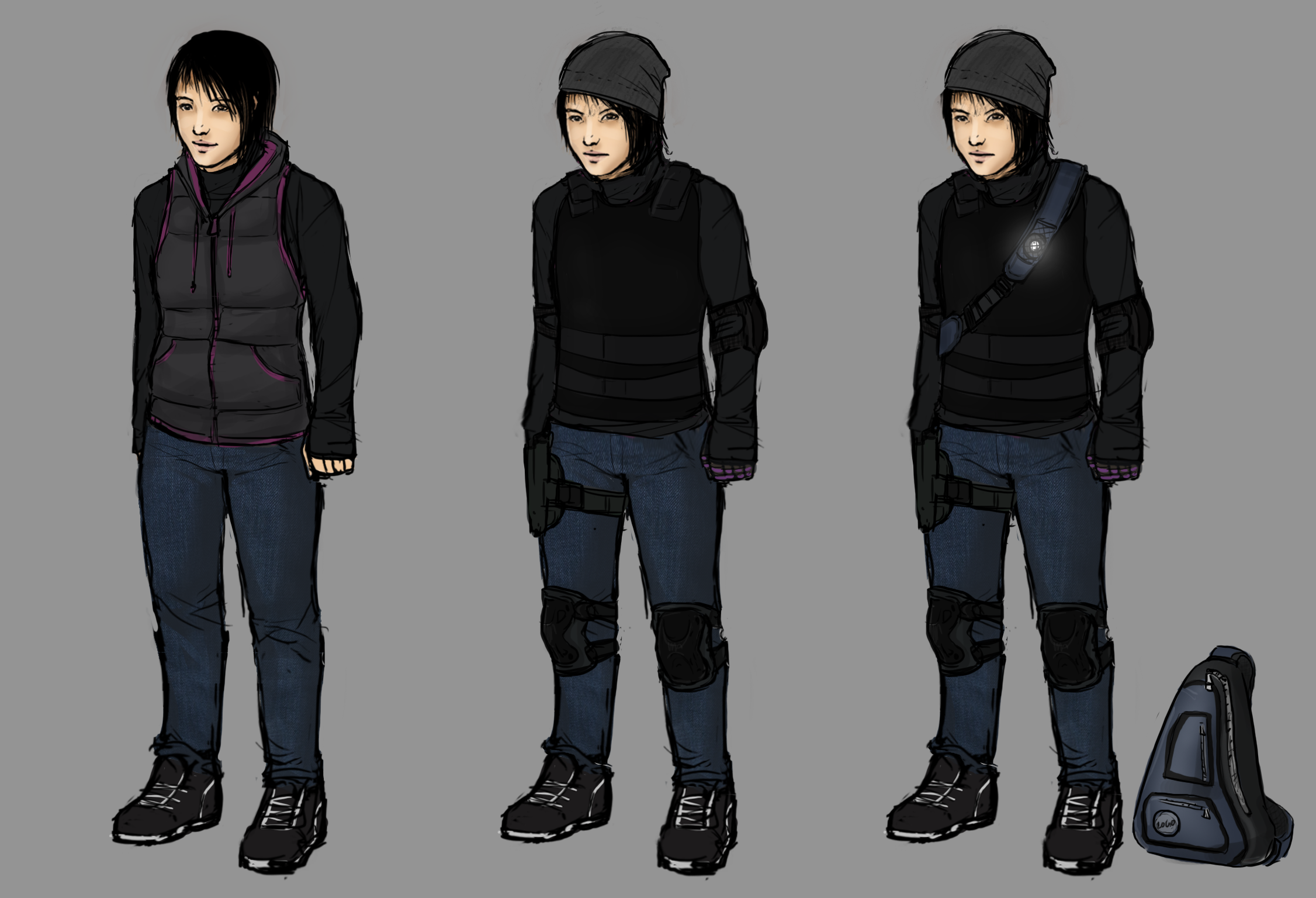 Well, it just means that things have been moving even slower. I must say that this learning experience as a Producer in a real game development studio is the best thing that could have happened to me. I'm learning so much every day and I'm blessed to work with an absolutely amazing team composed of many talented people...

Hmm...I'm a Producer in an indie studio, working with a team of talented people?

I wonder what's gonna happen next...Who knows? Nothing has been decided yet.

These things take time, what I can say at this point though, is that it is highly unlikely that Underhell will continue to be released simply as a Source Engine modification.
Wait...what?

Source Engine is on its way out, it has been for the past few years, and every time I've heard something from Valve about it, they've made it clear that their support and interest for the platform is minimal, which is logical given the fact that Source 2 is on the horizon.

We developed Day of Infamy on Source because we already had a built platform with Insurgency which facilitated the production and made it an obvious choice, and we've managed to build a great game with unique features in a record time.


But when it comes to Underhell, the more time passes, and the more I realize that Source is getting old, and newer engines have enormous possibilities and would open so many doors for an even better game.

I realize that this is probably not the news you hoped to hear, since it means no Chapter 2 for a while still. I also realize some of you may grow tired of waiting, and I know that it can be pretty hard.

But in the long run, this means nothing but good news, and Underhell would be all the better for it.


So I'll see you when I see you. Not too early...not too late.