Cheers to 1 year on Moddb!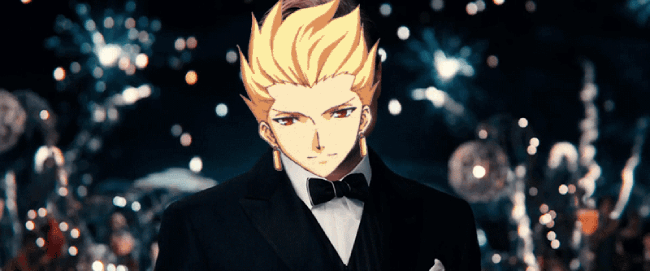 A year in numbers:
31 Watchers, 23,804 Total Visits, 324 Downloads of v0001, 15 commits on the BitBucket, countless compiles, 34 new members of the Discord, and a genuinely worrisome amount of coffee later.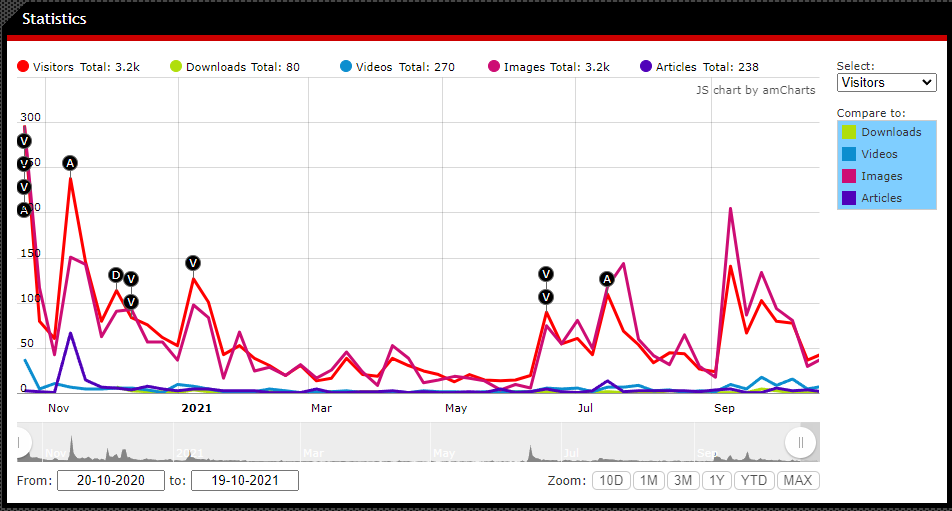 Now, I know for most mods this is not a lot. But when your project is niche, and doesn't hold much appeal with the install base of the game you've chosen to mod, you hold all those who support you very near and dear.
Thank you to anyone who has left a comment, watched the mod on ModDB, watched a development video on YouTube, joined the Discord, or even just visited this page.
I appreciate all those who express joy in seeing the progress we've made together, those who say they are excited to see their favorite servants represented, anyone who has said they were interested in any of the bizarre, off-kilter or nonsense features I've thrown in testing the limits of the engine.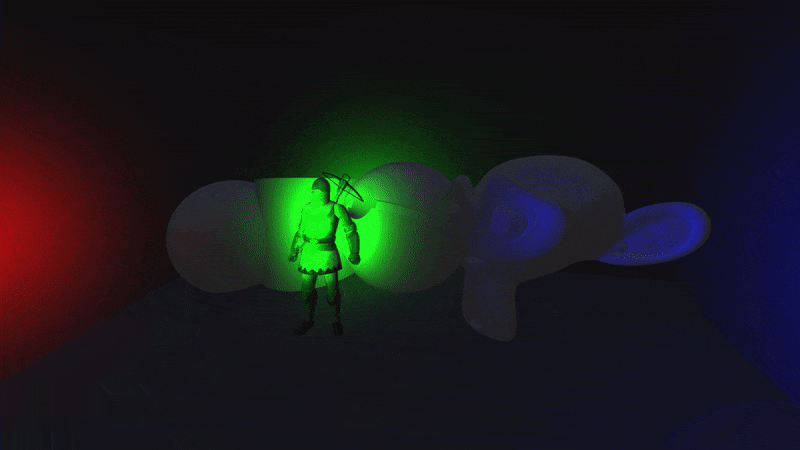 This is a passion project of mine, and being a lone developer, it's easy to lose momentum. So just know that each watch, comment, like, post, and interaction with what I produces means a lot to me and they are what keeps me plugging in hours nightly on this small project.
What progress has been made since the last ModDB release (v0001)?
We went Open-Source!

Any modder can lift, borrow, poke, prod, fix, read, modify and judge my module system to their heart's content.

Completely redone (x2!!) Magecraft System
Radial Menus for quick in-battle decision making
Many, many, many more Noble Phantasms were expanded upon.

This includes more than a few with RTS camera control for pinpoint targeting.

Servants from more recent media have been fleshed out more properly.
Maps! Really basic ones, but they're there!
Custom shader usage cranked waaay up.
Magecraft Summons
Mental/Physical Debuffs, Injuries and Damage over Time
Firearms System🔫
Explosive Propane tanks (Which can damage props and chain explosions)
Probably a lot more, I haven't been very good at keeping track.
What's in store the next 365:
Hopefully, for those of you keeping an eye out, I hope I can have something as substantial as a v0002 out before the Anniversary of that initial v0001 demo.
Additionally, I hope to complete a rough Fuyuki open-world map (ala Explorer!) and maybe hash out the entirety of Storymode Chapter One before 10/20/22
In Summation:
Thank you, once again, to anyone who has read this far. If you feel ling helping me out but don't have the means to pitch in, a comment of support, or even just a like on a YouTube video, would do wonders. If you do have skills in 2D Art, 3D Art, Writing or one of the other Modder™ Art disciplines, join the Discord and shoot me a DM. I'd love to hear from you.