In a world, where people are wondering if and when things will get better... FastGamerr is back to make things worse.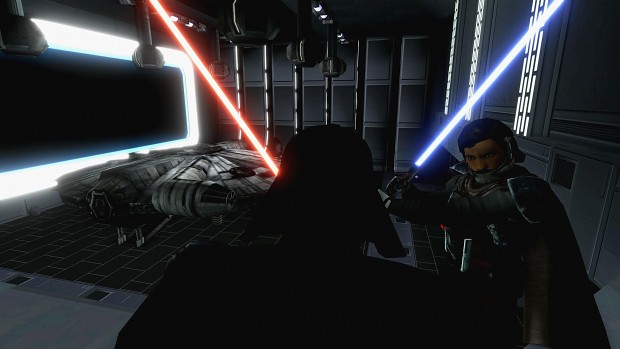 Star Wars: TODOA is the 10th Anniversary Edition of TODOA for JkGfxMod - also includes Duel at Belga Jer as a DLC.
What you need to do to play it:
* A copy of Jedi Knight: Dark Forces II
* JkGfxMod (version 0.2.1 beta as of this writing)
* Extracting all the contents of TODOA2019.7z in your JK directory
* Running "Play Star Wars - TODOA.bat" (after you've configured the controls and other options to your liking in the jkgm.json file, of course!)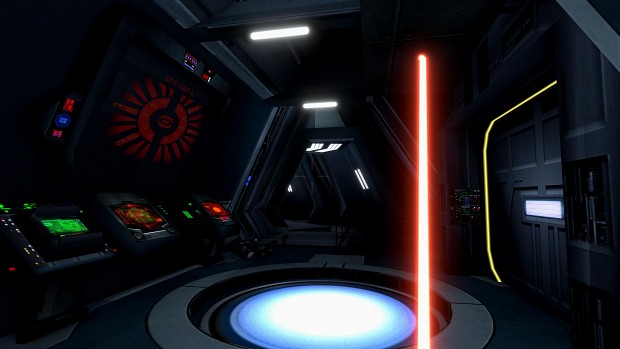 This release commemorates the 10th anniversary of TODOA - the first FastGamerr release: both the June 3rd 2009 release of TODOA MP as well as the late 2009-early 2010 release of TODOA itself.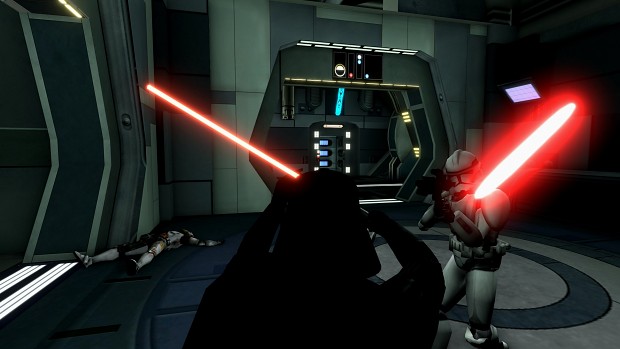 Thanks to jdmclark's JkGfxMod, TODOA can finally look as shiny as intended all those (10+) years ago.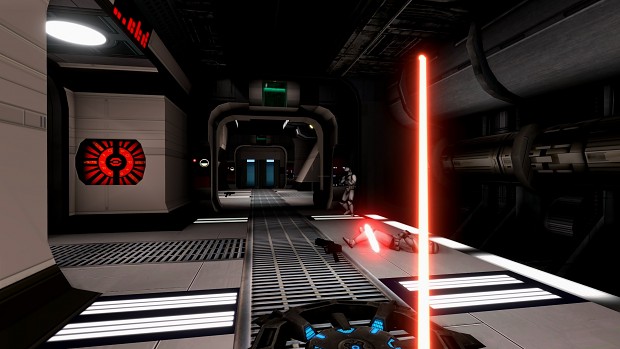 If you've ever wanted to play a Star Wars mod featuring a couple of remakes of classic Doom tracks by the tremendous Per Kristian Risvik, here's the mod for you!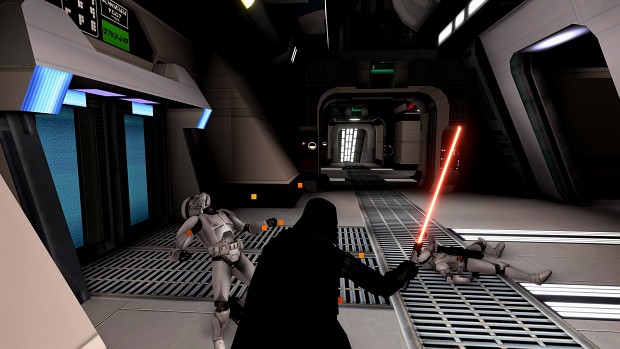 While grander-scale FGR projects ended with TODOA and DXN - Deus Ex: Nihilum, I did make a brief return to the TODOAverse in the form of Duel at Belga Jer - originally made for a level contest - which has also been included in this release.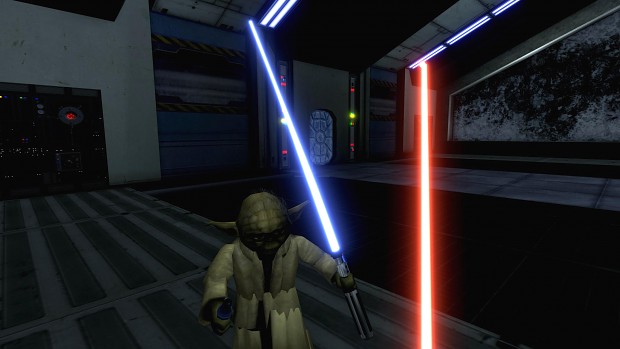 Who knows, maybe I will get around to making a third one in the next 10 years!
Cheers,
- FastGamerr