Ultimate Universe 2.3 (as we are currently calling it) is still progressing. Initially we weren't counting on a very large release. With some great contributions by Kophjaeger coming in last week, the release has grown greatly. This has the unfortunate side effect of delaying the release due to there being significantly more integration and testing, and putting me onto other duties taking me away from the other content I was preparing for release.
I think in the end anyone who plays the new release will consider it well worth the delay. It's been years since our last release and this one is shaping up to likely be our second biggest release since UU was introduced (size wise).
As we get a bit further along, I will be posting more detail on expected content. Right now it is a bit to early to detail what we will be including, but here is a picture of one of the ships expected to make an appearance.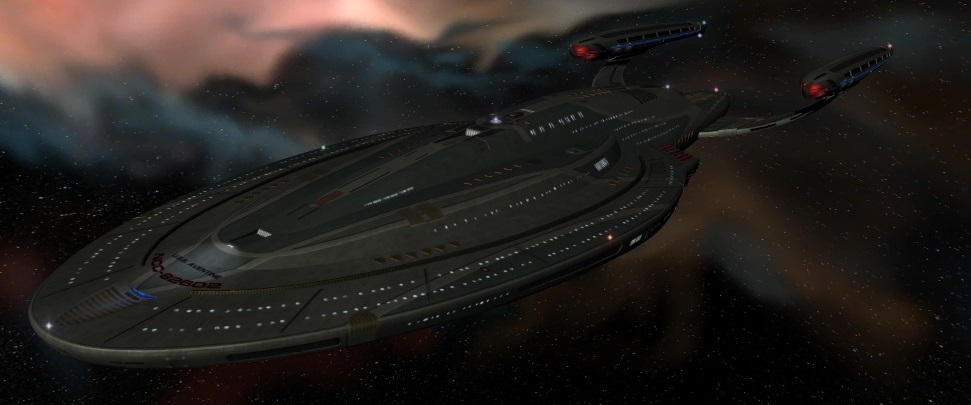 We will also be integrating the XI Pack release into this build. There are some expected changes to the original XI release content including a notable model change.

As to "When are you releasing the update?", that will be followed by our normal, "When it is ready." response. I can't give you more than that at this time. There is a lot of work and time involved in making sure that we release the best quality content that we can. Things are progressing well, and I'm really looking forward to what this release is shaping up to be.
-Muldrf