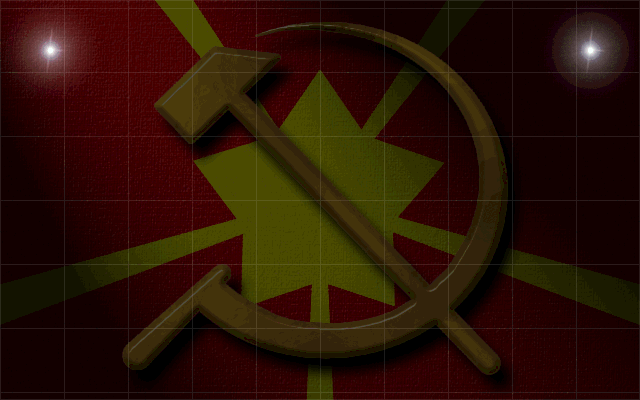 Comrades, rejoice! The latest update for DTA includes a completely new Soviet Campaign with 8 varied and unique missions!
Previously unseen enemies have quietly launched an attack against an isolated Soviet colony some time after the Soviet Union's defeat against the Allies and the forming of the Global Defence Initiative. Are you able to investigate and eliminate the enemy using the scarce resources of the scattered Soviet Union?
Alongside the new campaign, our update also contains a large amount of bug fixes and gameplay improvements. To name a few, most AI structures are capturable again, your long-range units (like V2 Rocket Launchers and Artillery) are less enthusiastic about automatically chasing enemy units, and naval yards are now able to repair ships.
If you're a mapper, we also have some nice additions to your toolbox. Mappers are now able to add pre-placed player-owned units and structures on multiplayer maps, it is possible to place destroyable low bridges (the indestructable bridges are still there though) and we've added a new resource missed by many Red Alert fans: gems.
As usual, to read the full change log, please visit our change log page. I highly recommend that you have both the Tiberian Dawn and Red Alert music packs installed when playing the campaign - they really improve the experience! With this update we've also added some tracks to the music components which we previously missed, so once you're done downloading the update, please visit the Options dialog where you can update the music components (for most of you, the Client should prompt you to do so anyway).
We hope you enjoy clearing the missions (assuming you can beat them ;) ) as much as we've enjoyed creating them. They scale quite well with the difficulty slider, so the campaign should be enjoyable for less experienced players (on Easy) while providing challenges to the most hardcore C&C fans (on Hard). Any feedback about the campaign is appreciated - please leave your comments to our ModDB page or to our forums at Project Perfect Mod.