Greetings Commanders, and happy holidays from the DTA staff!
As mentioned during the spring update, a LOT has been going on both in the community and behind the scenes, and we want to give you the first peek at all the exciting stuff that's happening in DTA with our current and upcoming patches.
For starters, we have a big collection of new playable content. This includes a lot of multiplayer maps by various authors, as well as new missions both singleplayer and co-op. We'll be releasing this content in two "map packs" before Christmas, of which the first one was released two days ago.
This first release includes the following maps:
As well as the singleplayer mission Stomp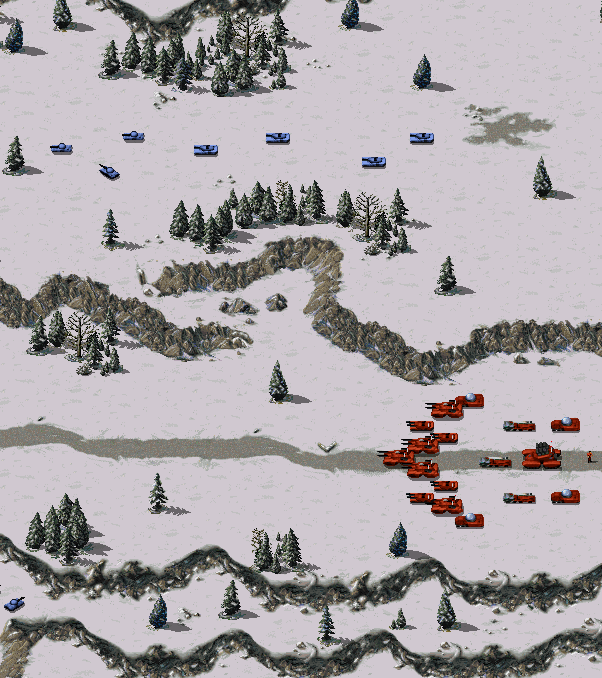 And the co-op mission Operation Barachiel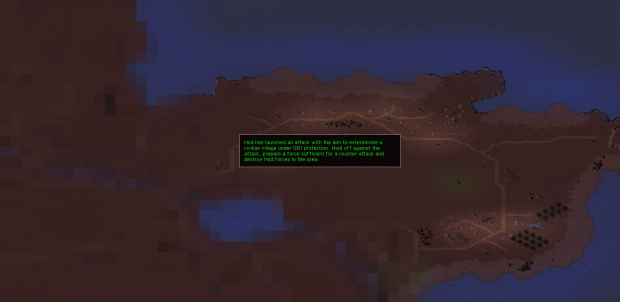 During the making of these new maps and missions, we also decided to greatly expand on our available assets. This includes a lot of new options for the desert theater such as new plantlife: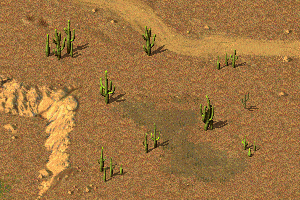 And desert versions of the caves and craters that we previously introduced to the temperate theater: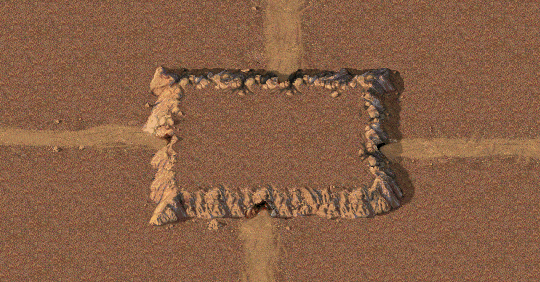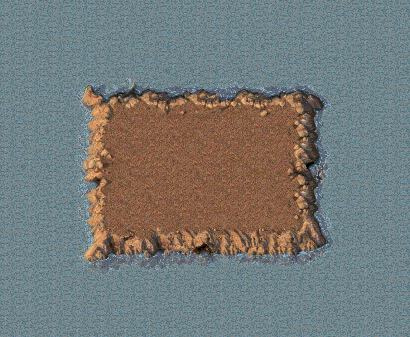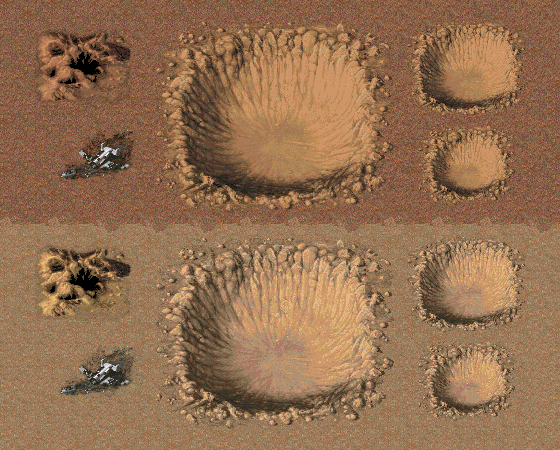 Here we have a cool new civilian hangar:
And last but not least, all of the civilian buildings converted from Tiberian Sun have received a makeover with improved, sharper models:
In addition, the client has recieved some significant quality-of-life improvements, such as the ability to change tunnels while in a game lobby.
Further details are as always available in the change logs.


Stay tuned, as we will be releasing the second set of maps later this month. Have fun everyone, remember to give us a vote for Mod of the Year and hope to see you on the battlefield!