Deceptive Shadows
---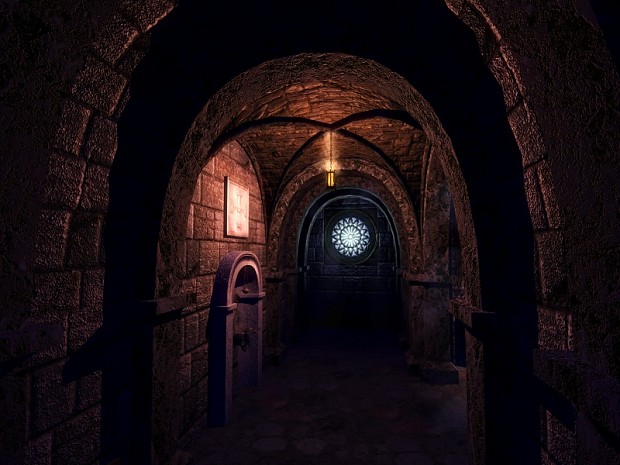 ---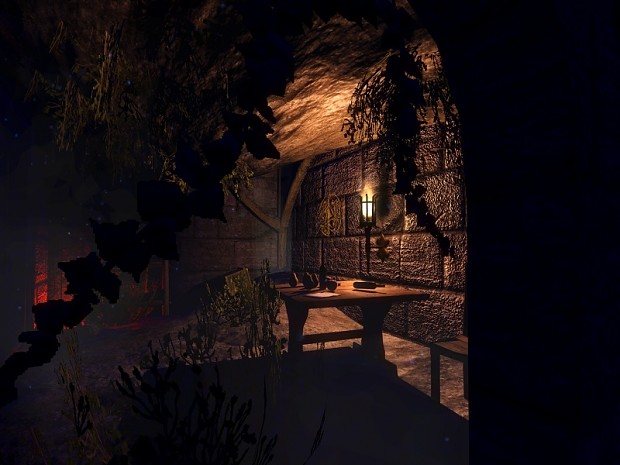 ---
---
ShadowHide's 2nd mission
for
The Dark Mod
"Deceptive Shadows" is released.
A well crafted offering sporting an unusual tale of "enchanted imprisonment" and wild use of colored lighting to evoke magical flora in a gloomy Builder complex.
---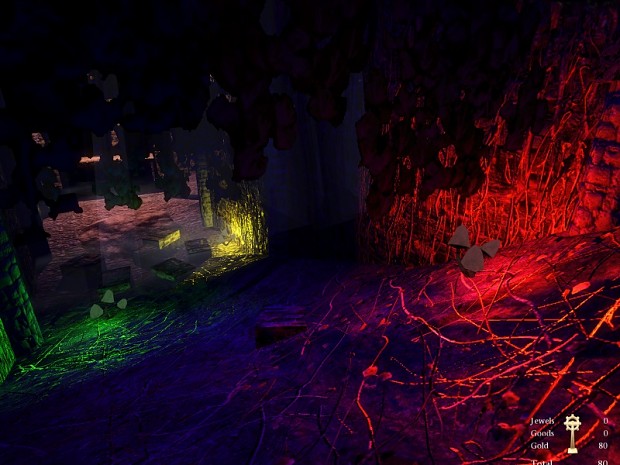 ---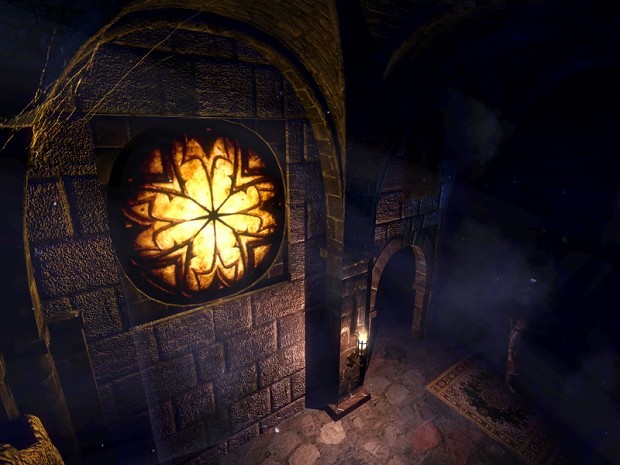 ---
Briefing:
As usual, I was out walking the streets looking for ways to unburden people of their
wealth when I spotted a builder walking an empty street.
His purse was full, as I was able to hear coins clinking from a distance.
I have plucked many a purse, but this time was different...
Somehow he knew that I was behind him, he spun around on the spot and
before I was able to make good my escape he hit me with his hammer.
I will never forget the events of that night...
---
Credits:
Special thanks to:
Clearing for helping with ideas for puzzles and architecture.
Bikerdude for a voice acting,getting poor written readables in much
better shape and for allowing me to use and modify his custom particle
effect.
Chuzhoi for helping with editor.
Iz Quierda for voice acting.
Gore_Torn for voice acting.
Everyone who ever replied my DarkRadiant questions.
---
TIP: Try to not set up the alarm in very beginning to not miss the
interesting conversation (it's not really important, but anyway...)
---