So, I made a post at the start of the year stating that The Core would in fact NOT be coming out by March 31st. I also said that some time within 2021 was still a realistic goal.
This is sadly no longer the case. The reason being, I got a new job. Well... a second job I should say.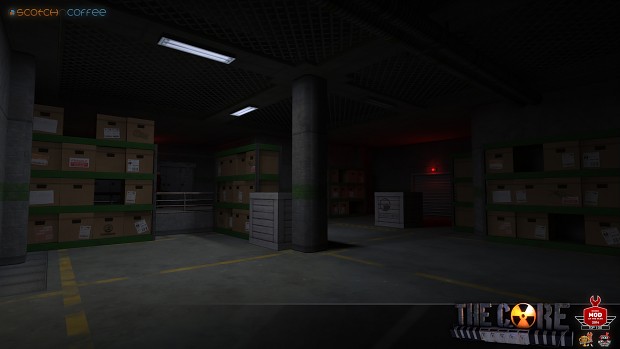 Earlier this year, I reacted to a piece of concept art put out by 3DRealms on Twitter. I was... a little excited trying to wrap my mind around what this unannounced FPS game could be. Then, out of nowhere, I was contacted by Frederik Schreiber, the Vice President and Executive Producer at 3DRealms. Long story short, he offered me a job and I pounced on the opportunity.
So I am now officially a level designer at 3DRealms, working on two projects. One is Core Decay, an immersive sim along the lines of Deus Ex and System Shock, as well as another unannounced FPS title. This is basically what I will be doing during the time when I would usually be working on The Core. Obviously, this means that I won't have a whole lot of time for this anymore, at least for the near future. Who knows what lies ahead.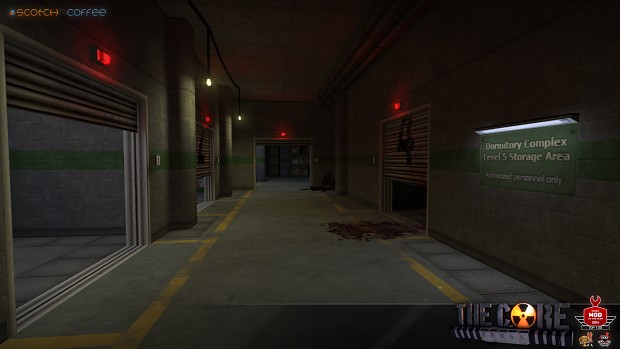 For the record, I am NOT cancelling the mod. A lot of people have done far too much work on this for it to be outright scrapped. I'm simply saying that updates will be a lot more scarce for the time being and the release date is once again up in the air.
Hopefully, in the meantime, you will enjoy the work I provide for the projects over at 3DRealms? :)
As always, I will remain active on Twitter (@Urby1986) and on Discord should you wish to vent at me, but I'm sure you can appreciated that this is a really great opportunity that I don't intend to squander.
All the best,
Urby