Greetings operators!
If you're reading this message, know that I am alive and well. Work on the mod has been slow, on account of some new developments that have come to light.
First, let's talk about something which I've been wanting to get off my chest for a while. Have you heard of this game?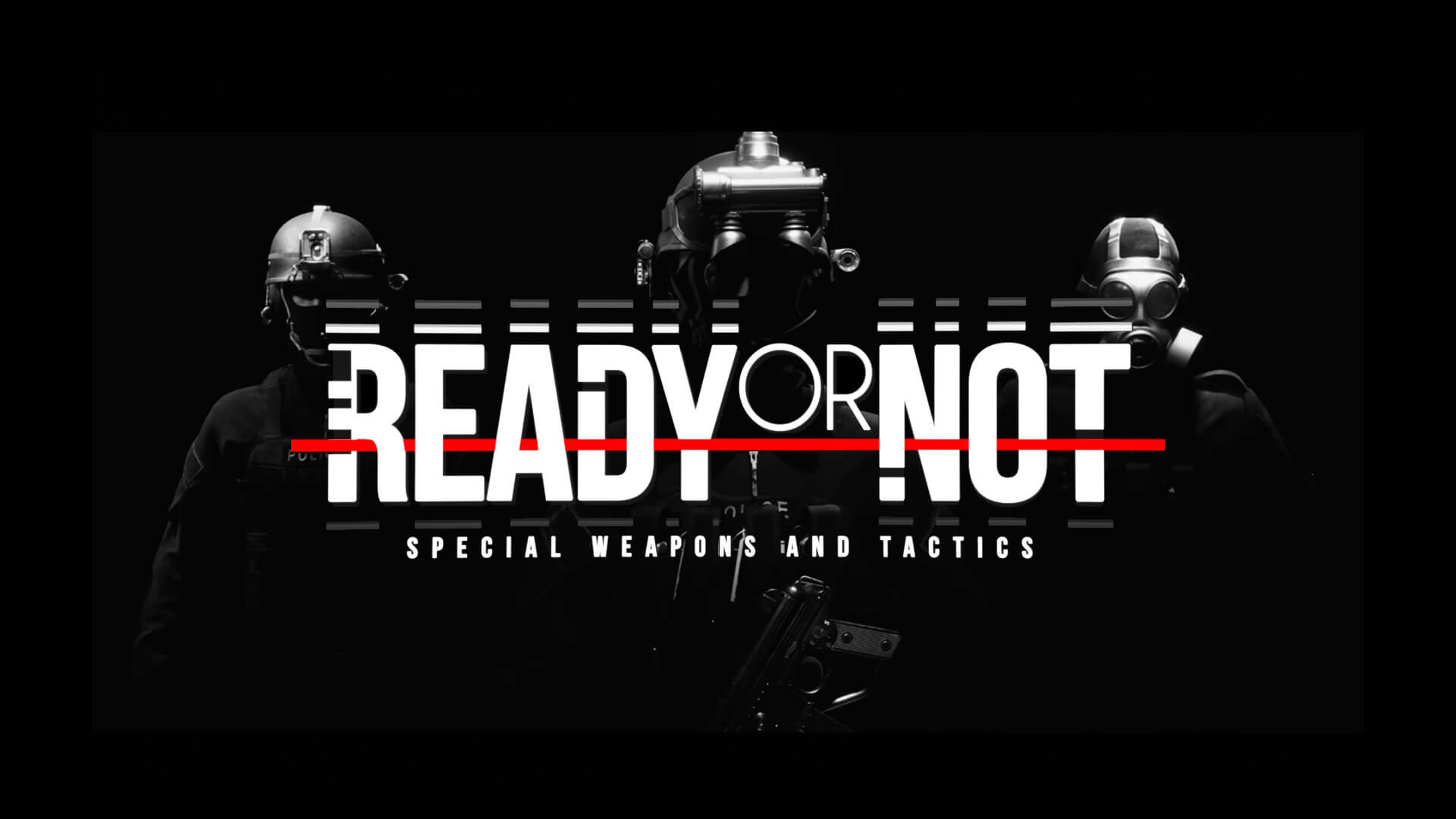 Ready or Not is the spiritual successor of the SWAT franchise, and aims to bring the old-school tactical elements that made SWAT 3 and SWAT 4 great, to modern hardware and gaming. The highly anticipated game focuses primarily on CO-OP and singleplayer, much like SWAT4, and has some pretty incredible attention to detail.
I'm proud to announce that I will be working with Void Interactive on bringing this game to life, with the same sort of sensibilities and approach that made Elite Force great. Together with the game's art director, we will be hosting a Reddit AMA about that game on June 13th. You can find out more information about that here: Reddit.com
If you're looking for more information on Ready or Not, check out the official website here: Voidinteractive.net
You can also check out the official Discord server here: Discord.gg
So what does this mean for the mod?
I think Elite Force in general is starting to get to a place where I'm running out of space for features. While I would like to continue to add high-quality improvements to the game, there's only so much that the engine allows me to do. v7 may likely be the last full version of the mod, patches nonwithstanding. However, I do intend to release a bunch of tutorials about modding the game, so that other people can take up the mantle and develop their own mods. In addition, the Elite Force source code is open, free and available for anyone to use.
We ran into some technical issues in v7 and we couldn't implement Brettzie's M4A1 without animation issues. So, we will have to remove it and use the old M4A1 model instead. However, to compensate, we will be adding a FAL to the game: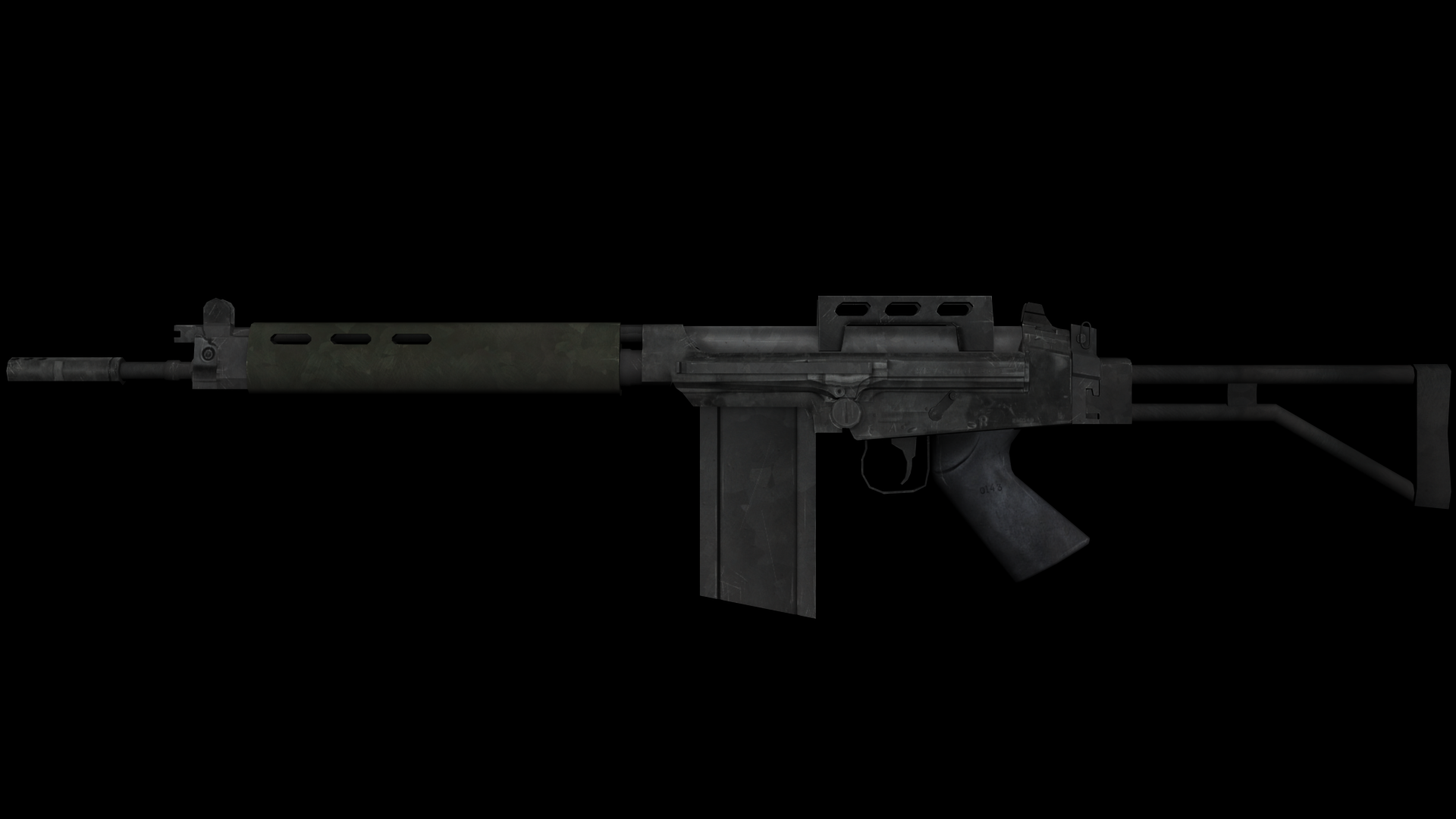 This lightweight, yet bulky weapon will prove to be a favorite in Elite Force for its incredible stopping power...provided you can manage its recoil and unwieldiness in close quarters.
Stay frosty, folks. There will be a beta of v7 soon, and a release possibly in the next month or two.