---
After polling the community to determine the course of future development, our next content patch will expand the roster of playable armies to include House Brax of the Westerlands, House Hightower of the Reach, and Daenerys Targaryen's Essos-based army (the Unsullied, Dothraki, and Second Sons). This patch is scheduled to be released between early- to mid-April.

While this is a shorter list of content than originally planned, in order to keep fresh content released at a steady pace, we decided to postpone the development of House Dayne, House Mallister, House Royce, and several others to late spring / early summer. Most of us on the team are very busy with real life at the moment.

After this batch of content, our focus will shift to a 100% full focus on developing custom battle maps. This is still a bit far in the future and we have no specifics on which maps / locations will be developed or when this patch would be released, but will update the community as soon as information is available.
---
House Hightower of the Reach is one of the most important and powerful vassals of House Tyrell. Seated in the city of Oldtown, House Hightower counts itself among the wealthiest, oldest, and prodest of the Great Houses. They have often preferred trade instead of war, and are said to have dabbled in alchemy and necromancy in past centuries.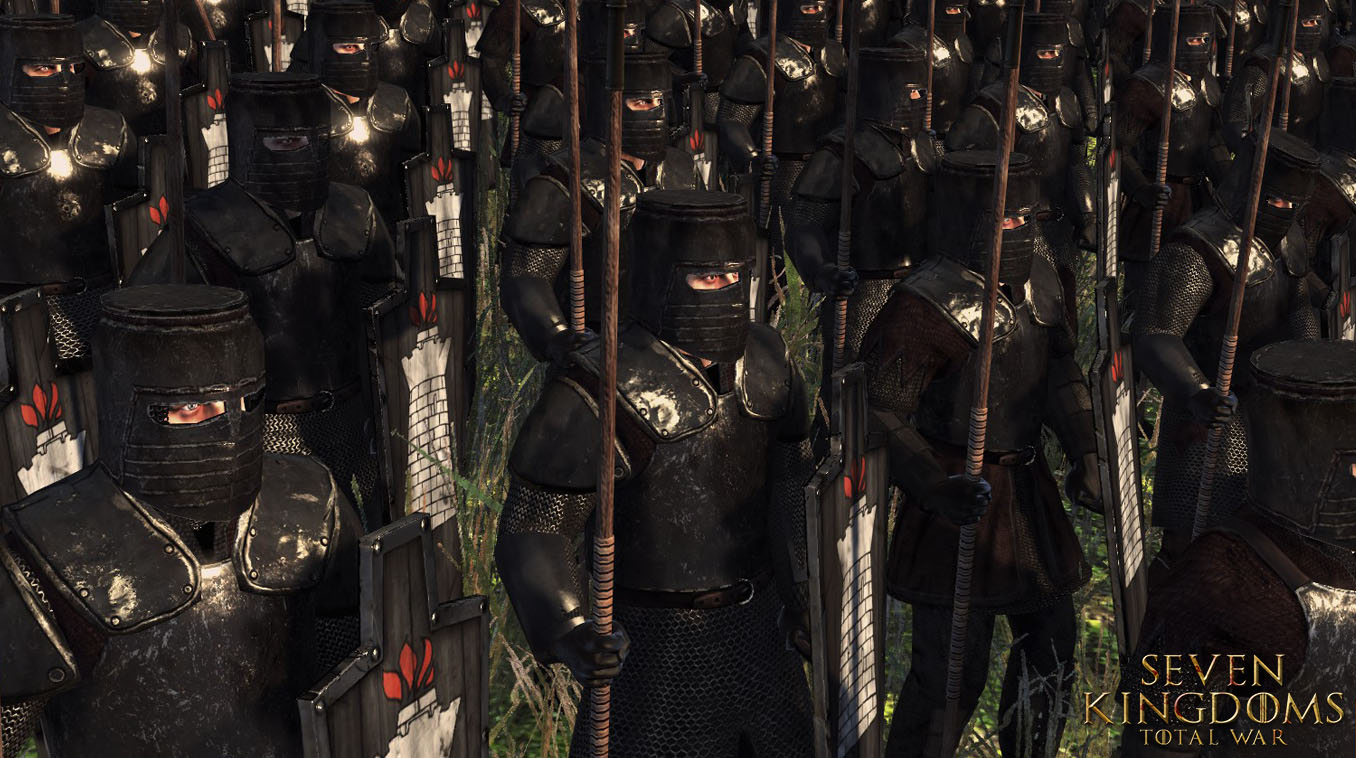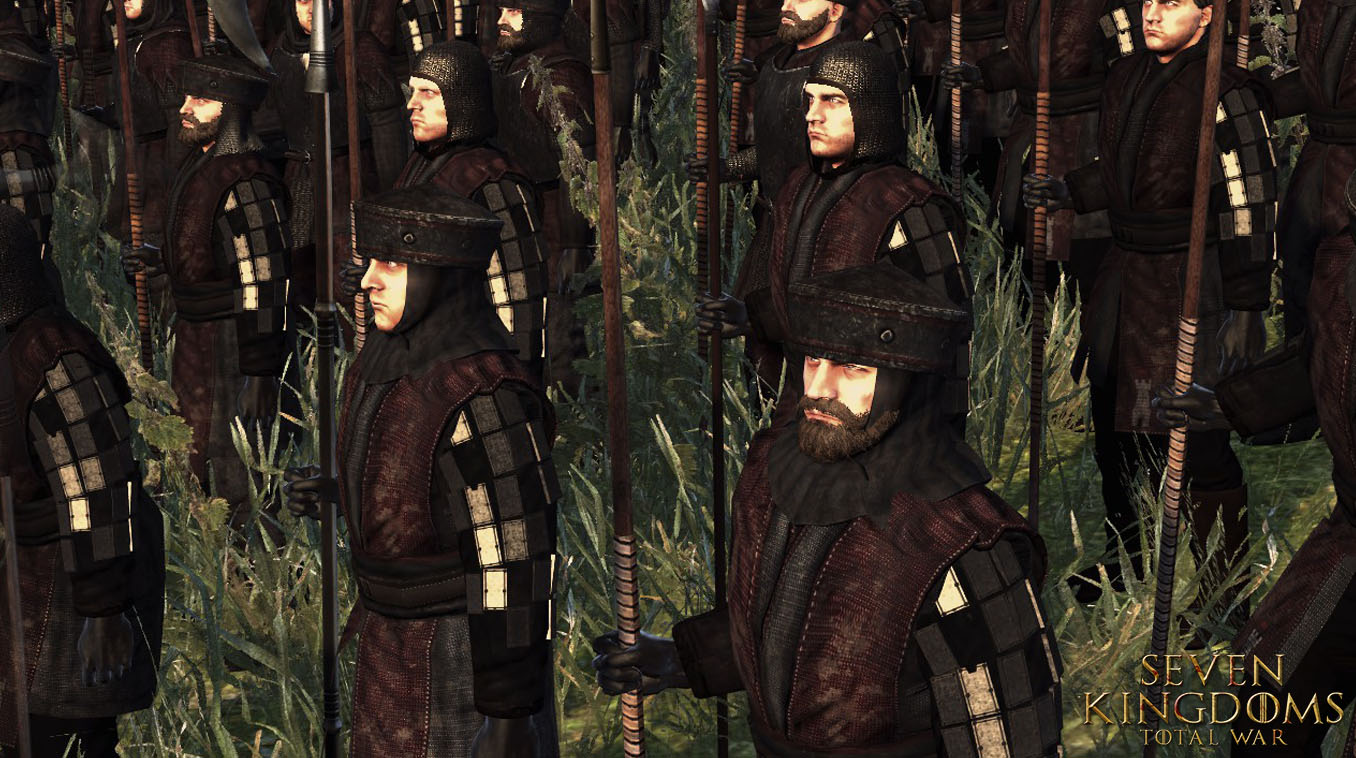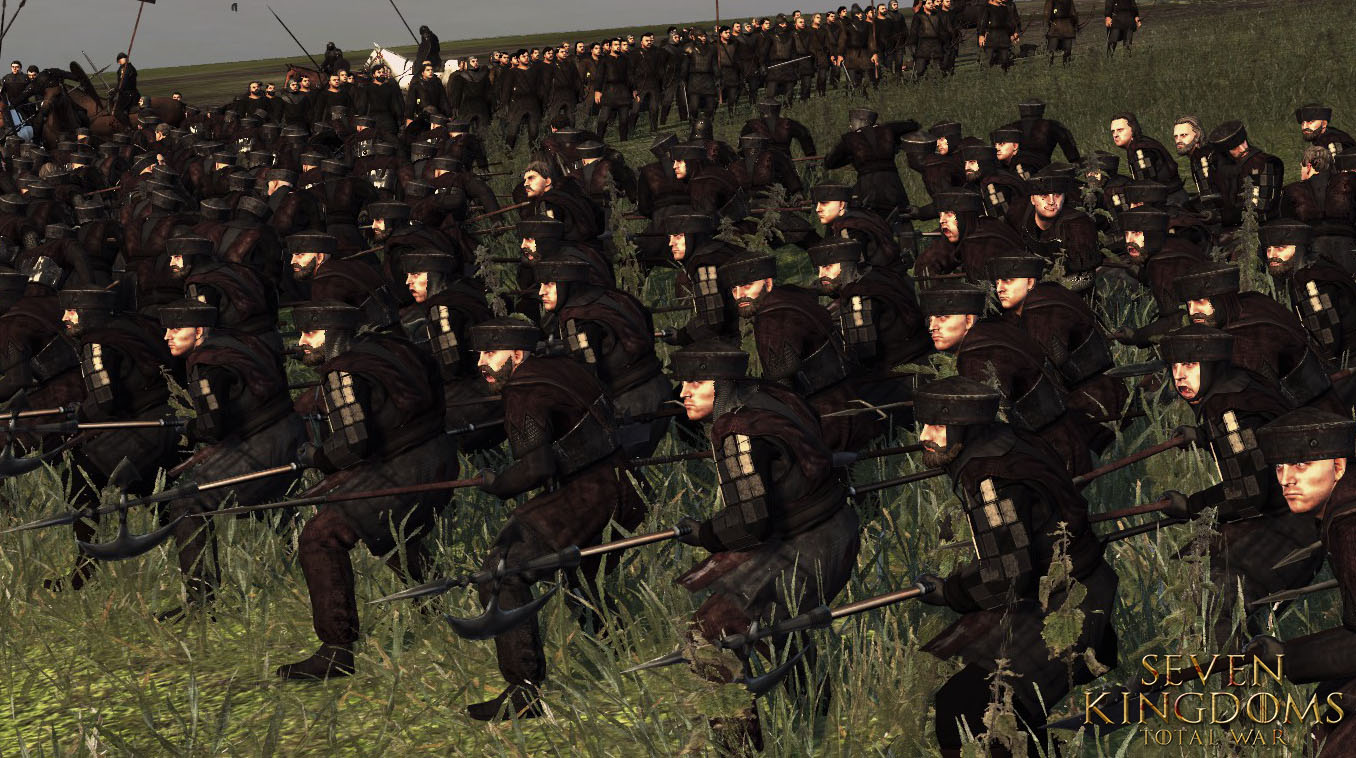 ---
The Unsullied are elite warrior-eunuchs bred and trained in Astapor, one of the three major cities of Slaver's Bay. They are slave-soldiers famed for their skills and discipline in battle. They are also often purchased from Astapor by some of the Free Cities, such as Qohor.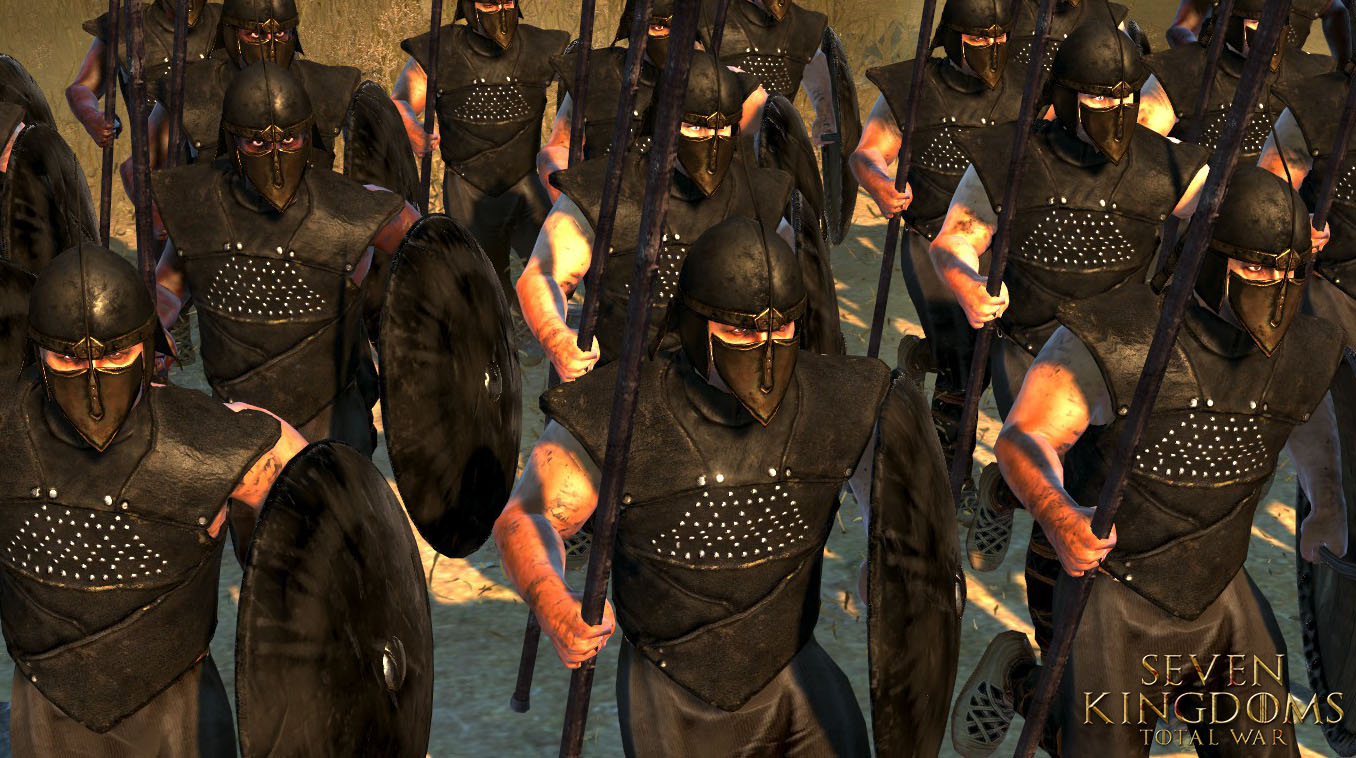 House Brax of Hornvale is a noble House from the Westerlands, among the chief bannermen of House Lannister. Seated in Hornvale, their shield depicts a purple unicorn on silver.