Status Update
---
The upcoming patch should be released within 1-2 months and includes a complete overhaul of nearly every unit in the game -- new models, textures, roster units, unit cards, generals. The update has been a massive undertaking and is essentially a new modification from scratch, with very few assets from previous versions being used.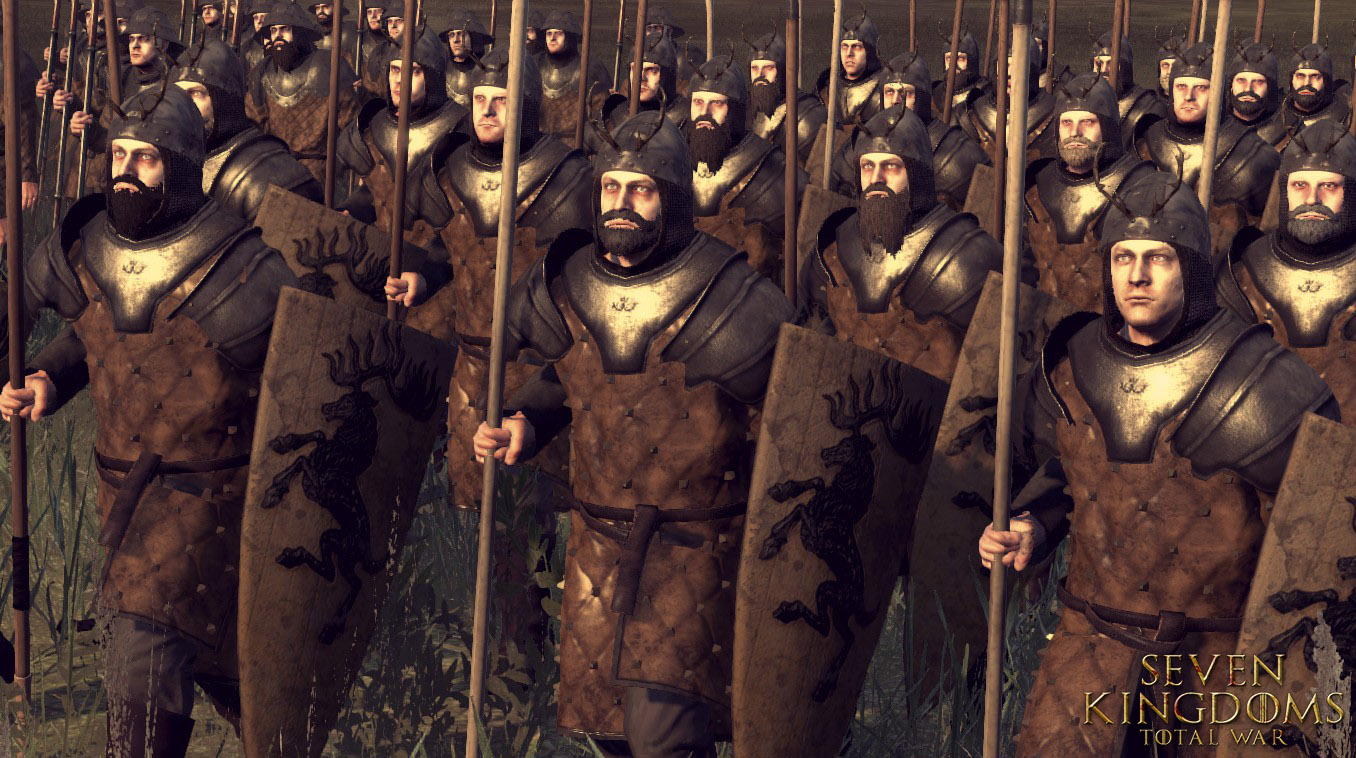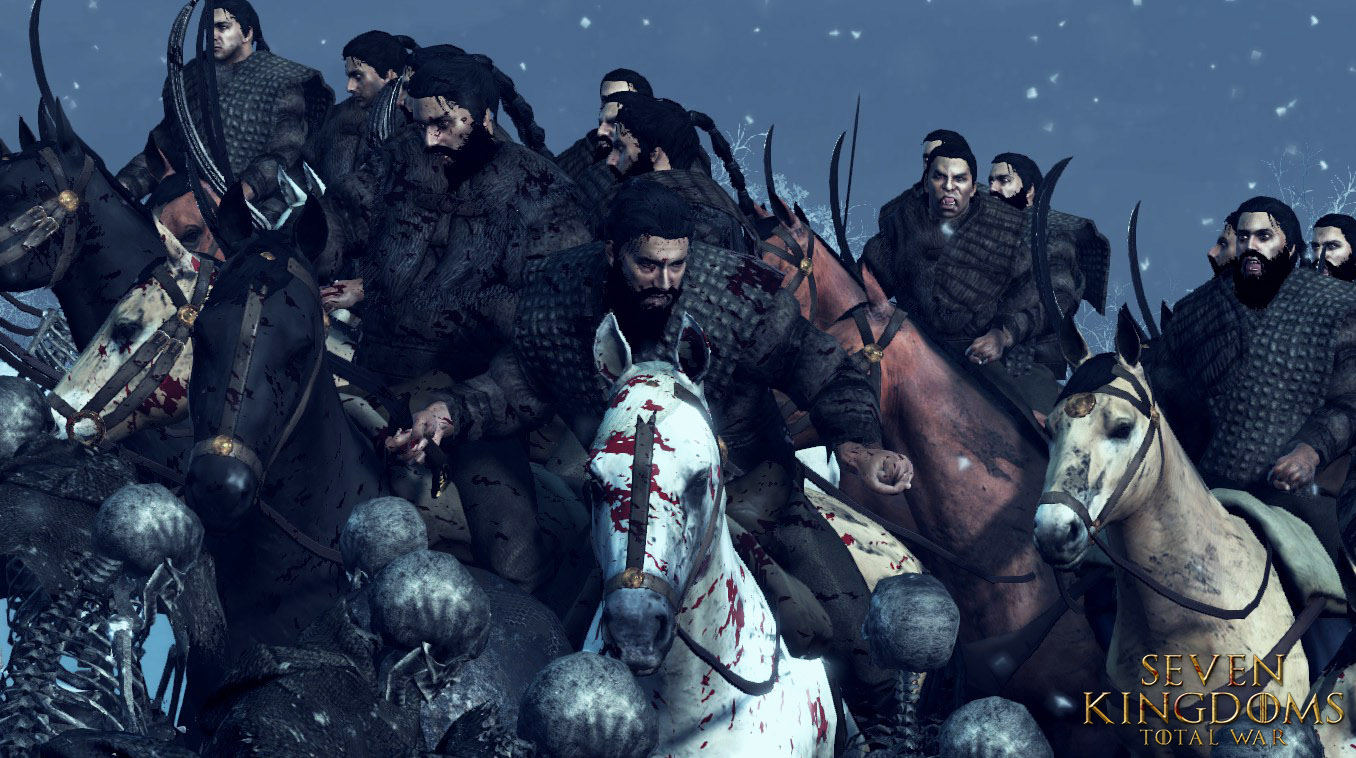 In terms of new content, both the Dothraki and Unsullied now feature winter variants from Season 8 (see media section of our ModDB page for screenshots). All rosters also received polearm units, including halbardiers and billmen: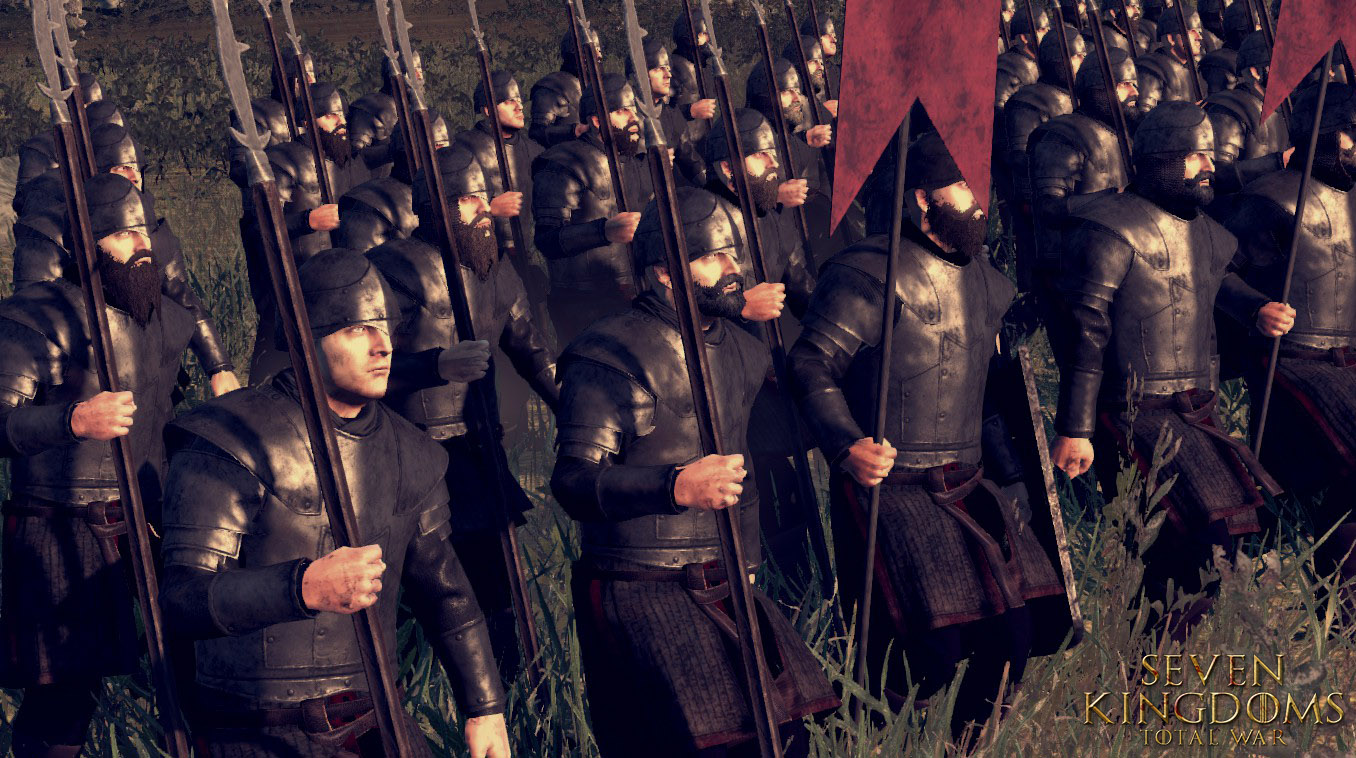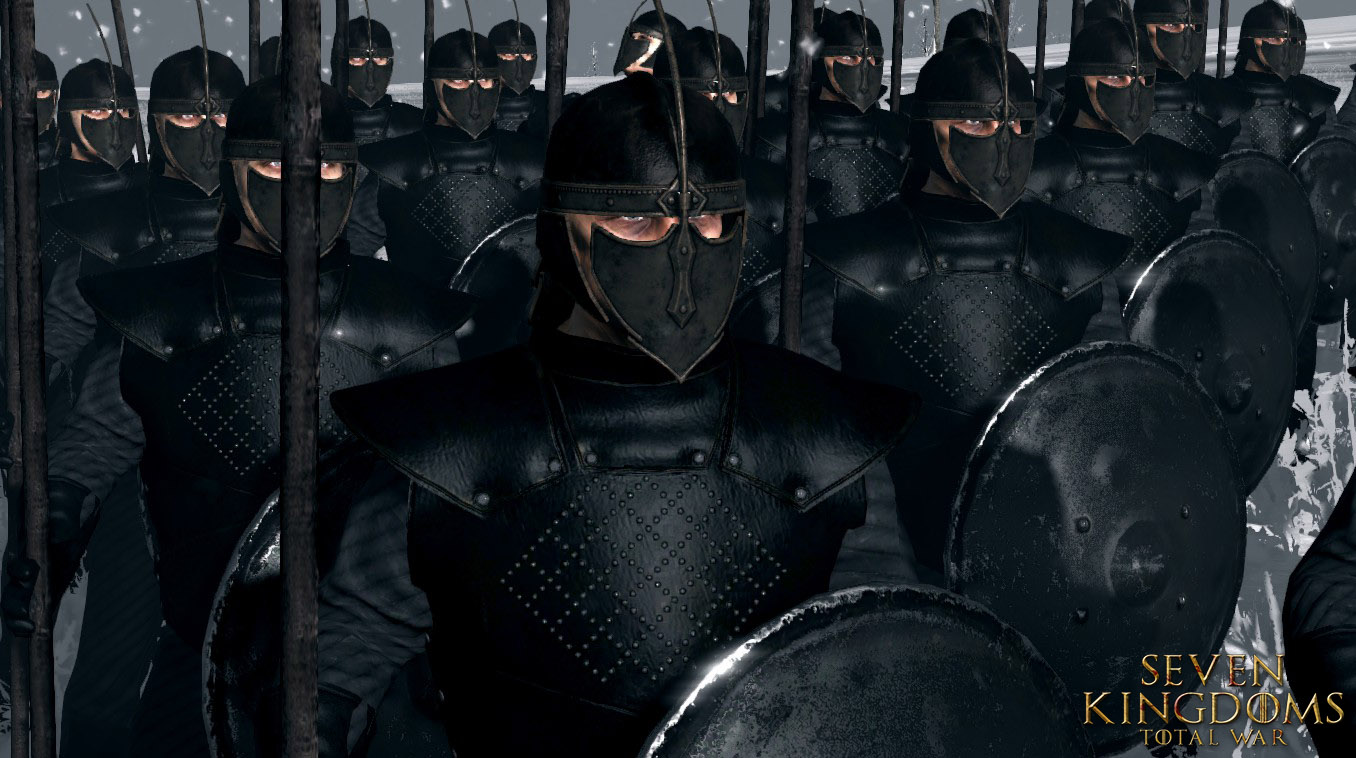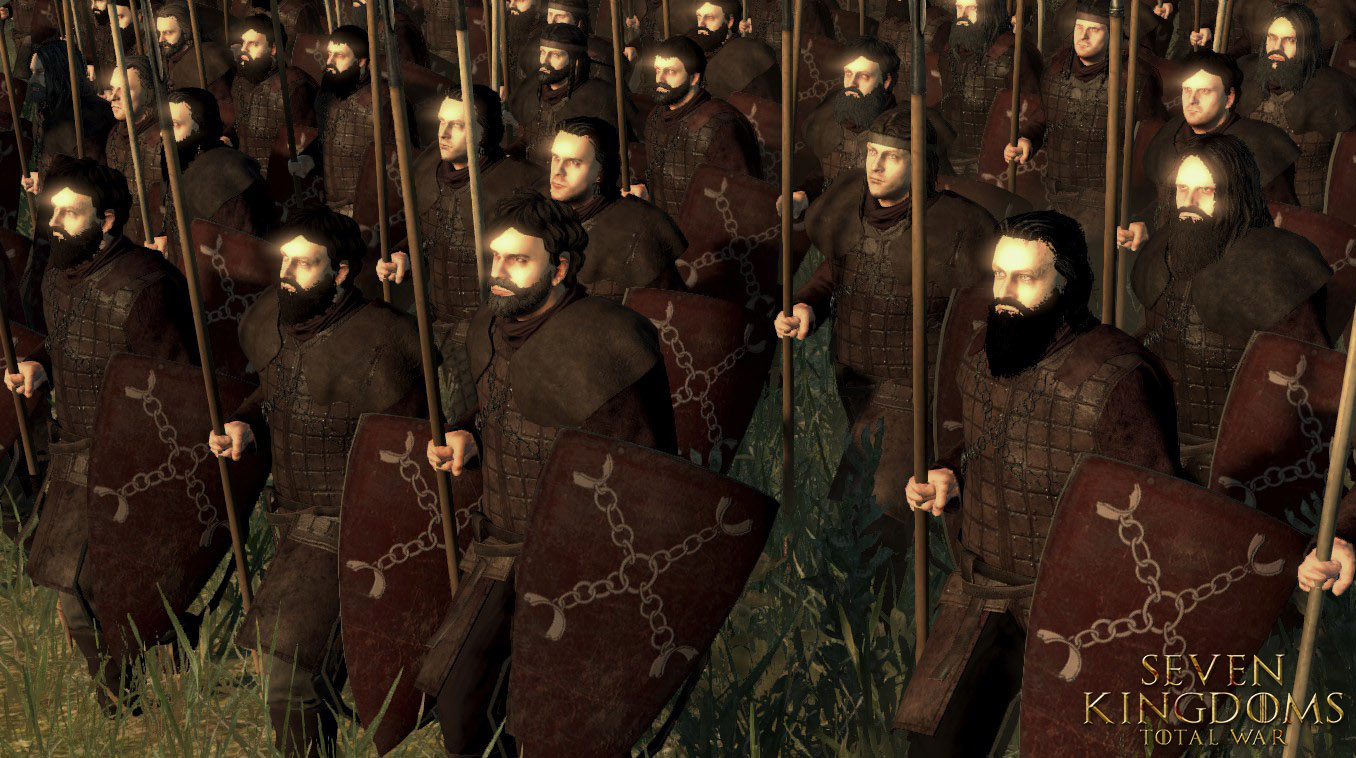 The update will feature new content as well, including House Cerwyn (the North) and White Walkers: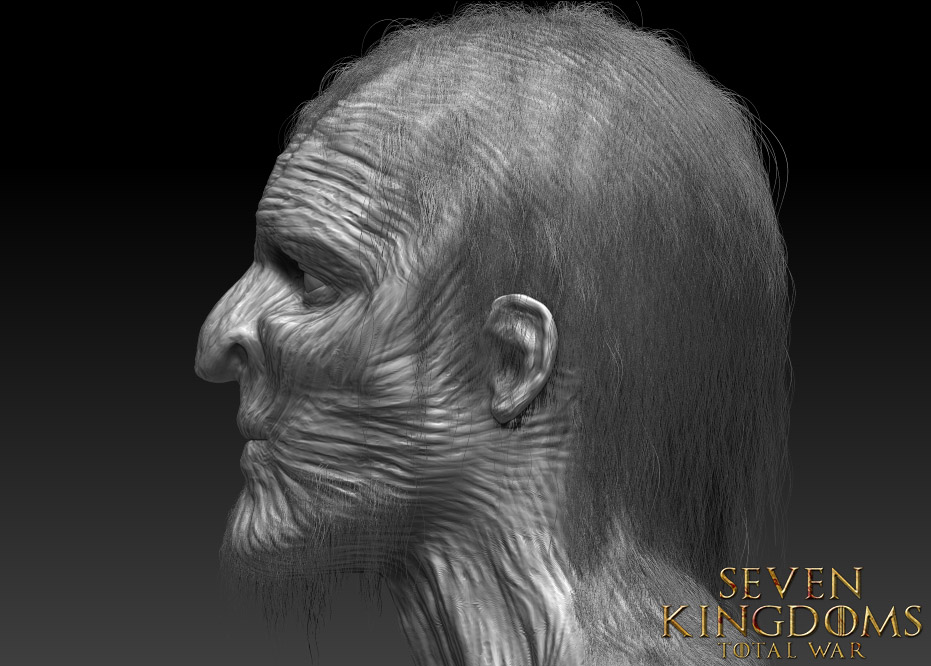 Considering the scope of the project, all that's asked of you is some patience while the rest of the content is overhauled and added. When there's a release date planned, it will be posted here.
Questions & Answers
---
Q: How do I install the mod? Can you please help me?
A: Please view the detailed installation instructions included in the release notes. These articles are displayed along with each update. I'm unable to respond to individual PMs with questions and can't provide any information not already contained in the instructions. It's an extremely simple installation process.

Q: Why isn't this mod hosted on Steam?
A: There are file size restrictions on the Steam workshop. There are also legal issues hosting third-party intellectual property on a monetized platform, so I'm unlikely to risk the project's future by hosting it there. You are NOT allowed to host it there on your own!

Q: Does this mod work on Mac?
A: Don't have a clue, never tried. Some people are saying it does work but there's a different installation process. Try YouTubing videos on how other Mac users got mods to work, I can't help you!

Q: Is there a campaign mode? Can you make one?
A: No, there is not a campaign mode and never will be one. There are limitations to the Attila development toolkit that have been discussed here for years.

Q: Will you add book content?
A: No, this is a TV show mod. Any characters in the books but not the show (e.g. Young Griff) will not be added.

Q: Will you add units from Robert's Rebellion? Or any other era outside the TV show?
A: No, this is a TV show mod.

Q: Will you add a faction with all units available?
A: Yes.

Q: Will you add other units from Essos that appeared in the show, like the slaver soldiers and Sons of the Harpy?
A: Yes, but this is very low priority. Only when the existing units are updated and improved will I consider adding new ones.

Q: Will the Golden Company have elephants?
A: Yes. They weren't shown in the TV show but we know they exist in the universe, only being omitted due to budget restrictions and CGI costs.

Q: When will the update be released?
A: Probably not for 1-2 more months. The reason I stopped development on this project for nearly two years was because of limited time and real life constraints. This is a one-man job, I'm doing what I can with the time I have, please be patient.

Q: Was any content removed?
A: House Bracken and Hightower have been removed and will be added back in a future patch.

Q: Will you add ships?
A: Probably not, it's incredibly difficult to make them in Attila and I don't have a clue how to do it. Same thing applies to sails.

The following units, armies, features etc. will NOT be added to the game. Please read this carefully!
- Telltale content (e.g. House Forrester, House Whitehill)
- Anything from Robert's Rebellion or eras prior to the TV show. This is a TV show mod only!
- Content from books that wasn't featured in the TV show (e.g. Young Griff)
- A campaign mode or the Battle of the Bastards map (explained above)