A first playable version is now downloadable for you.

It supports all listed full race mods, but not the Dark Prophecy and Ultimate Apocalypse mod yet. The Titanium Wars SS mod will not be supported, because of Grumbling Orcs behaviour. I created a mini fix for the Witch Hunters mod, so it will be more compatible to Soulstorm.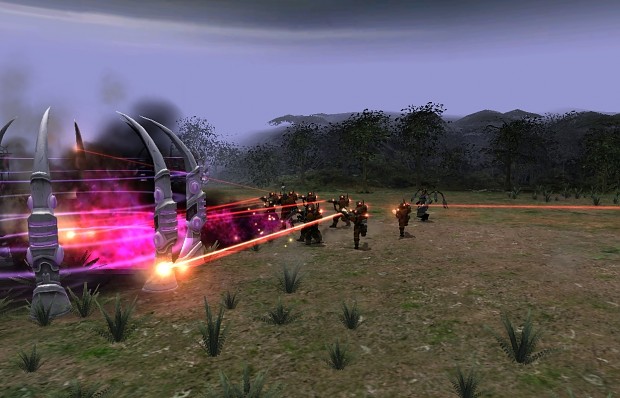 The AI is not optimal, but will be improved in future versions. If there are bugs in this version, they will be probably AI-related. So please post comments or PM me if you encounter one.