Welcome back folks!
It's been a while since the last gameplay based update, and I would like you guys to know that I am still working on adding and fixing loads of features and bugs in the upcoming BETA build of BR.
Recently, the NLS team and the guys at SWR Productions were kind enough to let me borrow their models from their respective mods!
These are SOME of the units that are currently available in the Beta build, available alongside Rise of the Reds 1.87, available on the SWR and NLS discords.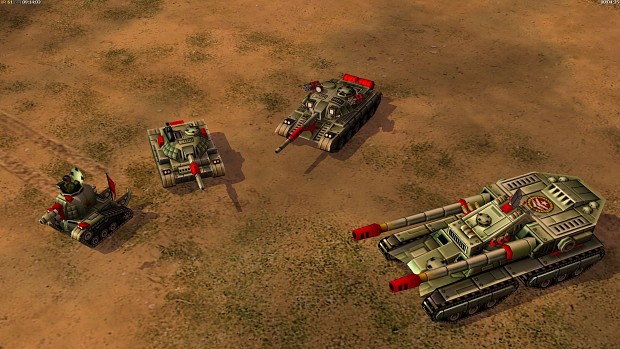 Warmaster Tank, available to Chen at T1, armed with a Heavy Cannon and Napalm Missiles.
From Shockwave Mod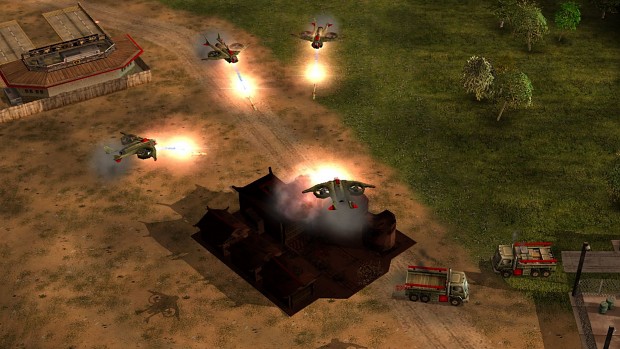 Stingray Drone, available to Mau at T1, armed with EMP missiles and the ability to capture buildings.
From Operation Firestorm
Also available is the Jin's War Tortoise & Incendiary Mortar, ECA Behemoth, GLA Balloon and others.
More units will arrive in the future, just wait and see!
There are also some entirely new vehicles in BR, including but not limited to the Minotaur (pictured below), the Pegasus Assault Helicopter for ECA, Smokedevil aircraft for Russia etc.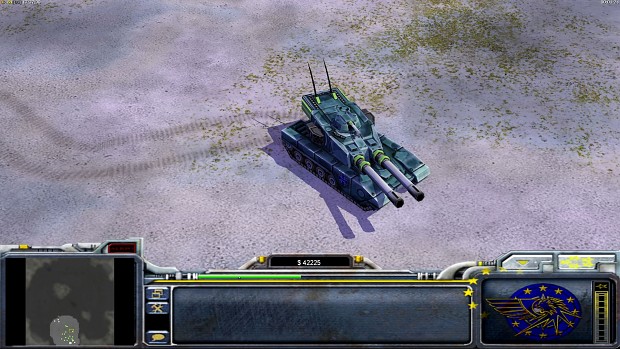 Wolfgang's Minotaur is armed with dual heavy cannons, rotating turret and cryogenic missiles that leave your enemies to cold deaths! It replaces the Jagdmammut for that General.
---
I am excited to also announce the introduction of new Skirmish & Multiplayer maps by Jundiyy with more maps made specifically made for BR myself, with new assets - including randomised tech structures!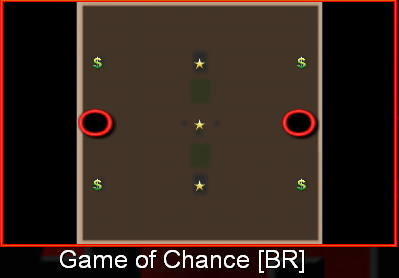 Come join the NLS Discord & find me there to try out the Beta build before launch and give your suggestions in the newly launched forums!
- Enigma