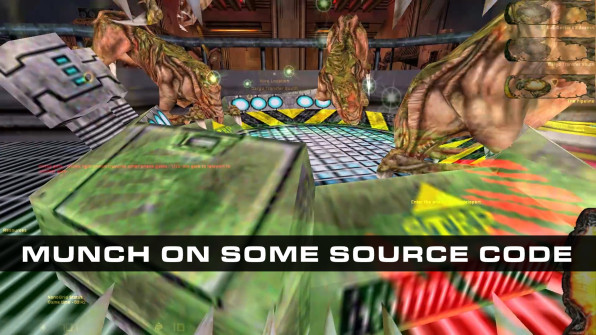 Everybody is now free to download and modify the source code of the mod Natural Selection.
The team just released the source code yesterday here.
"NS was one of the greatest mods of all time – And we can't wait to see what you are able to do with it", said Hugh Jeremy in his announcement.