Soldiers, Wookiees, Duels!
Hey guys, here is another diary with a few new things. It's been a couple of weeks since the last diary, so we thought it was time to post another one.
Soldier changes
We've made some changes to the Soldier class. The rally ability lacked a useful mechanic in it and we think the following changes will make it more interesting to use:
Rally gives boosts to Soldiers who assemble at the commander now: a small amount of bonus HP and a slight speed increase, lasting for 20 seconds.
Soldier's close combat ability has been buffed (Level 2): Soldier now has the commander-like speed (for all weapons) & commander-like getup.
This makes the rally a more interesting ability and should increase its usability. The speed increase, gained thanks to the close combat ability, stacks with the rally boost. This means that for a short moment (20 seconds), soldiers can become very fast. The ability might come in handy with coordinated team attacks.
New Duel Maps
So far we have added 5 new duel maps. Most of the duel maps well made using the existing maps, from which we took the interesting parts, improved the layout and turned them into proper duel maps. Fortunately there isn't much effort involved with creating duel maps, which allowed us to create these new maps in quite a short amount of time. Yay, you can now practice your lightsaber skills on 5 new maps!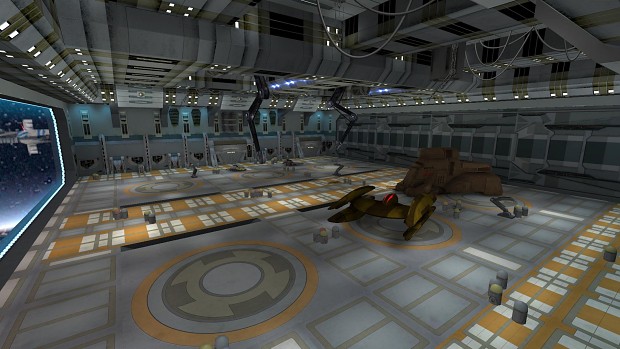 Mb2_Duel_Boc: the main hangar of the current Battle Over Coruscant map.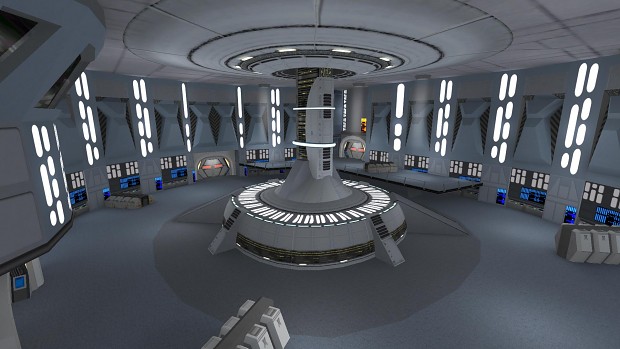 Mb2_Duel_Datacore: based on the datacore area of Republic Cruiser.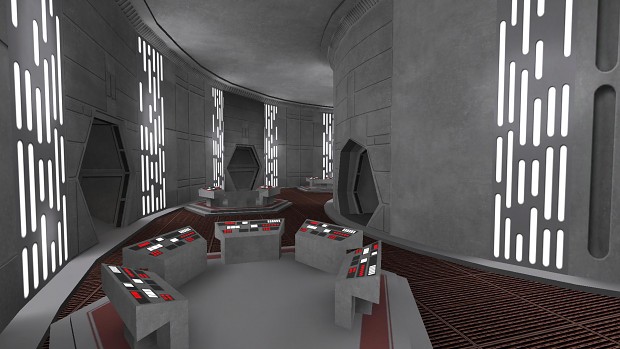 Mb2_Duel_Detention: a fresh new map made by Mace.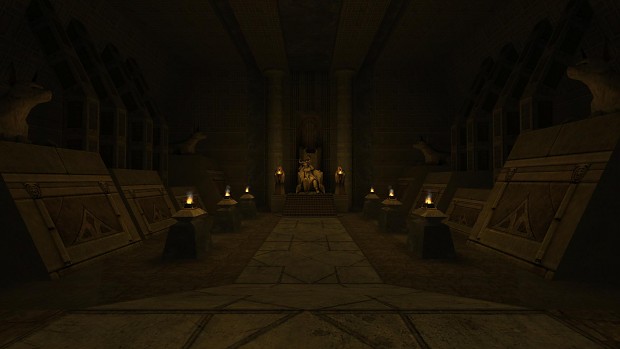 Mb2_Duel_Korriban: the "final" SP map scene. FA is set to the dark side ending (Kyle VS Jaden).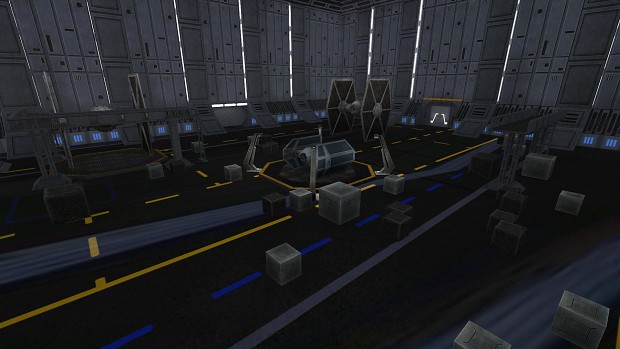 Mb2_Duel_SDestroyer: main hangar area of the SDestroyer map.
Wookiee Rage
We have also made some changes to the Wookiee Fury ability. As we want to utilize Wookiee in a more aggressive style, instead of the defensive style as of currently, we have implemented a few changes as follows:
Getting hurt no longer gives you Fury Points.
Dealing damage to enemies is what gives you Fury Points now.
Fury level 2 gives you the shoulder barge attack, even when Fury isn't activated.
The barge move cooldown has been doubled outside of Fury.