Welcome back to the swamps, Stalkers!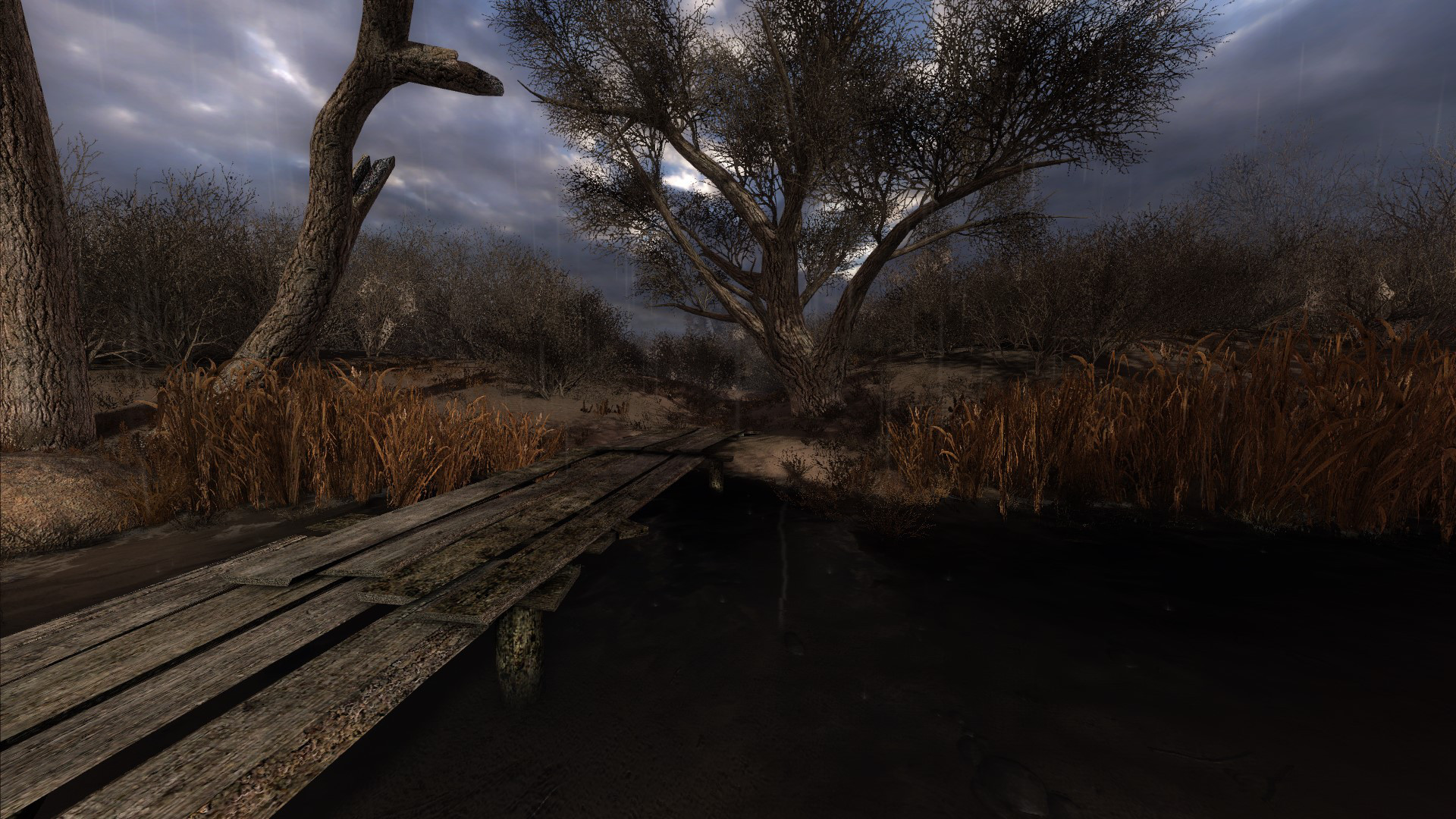 Dear Stalkers, MIRE 1.0 will be released this Friday, April 1st (no April Fool's hoax)!
If you haven't heard about MIRE yet, take a look at the feature list or click here for a brief overview.
You can also watch the fancy little trailer or prepare yourself by reading this article on the consumables.
Well, I guess there's not much left to say except "welcome back to the swamps", hope you enjoy your stay! :)