Heads up! This mod is not for everyone. If you're wondering if MIRE is compatible with "CS Complete", this probably isn't the right mod for you. However, if you like to take it slow and suffer a little bit, read on ;)
Brief overview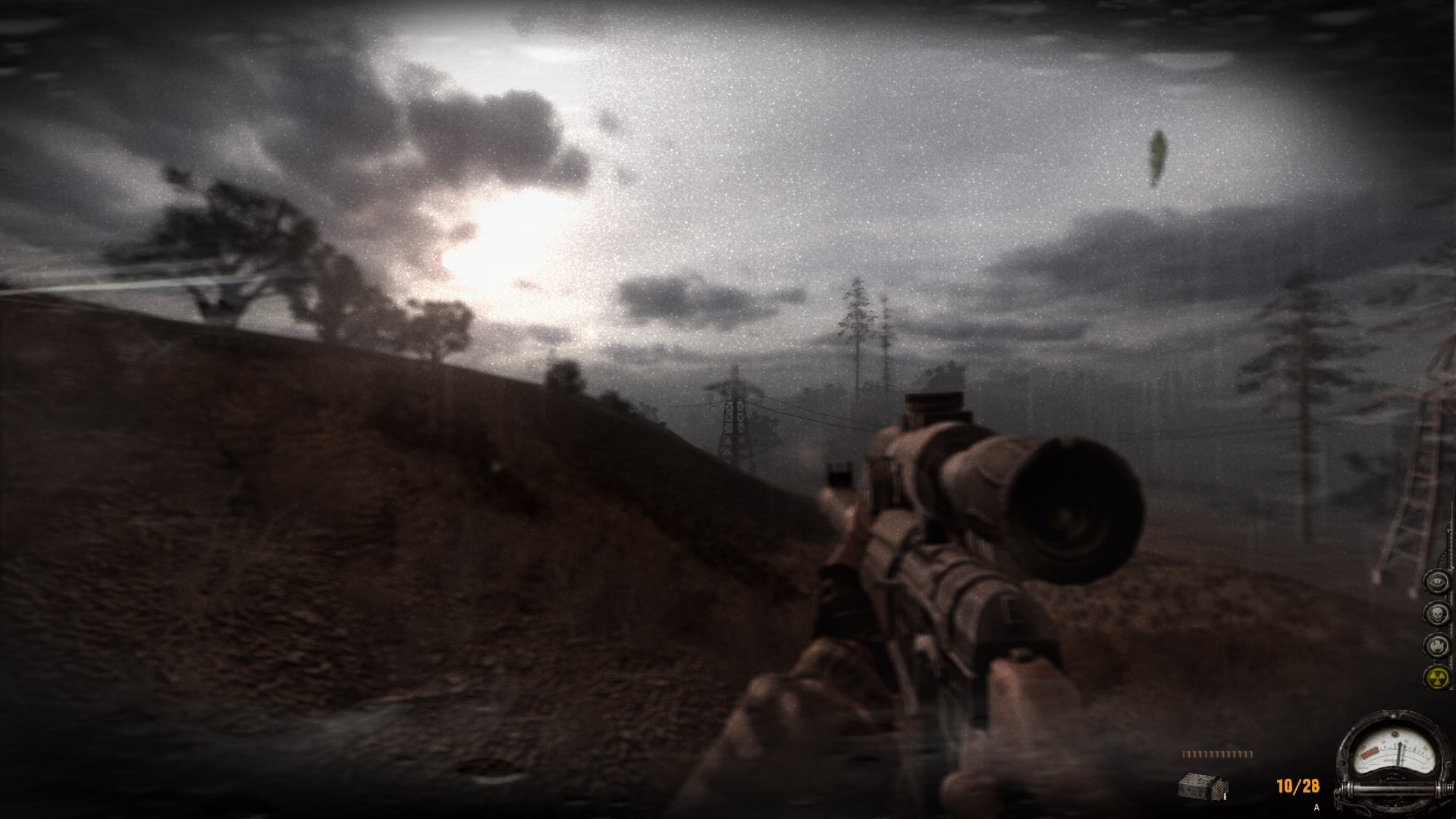 Anomalies are deadly and radiation poisoning can't be taken lightly anymore. When going deep into the zone, preparation is key. A gas mask might be uncomfortable to wear but it will save your life one day.
There's no such thing as a free lunch, demand is high and supplies are limited. Simply surviving in the zone can be expensive. Many Stalkers earn their keep by hunting mutants for their body parts until they can afford the proper equipment to go deep and search for artifacts.
Unlike vanilla, your character needs to eat and doesn't heal up automatically.
So remember to eat regularly, keep your meds handy and take a nap every now and then.
Ballistics have been modified to make gunfights more realistic. Keep your head down and don't try to be a hero! There's no shame in retreat if it lets you remain strong enough to go after the enemy later.
Full list of features & credits
Several weeks back I wanted to do a playthrough of good old Clear Sky and was desperately looking for a plain hardcore oriented mod. Unfortunately, I didn't find one (not saying there aren't any good CS mods out there, just not what I was looking for). So I learned how to add and tweak things myself to make Clear Sky harder and more immersive for me. Well, as you can see I got carried away with it and at some point I thought it might be worth sharing with you.
Now I got the basics covered and I'm preparing to release MIRE 1.0 this Weekend.