More news on that later though, as today we'll dive into the latest additions to the arsenal in Mental Omega, including new Foehn units. I post frequently on Twitter so follow me if you want to stay posted.

Oh, did you miss it? The new side's name is The Foehn Revolt. Why? You'll learn in the campaign.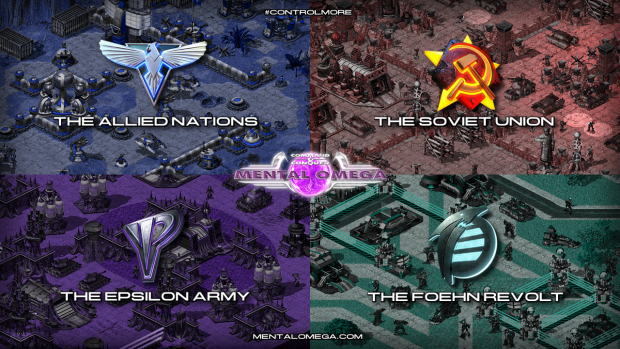 You might already know World Beyond if you searched for the full version of the music we used in the Side 4 Reveal Trailer, The Remnant. Vladimir Kuznetsov returns with yet another great piece of soundtrack, a tribute to the Command & Conquer: Red Alert series - The Last Line of Defence.

This song will also appear as a part of Mental Omega's Foehn Soundtrack, who, just like the three original sides of the conflict, have their unique soundtracks in our mod. More songs will be revealed in time. Give other World Beyond tracks a listen in the meantime.
A few days ago we've presented new units for all 4 sides in the mod, including a new Future Tank, Alanqa Skystation, a remake of the Red Alert 3's Cryocopter and Dybbuk-Evolver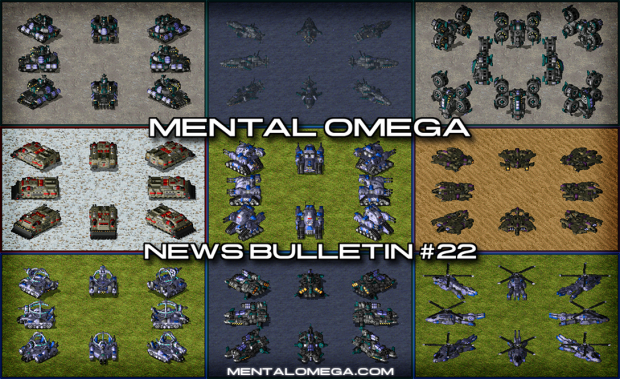 Visit MentalOmega.com to see MOre pictures and read about the latest additions to the arsenal.
Stay tuned for more updates!