---
We will take this opportunity to show you a few pictures of some of the "exotic creatures" that you may encounter when playing MOS. That way you will have something nice to look at while downloading the latest patch file.
First a fallen giant. Yes even Ents can die.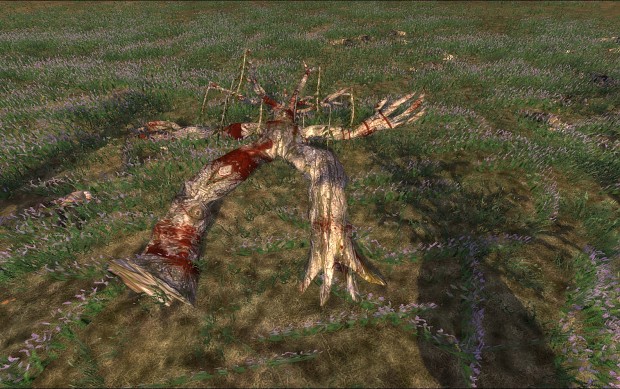 Next we have a wolfpack hunting down a prey, perhaps it's you in your next campaign!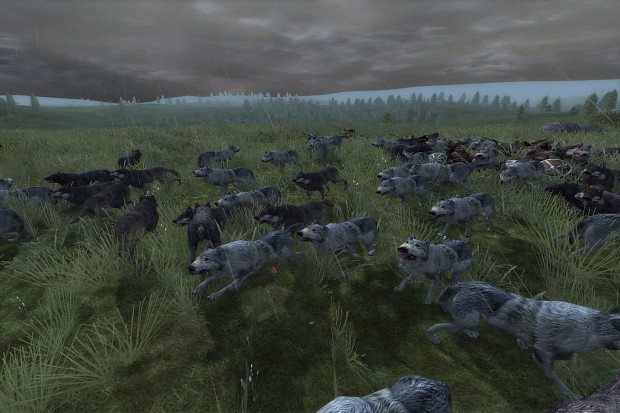 And finally two exotic creatures in one picture. The terrifying giant spiders form Mirkwood and the famous flying Hobbits???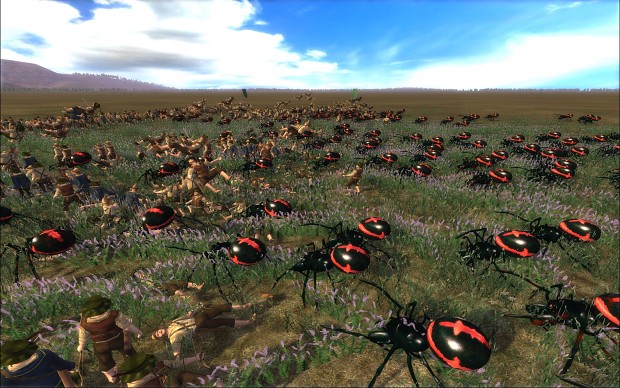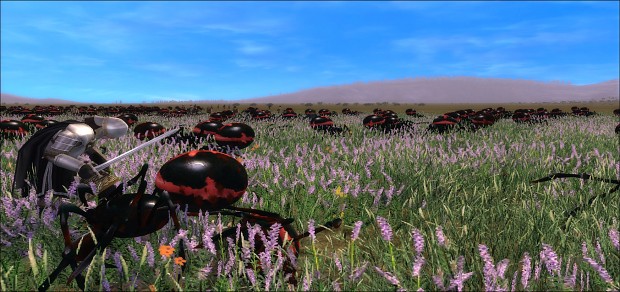 And to finish off a screenshot of the Grey company, Aragorn's early game's bodyguard in action. These men of Númenóren descent are deadly warriors, able to wield all weapons. Here it is the bow which they can use with devastating effect. The Dunland Chieftain will not return home to tell of his last mistake.