Hi everyone, on this tutorial, we will teach you how to change weapon textures.
---
also, we are using Jed's Half-Life Model Viewer and Photoshop.
---
ok, first of all, you are gonna open the model that you wanna change the texture.
in my case, I will open the crowbar.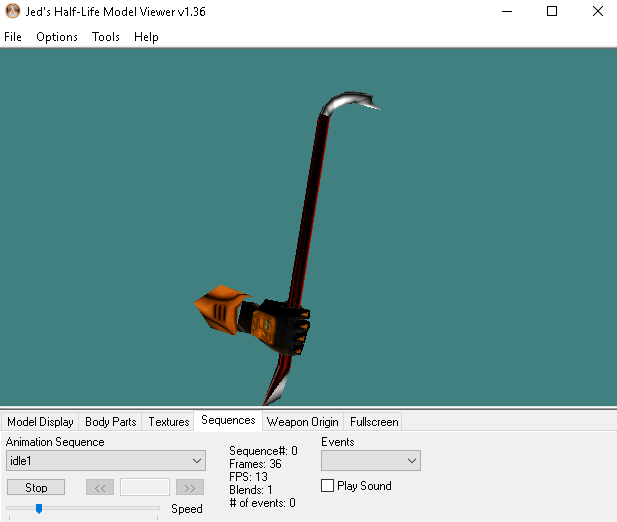 Now, you are gonna come to Textures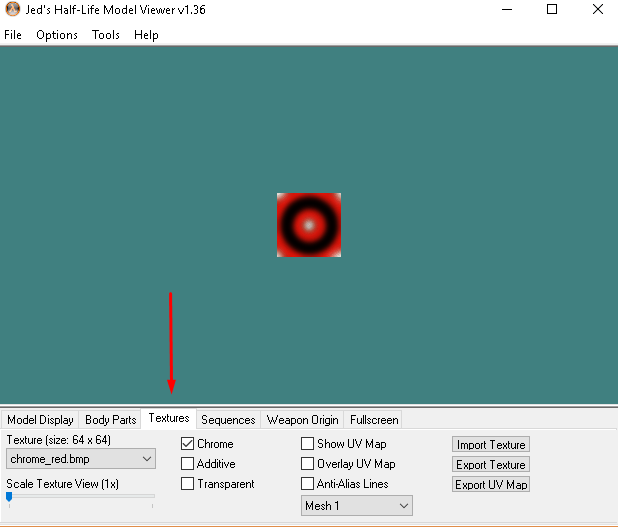 Select the texture you want to change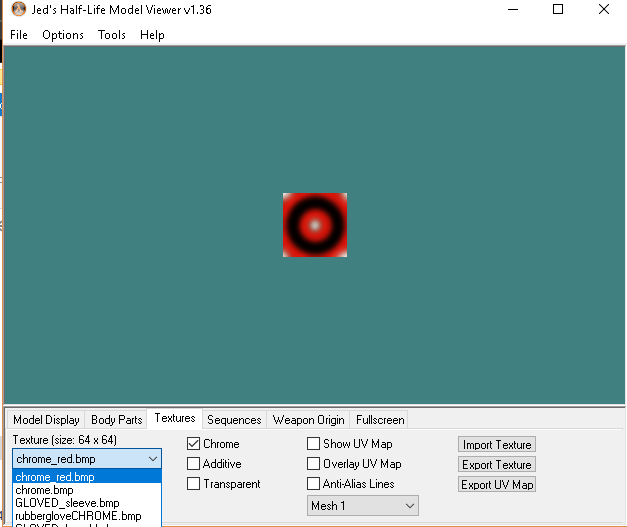 And Click "EXPORT TEXTURE"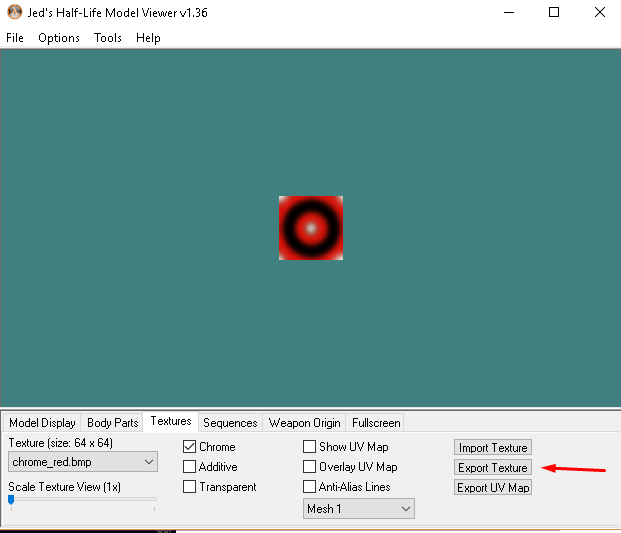 Now go to your Photoshop and open the Texture
Well now if you want to change the image just copy paste and save it, if you wanna change the colour click CTRL+U
And this will open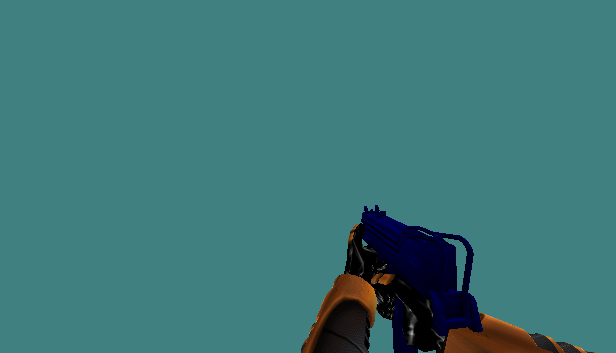 Now select the colour that you want and save it
Open your model again, go to textures and select IMPORT TEXTURE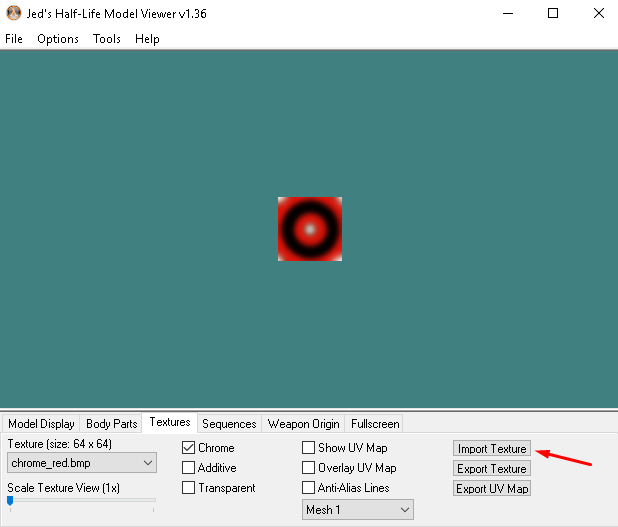 Select your texture and its all done!