Welcome back to another update of Anti-Climax! This will most likely be the last regular update, since the development is coming to a close. But not before I've reviewed some of the upcoming stuff with you!
Low & High Definition
I'm pleased to announce that Anti-Climax will support both the original LD models and the later released HD pack. An option has been added the the menu to toggle this feature on and off. I've taken great care to keep to the original Half-Life content as much as possible. I personally like the HD models and consider them "original HL content" but I know there are also purists out there who'd rather have the LD versions. Here are some comparisment shots with HD disabled and enabled.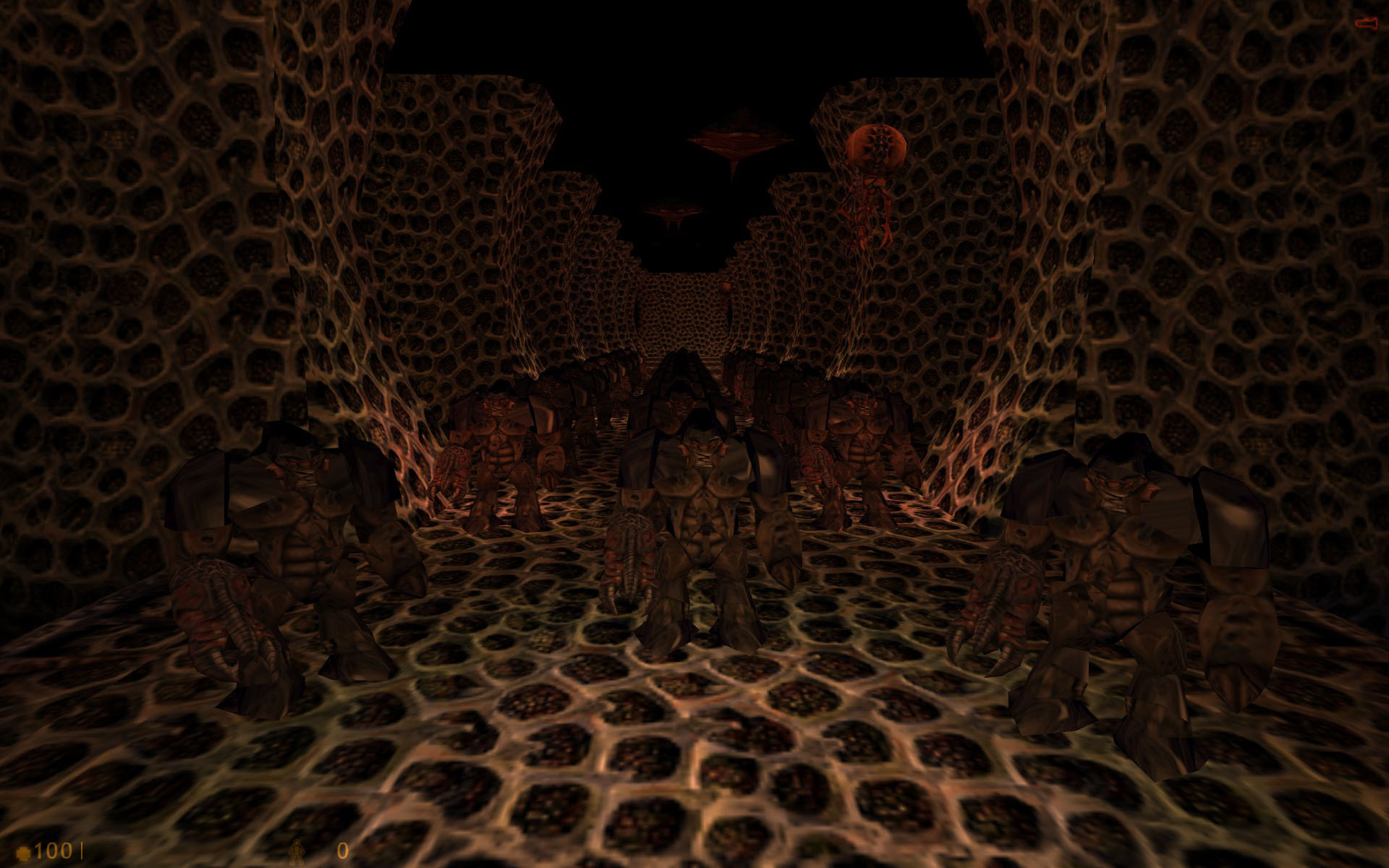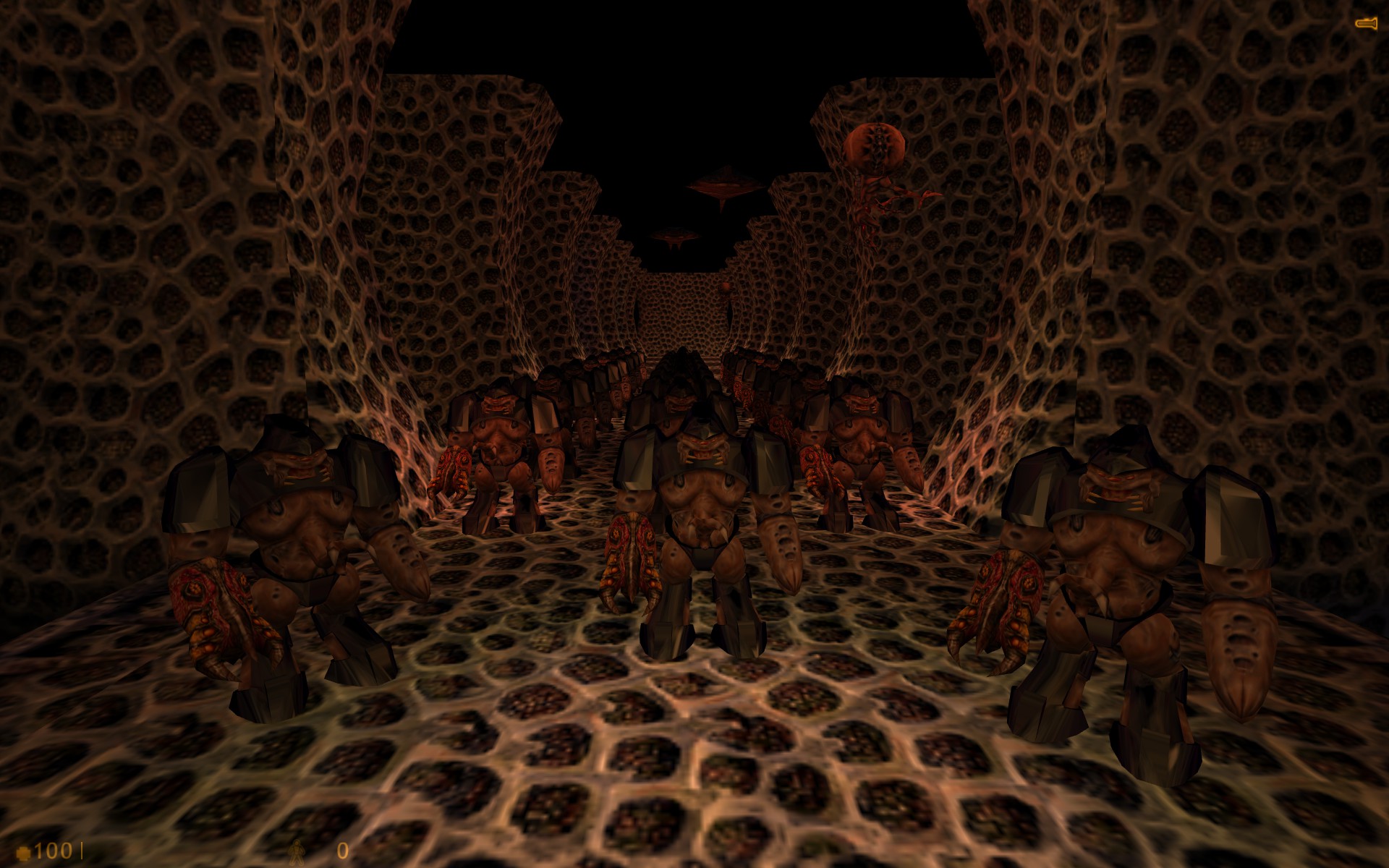 Dynamic Worlds
As I've mentioned in a previous update, the MOD features some random environments to make the experience more dynamic. I'm also putting in effort to make all environments feel alive with moving objects and environment sounds.
But what stands out the most are the over 150 scripted_sequences I'm using to make important characters move around the world! I figure that is quite a lot for such a small MOD. You can see some in the editor screenshot below: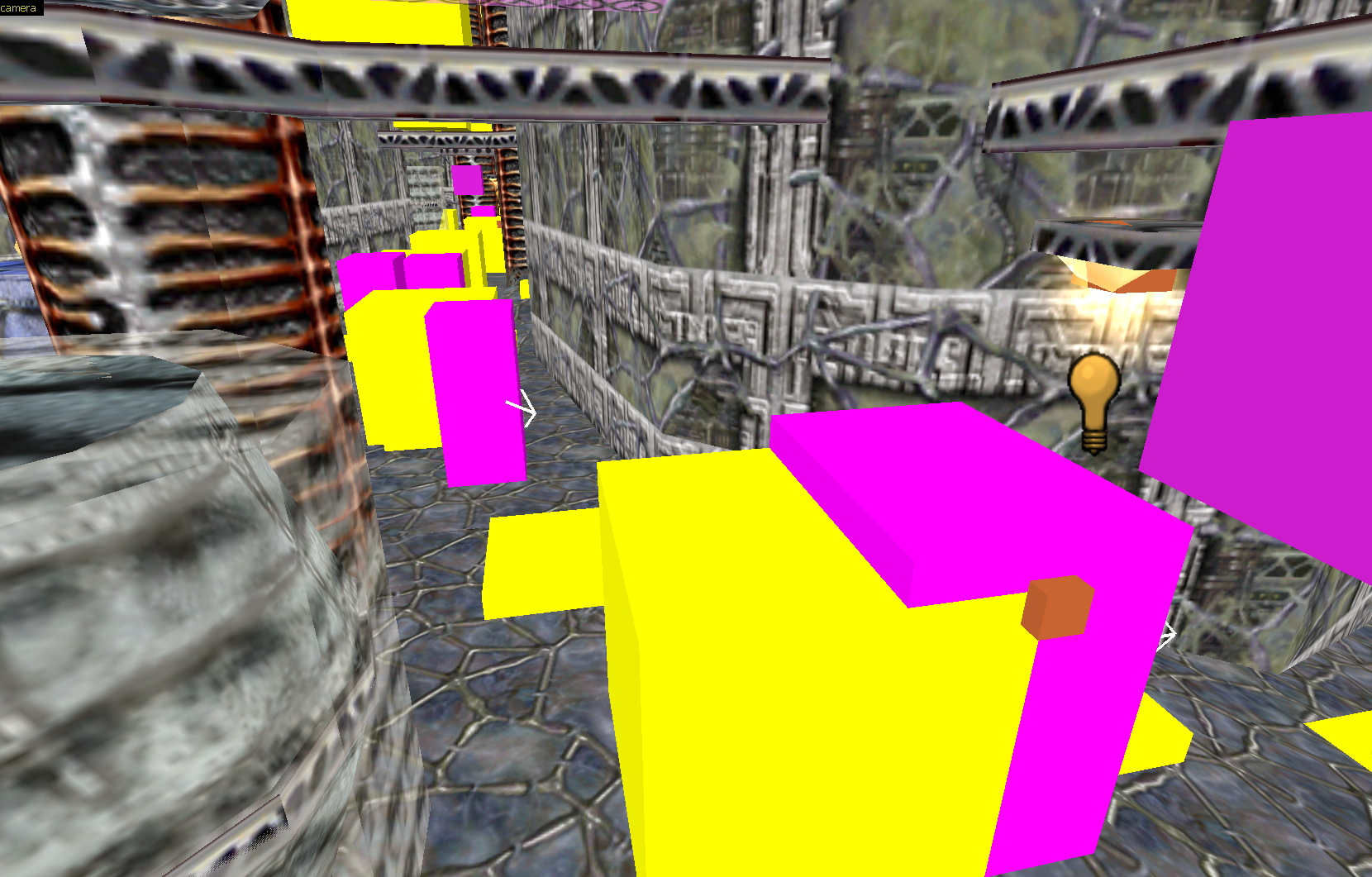 Development Status
As I'm writing this article I'm putting the last bits and pieces of the MOD together. My internal Beta Test team has been testing the MOD for nearly 2 weeks now, helping me find bugs, balancing out the gameplay and add new and fun elements to the game! I'm very confident I'll be able to release the MOD soon, so make sure to keep an eye out for this MODDB page!
In previous updates I've shown you some teasers from the different endings of Anti-Climax. They are both fully done and working and I'd like to show you one real in-game shot. I had great fun developing this part of the map because (apart from the 2 signs) everything was made using textures from HL.wad! Of course there is also an inside which you'll be able to see, but then I might be spoiling too much!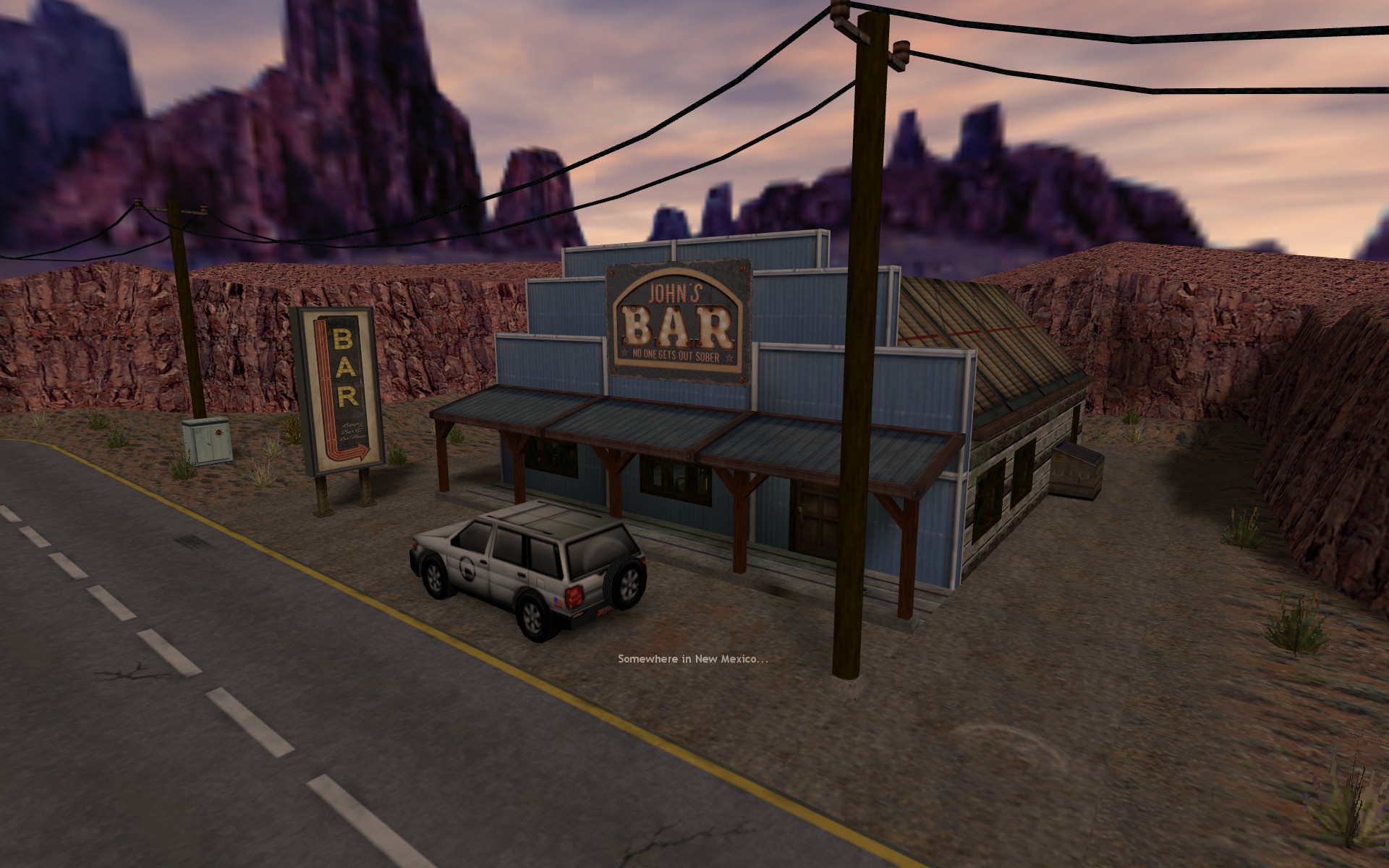 I hope you've enjoyed this update and make sure to visit back here soon for the release!