Welcome back to yet another update on Anti-Climax! I hope some of todays previews will spark your interest in the mod some more. Which also brings me to the notion that we're closing in on 200 active watchers on MODDB and 10,000 page views and that's pretty cool for such a small mod for a 20 year old game. I'm glad so many people are still enjoying Half-Life, even in 2019!
Sofar I've mostly shown static shots of my work, but what I want to show off today only works well when it's actually in motion, so here's a video of the introduction sequence of Anti-Climax:
I can imagine that many players haven't finished Half-Life for years, so I've created this sequence to remind players of the events transpired on Xen and also to re-introduce the long jump module. You're going to need it in a few cases, so it's good that players are briefly reminded they still have it. The G-man might have relieved us of our weapons, but the H.E.V. Suit and the module are still part of our arsenal!
As for a status update: most of the areas are done and I'm slowly merging the different map parts together so it becomes one playable game! I've mentioned before that this project will only be a single map, but because of some engine limitations the project will consist out of a minimum of 3 BSPs, which is the map format the engine can load. I'll probably write a bit more detailed about the developement progress in a later update!
Also, I've extended the floating island part, which is pretty much done now!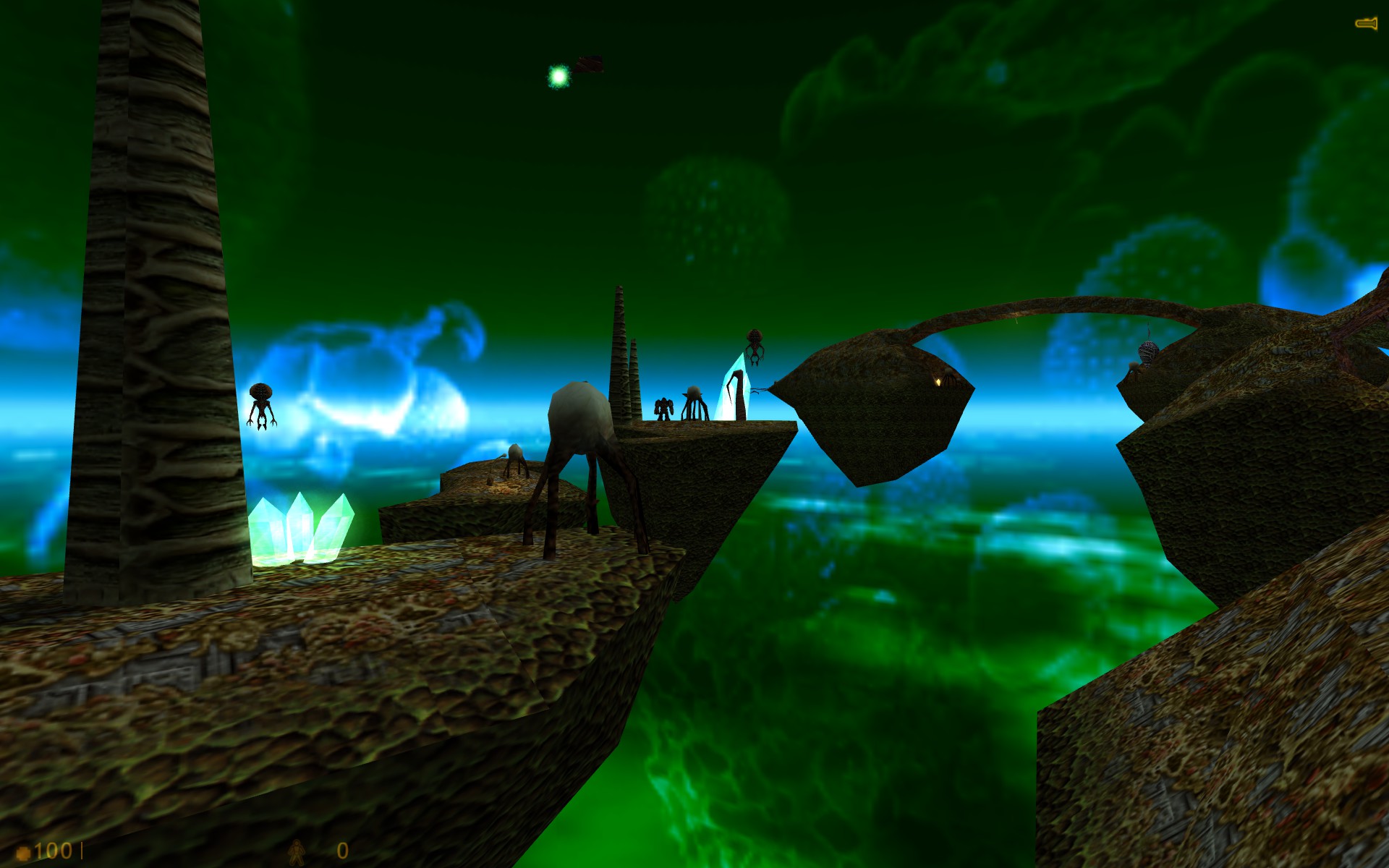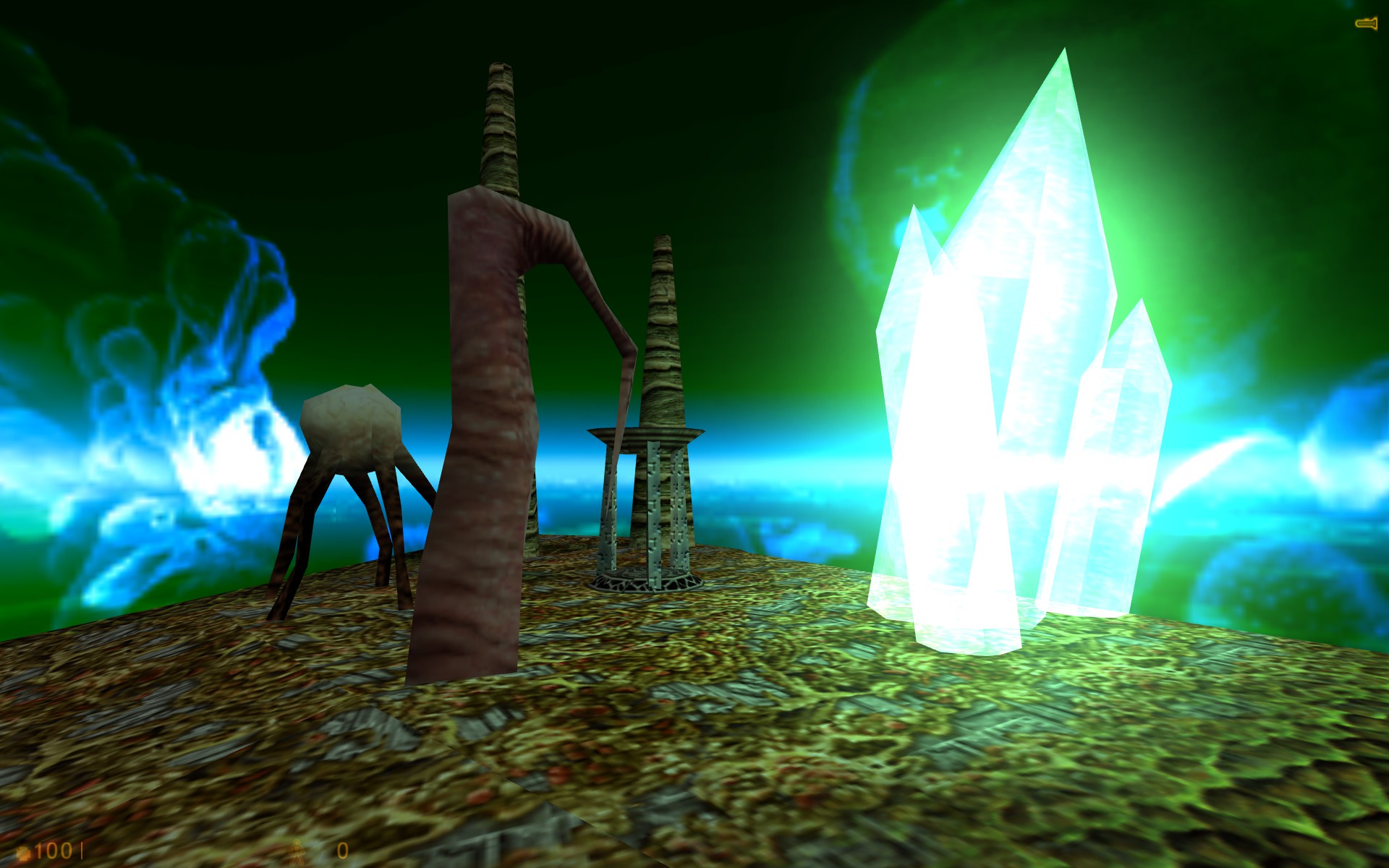 I'm also working on the outro sequence, which will prominently feature this prefab! I'm working on a fun suprise, so maybe this can give you all something to guess at!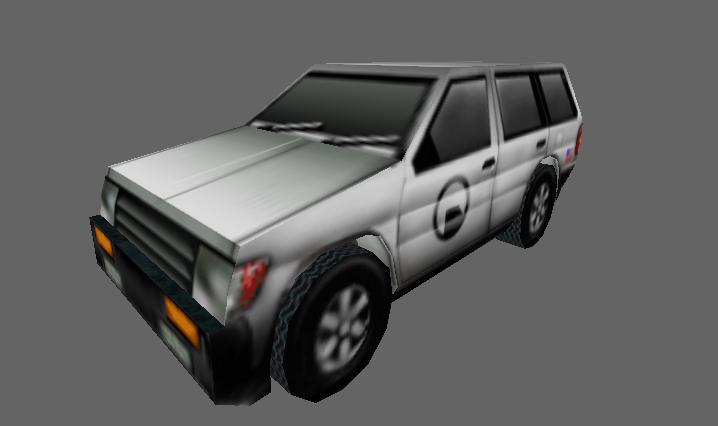 Thanks for reading and leave your comments below!