This month marks the 20th birthday of Half-Life, my favourite game of all time. A perfect moment to replay it and enjoy some late 90's nostalgia. Fighting your way through the Black Mesa complex, all the way up to the borderworld Xen, defeating the Nihilanth and ending up where you started; the Black Mesa subway train. This time with that mysterious figure you have encountered several times during your escape: the G-Man. He offers you a job and, judging from Half-Life 2's story, you accepted it.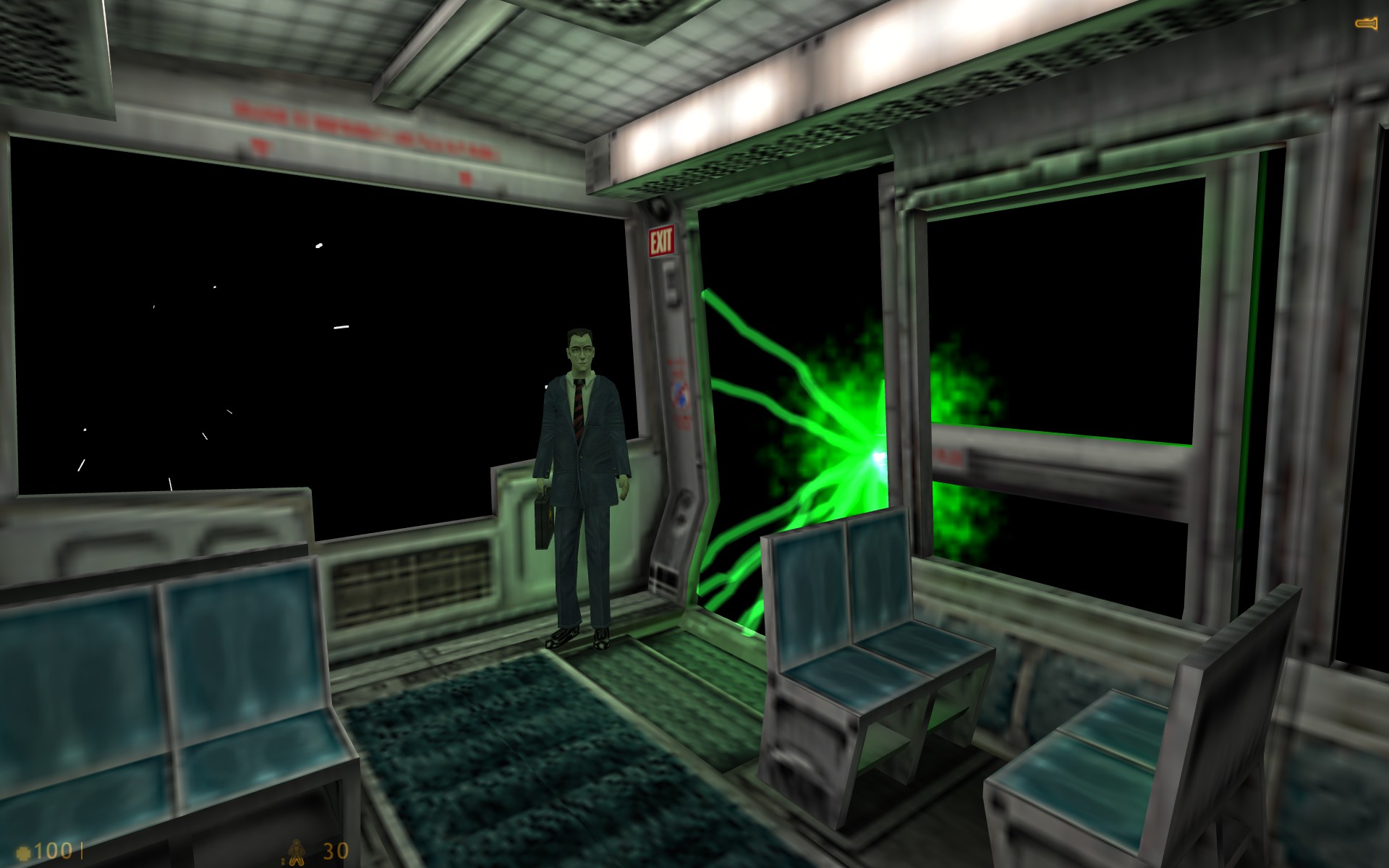 But if you can recall there is an alternative ending: the "battle you have no chance of winning". Once you refuse to step into the portal, the G-Man teleports you into a battle of overwheling odds. Rows and rows of alien Grunts and Controllers stare at you, waiting for a chance to take revenge on the man who defeated their species.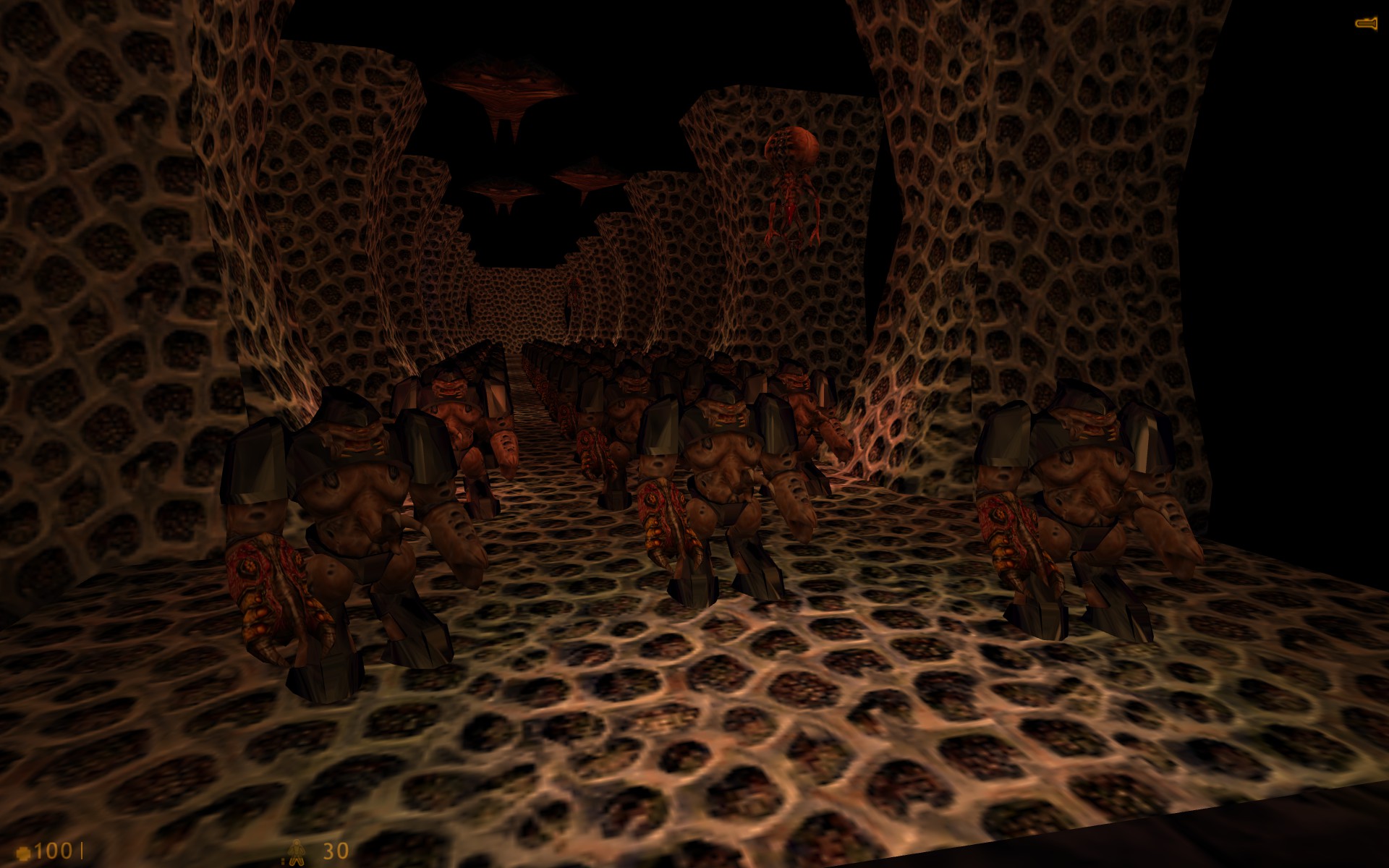 That is where my new project, Half-Life: Anti-Climax picks up. Can you survive? Fight or flight? Is there a way to defeat this host of Xenians or was the G-Man right all along and is this the definate end for Gordon Freeman?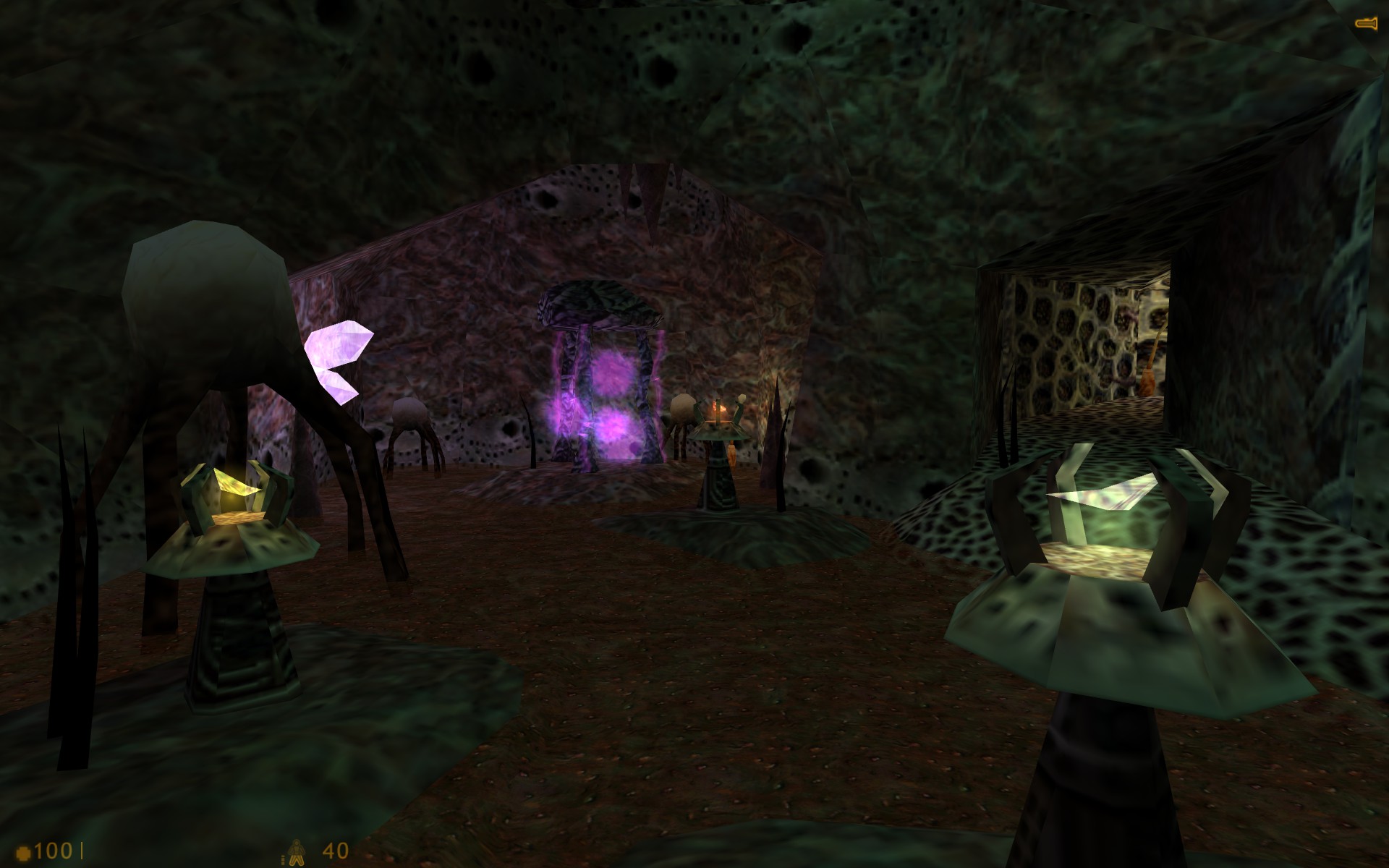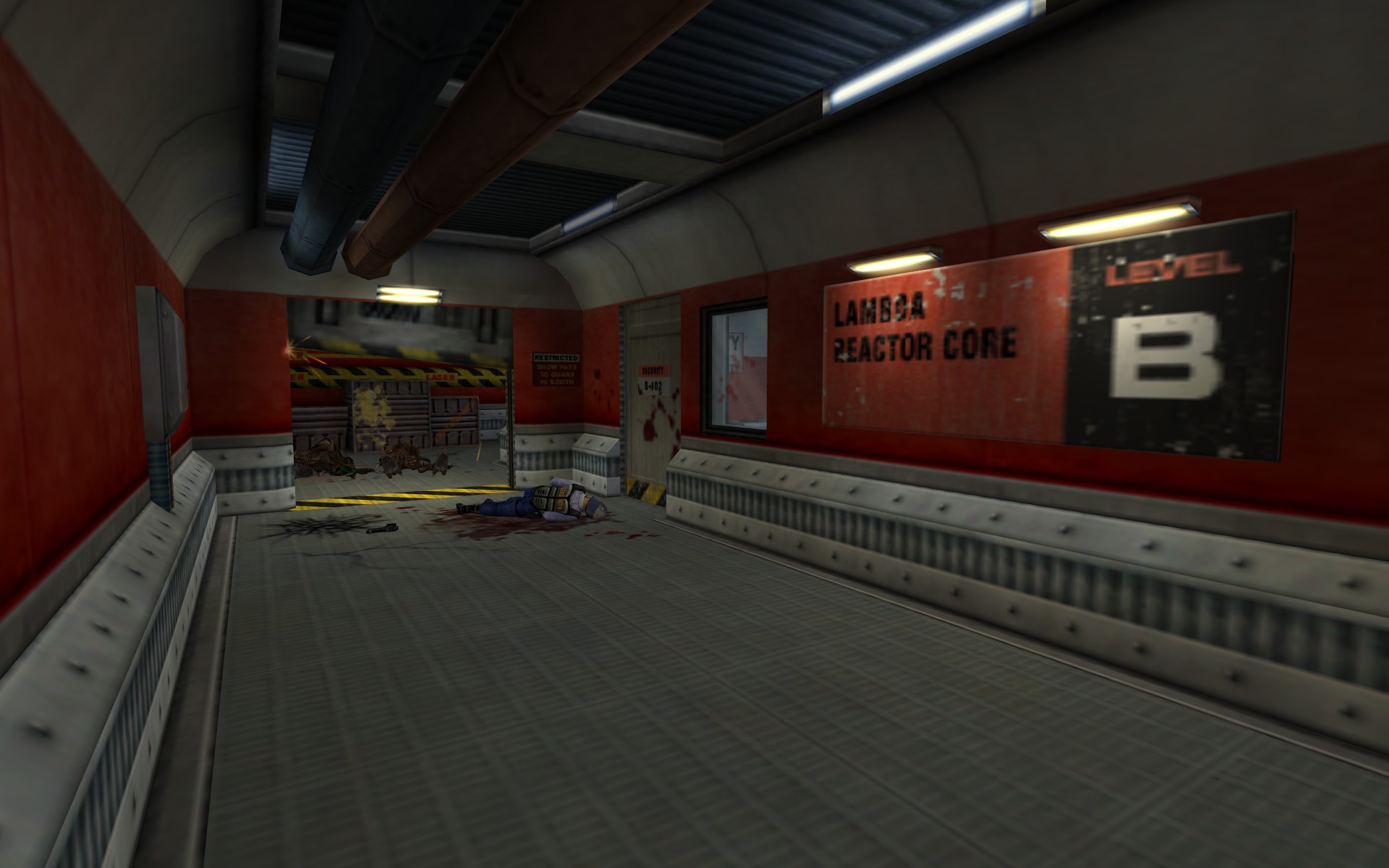 As you can see from the screenshots above, Anti-Climax will revisit some of the memorable parts of Half-Life and also introduce some new areas of Xen and the Black Mesa Facility. I'm limiting myself to the original HL textures, but with improved architecture and lighting. This will give the maps a fresh look but still have that old HL feel to it!
FAQ:
When will this be released?
Hopefully before the end of 2018. I'm making this in celebration of 20 years of Half-Life, so getting it done in 2018 would be great.
Who's working on this? Can I help?
It's just me working on this. Since I'm only using original Half-Life content, this is mostly a mapping job, so I'm not looking for any help at the moment.
How large will this mod be?
I'm planning to make just one map which covers the battle. I don't want to be working on this for years to come, so it will be a short but, hopefully, fun and thrilling game experience!
I hope you guys like the idea and the direction of this small MOD and comments are always welcome!