Hello all,
Here we are, approaching the end of January 2014.
To accommodate our personal schedules, we've opted to push back once again to the somewhat vague but flexible Q1 2014. In all likelihood, this means March. We simply need the additional time to finish production, apply general polish, and act on playtester feedback before releasing to the general public. We are also in the process of revamping the Revision website to better match our own theme and suit our own needs- more on that when it launches.
We've got a new datavault graphic to share from our 2D graphics artist C.C: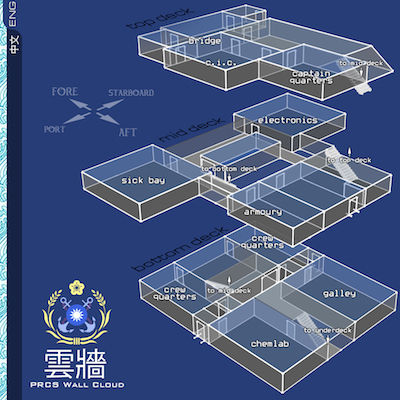 We will be looking for new playtesters (in addition to the ones already on our list) to run through the game once Revision reaches beta, and give us feedback. We are only going to be looking for a handful of people who are able and willing to give clear and critically thought-out feedback on their experience, comprehensively mark out issues and describe any bugs they may encounter. External playtesting will begin once primary production is finished; that tentatively means early March based on our present schedule.
Today we're showing off the final version of our cover art for the digital release of the OST album, which will be launched through the EdenShard bandcamp website.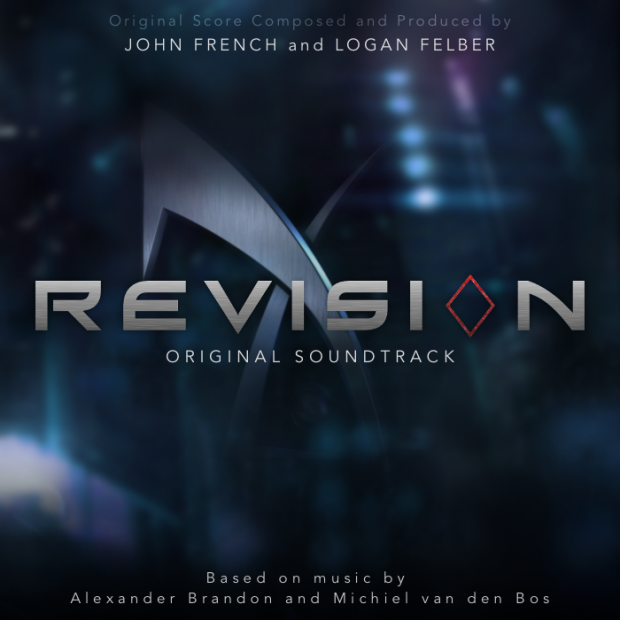 Depending on demand, we may pursue a limited run of physical CDs after the digital release, complete with new, original cover artwork from Erica Vasquez, whose portfolio includes this marvelous piece.
That does it for the moment. See you next time!