Type: Infantry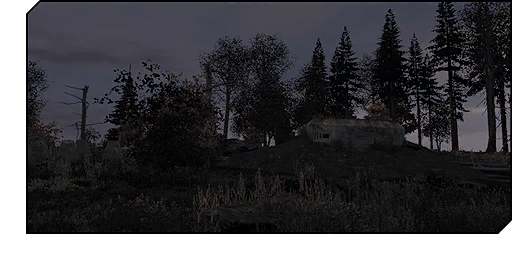 Difficulty: Hard
Released in: v2.13
Description:
Your task is to locate the positions of an old fortifications over the nearby hill. These forts are remnants of the static defense from the Second World War era and therefore their finding can be a problem.
But when we will locate and capture them, we will have the advantage of a good overview of the surroundings.
Movement to the target area will be provided by the waiting truck Praga V3S. Together with your team, board on its deck.After moving to the entry position get out from the truck and regroup your group.Get ready for the recon in unknown area.
In the assigned area try to locate all the bunkers which can be occupied later.
According to the available old photos and documents, the fortification should consist of six bunkers.
Provide combat recon in the assigned areas. As a backup firepower (for the covering fire support) you can use localized bunkers.
Than take defensive positions in the localized bunkers and wait there for the arrival of reinforcements (group BEAR).In the case of low ammo return to the near camp.
Watch out for any surprise attacks of FIA rebels. You're in enemy territory.