The 2015 release of C&C Tiberian Dawn Redux is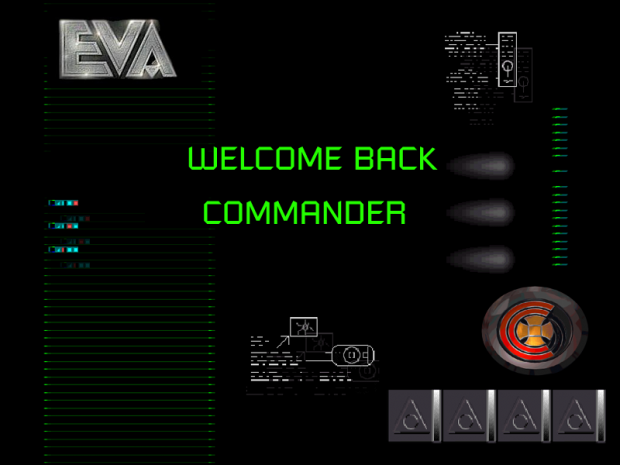 After a 3 year hiatus, the popular C&C Tiberian Dawn Redux Mod has finally made another release of v1.4 as a full version! The ALL NEW version 1.4 is available to download and will be MUCH more stable and more fairly balanced in contrast to the old Beta from years ago. Prepare to return to the first Tiberian war! Check it out today!
If you have any problems check out the
And you can report bugs HERE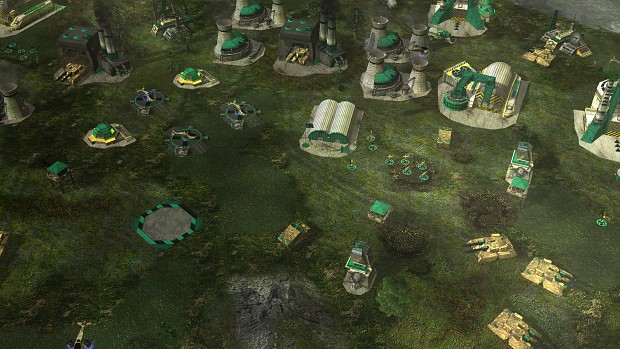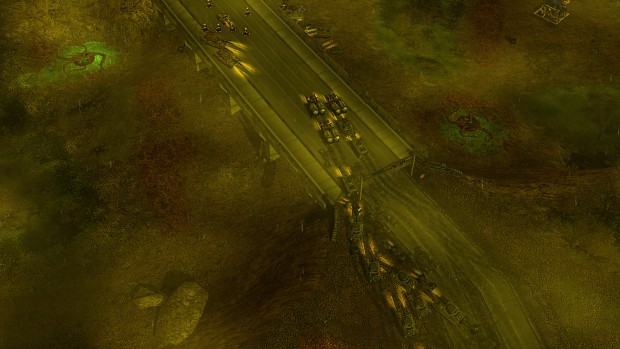 CHANGELIST:
The most notable feature is the optimized gameplay along with major fixes and re-balancing work that have been done while the AI has been totally rebuilt for both skirmish matches and for the existing campaign missions. The AI this time around is not to be underestimated. The use of the Ion Cannon, Airstrikes, and Nuclear Missile has been improved. Simply rushing an AI controlled base could trigger the AI to use them against you at a moments notice! The AI will more intelligently select priority targets to pick off and destroy, whether it be your Power Plants, Construction Yards, Tiberium Harvesters, or masses of expensive vehicles or base defenses, if you screw around and camp in your base, you will die! While not as intelligent, even the Easy AI will keep you on your toes and swarm your base. The AI will even send in random Engineer rushes under the protection of APC's which can cost you many valuable vehicles and buildings if you are not careful.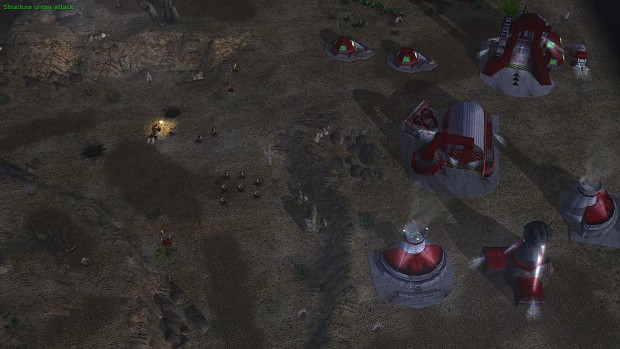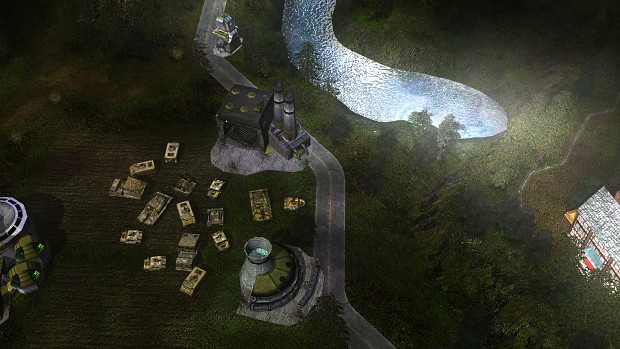 GENERAL GAMEPLAY UPDATES:
Visual optimization to the in-game graphics
Several vehicle and structure models reworked & retextured
Skirmish AI rebuilt and optimized for a better gameplay experience
Skirmish AI utilizes more units and buildings
Maps and singleplayer missions debugged/re-scripted
Tiberium spawning optimized to avoid game lag/crashes
Balance fixes to several units and buildings
Harvester and MCV movement speed slightly increased
Base Defense Armor/HP increased
Optimized water and terrain textures
APC's and Transport Helicopters can now heal infantry
Engineers can disable & repair vehicles
Harvesters now show empty/full states when harvesting tiberium
FPS Controller added to the options menu.
OTHER NEW CONTENT:
New Button Icons
New Infantry Textures & Models
Visual details added to several units and buildings
RailGun Base Defense for Talon Subfaction (replaces Artillery Platform from v1.3)
Laser Turret for Black Hand Subfaction (replaces Flame Turret from v1.3)
New Skirmish/Multiplayer Map: "Tiberium Gardens"
New SPECOPS MISSION: "PATSUX"
New Main Menu Shellmap
New Loading Screens
A new Repair Utility for the Mod
A "Force Enable" feature added to the Mod Launcher
Also the No Lag Mod for Zero Hour (Thanks TrailHog250) has been incorporated into the Mod. It has helped a lot with optimizing the vanilla game's AI Lag issues. While this does not fix the AI lag 100% there is a notable increase in performance from previous versions of the mod and with vanilla Zero Hour. Just take note that maps with 5 or more players might still have lagging issues but usually it does not sink below 15-20 fps depending on your system.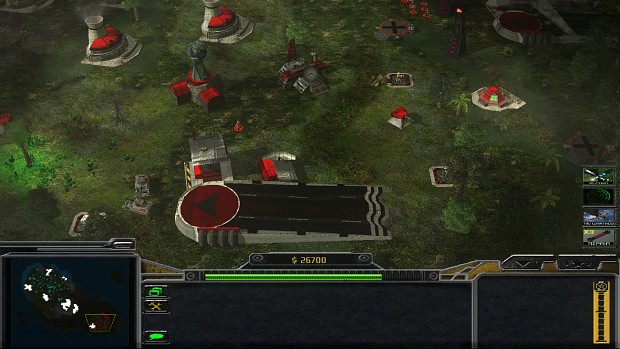 New fast loading menus from the all new shellmap: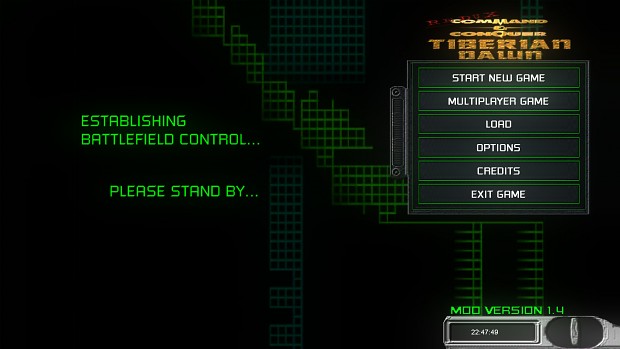 New game speed controller: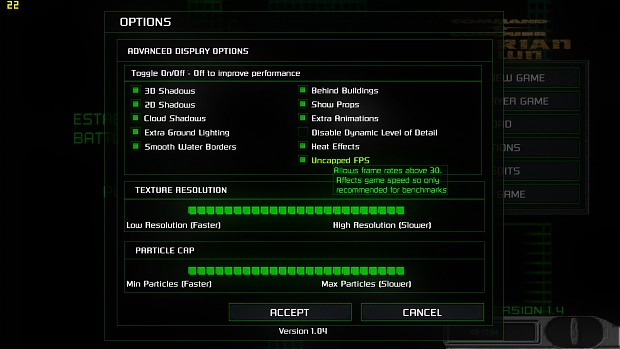 Scene from the PATSUX SPECOPS Mission: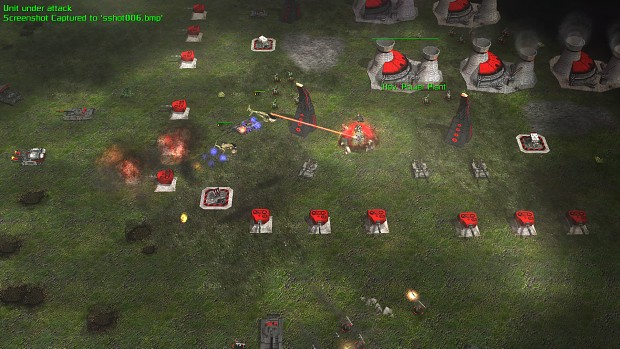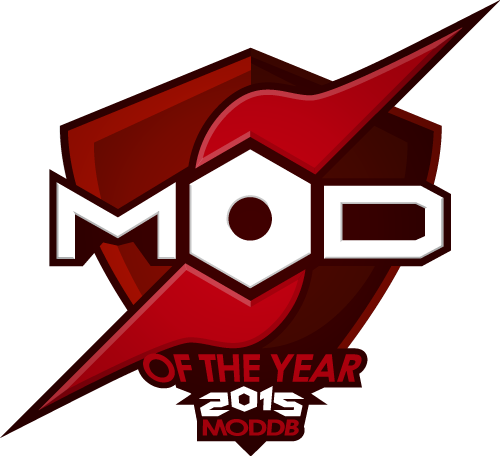 Also feel free to like and follow
Join the Forums provided from our host at CnCNet!
2015 sgtmyers88 & the C&C Tiberian Dawn Redux Dev. Team