Let me introduce Autodesk and their 3D Studio Max program - the most often program used by games developers and studios, professionals and amateurs.
Many wonderful, moddable games were published long time ago. Developers created their own plugins for 3D Studio Max, especially version 7, 8 or 9. These plugins allowed to create 3D models for games in specific formats. Now, if anybody would like to make a mod not only changing numbers in code, but adding his own object to engine, he/she has to get old 3D Studio Max. And now the problems begin. Two main reasons are below:
1. So old versions of this software not always work correctly on new computers.
2. Even if you can use free Student Licence for some years, you can get only newest Autodesk products. You need for example 3DS Max 9, but you cannot download it. There's no possibility to buy it. Even if yes, why should you pay for old, non-supported software?
The only way you can get what you need are illegal sources, let's be honest. For some people it is a problem. (For me, well, it isn't, actually - enough justification for my own is "about 10 years old program without support and I have to pay for it? Pfff" :P ).
But still we have point 1. And for many modders who are more restrict for copyrights (Are they right? It isn't my role to answer) point 2 is more serious.
So what we can do, if we don't want to drop our passion?
About three months ago, Autodesk has organized 12-hour-long "chat" with experts. I told them about our passion (by forum and by emails) - modding and explained our situation.
And they have replied:
Thanks for the heads up. We appreciate that 3ds Max is used extensively in the modding community and we look to make the functionality even better. (...)
The 3ds Max team gets a lot of its inspiration for future feature development from a number of different sources. Something you can do to help allocate resources is to start a thread started on user voice (http://3dsmaxfeedback.autodesk.com/forums/80695-general-feature-requests/category/10619-import-export-link-merge-xref) and get the modding community behind it so we can track the opportunity.
Did you say something about "That's impossible"?

So what we can do?
Read carefully instructions in link I've quoted. Create an account on Autodesk website if you don't have (autodesk.com), and then on this forum (3dsmaxfeedback.autodesk.com) - follow the instructions from them, you should have ability to get on main website Student Licence.
And then? Create a topic on 3dsmaxfeedback.autodesk.com, inform the community about it and ask for votes. More votes we give, developers will start work faster.
My suggestions about creating new topics:
1. Search if anybody else didn't write topic earlier.
2. Write what format do you need, and what games are using it.
3. Give a link and/or description for what version of 3D Studio Max plugins are existing and how to get them - old plugins could be helpful for developers to make new ones.
4. Contact with all other teams of modders who are working on mods using the same format.
This is our chance, my friends. We have an occasion to prove we are strong community. We have nothing to lose.
Special thanks for supporters:
1) ModDB Administration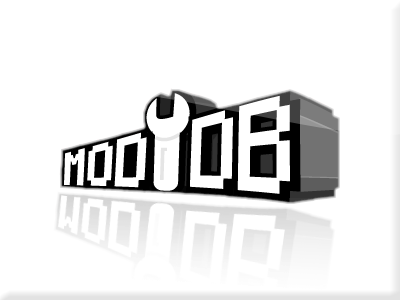 2) Polish S.T.A.L.K.E.R. Community


3) theModders website

themodders.org

4) Polish Command and Conquer Community CnCPolska

cncpolska.jun.pl

5) Mod group "Reactor Factory"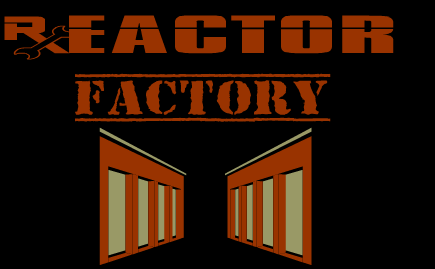 6) Mod group CSS C&C Mod Group"

If your team/webpage/forum/etc. is interested and want help make this initiative more popular, post it. You will be added to official list of supporters.