Beta Release: One Vision 0.92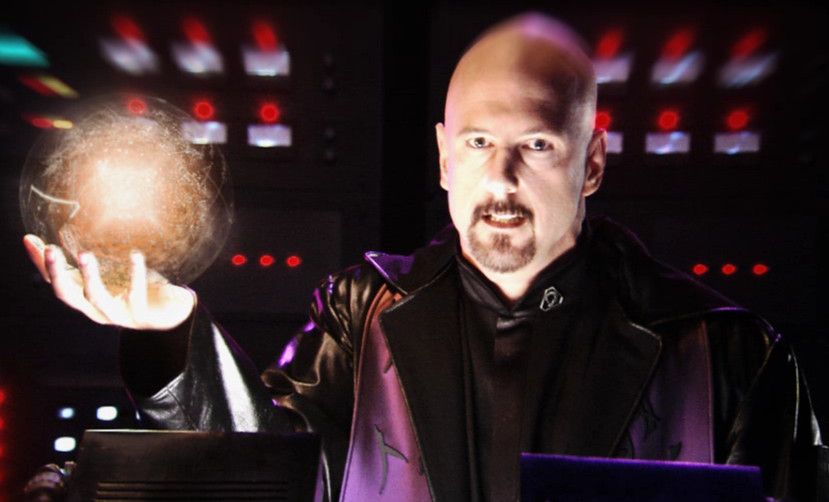 It's been more than a year since the last release of One Vision, but the mod continues to evolve! It is in active development, but getting everything right takes longer than anticipated.
We are working actively in our Discord channel on making the mod more polished and making it more fit for comeptitive play. Which is a delicate process when so much content is involved. However, I'm very satisfied with the work so far and decided to have a beta release on moddb.


If you remember the last news update, the upcoming version is all about improving the existing content in the game. This includes not only polishing, balance and bugfixes but also new abilities, better sounds and overall making the mod more fun.
We've made substantial advances in these areas and so far we've got an impressive changelog that has tripled in size since the last update: Full Changelog
Note: Because this is a beta release, everything is still subject to change. If you find any glitches or bugs, please don't hesitate to contact me. Gameplay suggestions welcome!
Overall, this release should make many units feel more "responsive" and fun to play with. Furthermore, many upgrades, abilities, support powers and useless units were changed to make them more significant. Among my personal highlights are:
Balance changes and tweaks to nearly all units
A new economy system for a more fluid game experience
A more "responsive" feel on many units
Improved Commandos for RRF, Black Hand and Messenger-8
New audio and visual effects
Tweaks and balance changes to all T3 tanks
Revised mutations for Reaper-17
Vast improvements to heavy infantry (such as Zone infantry) or specialized infantry (Ravagers, Shadow Teams)
As well as a complete balance rework of many units and bugfixes. I also added several new effects and textures to the mod. I hope this convinces you to try out the new version of One Vision!
Discord Channel
The reason for the lack of updates is that Discord has become my primary center for developing the mod. We've established a small community of active people and if you want to join our regular play tests or just want to watch a stream of people playing, this is the right place to be.
I continue using Moddb for big releases and I force nobody to join my channel. However, this is a one-man project and my time is limited. If you want to lend a hand in development, or meet other player of the mod, this is the place to go. It is the central hub for One Vision with:
An active player group
Streams and recordings of multiplayer games
WIP versions of the mod
Many compatible maps
Technical support if you cannot launch the mod
Make bug reports and share balance concerns
The goal of One Vision was never to make a content mod that is overloaded with TS references and CnC 4 models but to bring the best Kane's Wrath experience. And the upcoming release serves as a clean slate for the features to come.
At this point, I don't think the mod doesn't need many more units. Instead, I want to focus on a distinct thematic playstyle of each faction. As well as adding more experimental gameplay features. But most of all I want to focus on the "fun" part of the mod. Commandos and Epic Units will also play a more important role and provide unique abilities and advantages that fits each of the 9 faction.
Core goals for version 0.95:
More interesting mechanics to "brute force" factions like RRF, Steel Talons, Black Hand and Reaper-17
More late-game options for Traveler and Marked of Kane while preserving their "weirdness"-
A general rework of Steel Talons to make their visuals and gameplay more distinct.
I think that sums it up nicely. There is still a lot to do!
I hope you have as much fun playing the new version as I had making it :)