We proudly announce that C&C Untitled is now hosted on SWR Productions forum!
C&C Untitled is one of the oldest mods for C&C Generals Zero Hour, proudly developed by No-Life Studios, that refines the old, classic generals by giving them cool new toys
that everyone would surely like..
C&C Untitled not only focuses on refining the classic generals, it also focuses on improving alot of miscellaneous items like audio, particle effects
and even overhauling those old classic maps to give the overall ambiance of the game a new look and feel to it.
Click on the image below to see our new forum!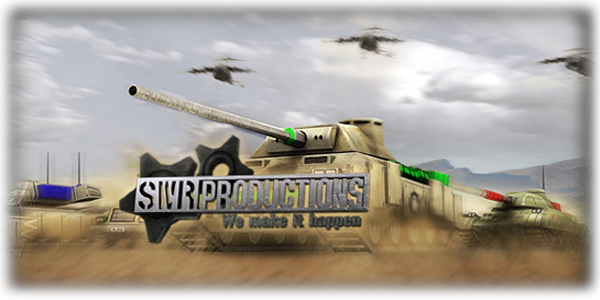 If you guys want to see C&C Untitled's render gallery and images, click the link below:
Moddb image gallery
For more info about the mod, you guys / gals can check out the following links as well:
Downloads (Moddb) | Moddb | Facebook