Crystallized Doom Closed Beta Phase II
Thought it would be time for a bigger news update on the current state of Crystallized Doom.
As you may know we switched the engine from Tiberian Sun's WW engine to OpenRA engine. The port started on 15th may, 2015.
TS engines limits burned me out and the compatibility problems with the years coming made it even worse. Switching the engine and starting fresh with a new build up mod (basically leaving nearly all work which was done before in the trash bin). That decision for me was basically "all or nothing".
Looking back at it, I can say that it was the right decision. Our small team met new friends and a new community/home.
Two weeks after the porting started we reached this state, this was the first shown public gameplay of Crystallized Doom on OpenRA (build on top the WIP Tiberian Sun mod for OpenRA):
Time passed by and more people joined. Our team currently has 11 Voice Actors who contribute/contributed to Crystallized Doom. Maybe some of them will sound familiar for you from other projects they did.
In September 2015, we went into our first phase of a closed beta, adding in multiple beta testers. Those testers are now a core part of our dev group - they provide feedback, ideas and of course play the mod with us and having a good time.
With each month we progressed further:
Now after 10 months of development in OpenRA (and 6 months in first closed beta) - we reach a part where we are ready to let more join the beta to reach a wider audience.
Please notice this second betaphase is not an open beta.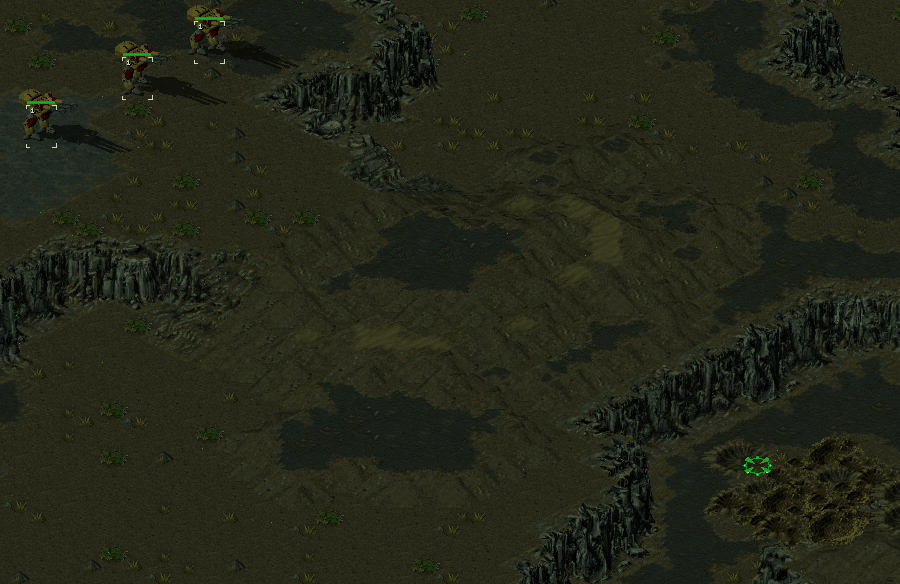 Simple reasons. Tiberian Sun for OpenRA is still in active development. We basically are a WIP mod which is depandant on WIP mod features of the Tiberian Sun OpenRA mod. In such a stage it's not whise to let the mod go unchained on a public audience - there can happen a lot of problems.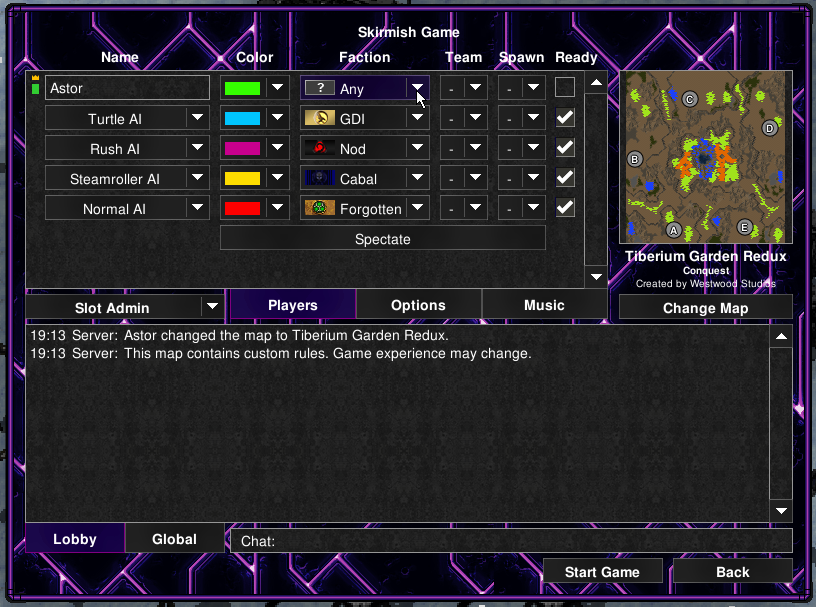 So we still go with the closed beta route. As it allows for more direct/focused feedback and a faster pipeline for new builds.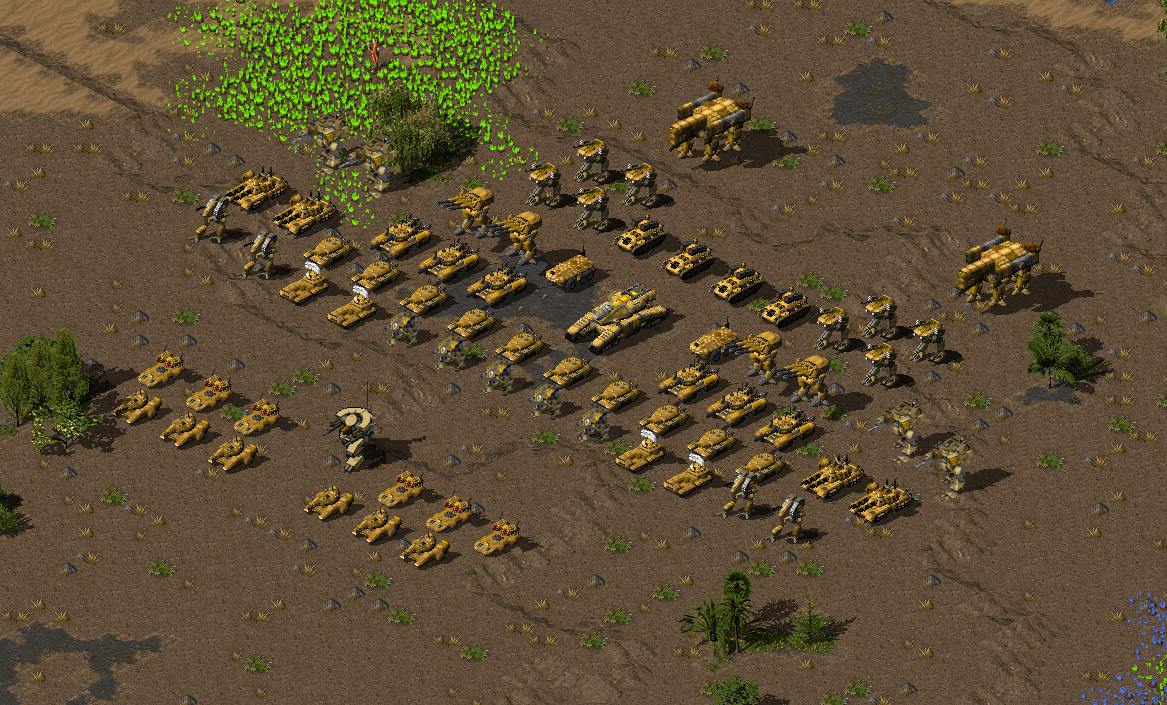 Like in the first beta participation announcement, feel free to comment to this post if you are interested. Please notice that we won't accept people who just want to have a quick look on the mod (I ask for patience for those - it will be worth the wait!).
Thats why I am asking for people who really have an interest into helping to shape up something unique and great. ATM we consist of 14 members (devs, VAs and testers).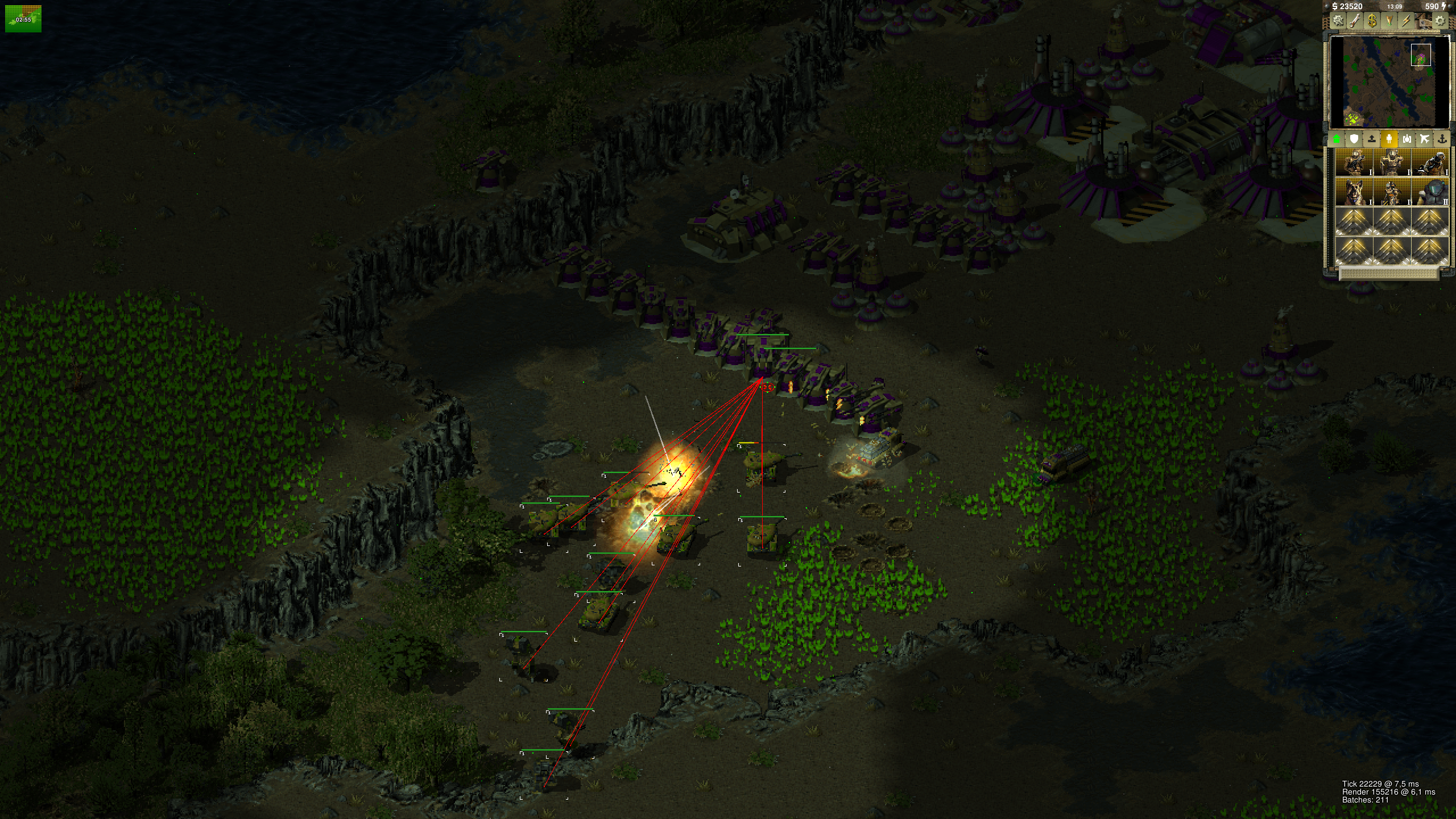 For all those people who are waiting for the first release, well there is no confirmed date yet. We won't release any build to the public until you can officially play Tiberian Sun on an OpenRA playtest.
But we also have something for non beta testers to look forward too!
Do you remember the Tiberian Sun and Shattered Paradise showcase stream by FiveAces? If not, here's a link to the video about it.
I am thrilled to announce that there will be a Crystallized Doom livestream/showcase by FiveAces and SoScared in March! We will give you further details later down the road, the next following weeks.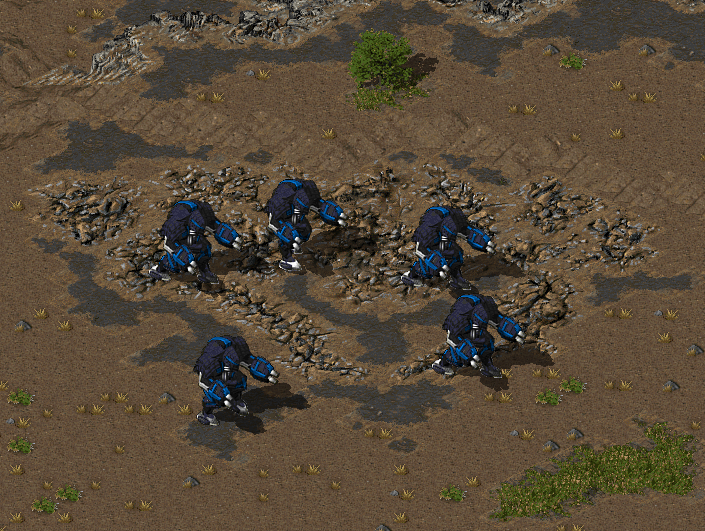 We also launched a

which should be finished for the first public release once the time is there.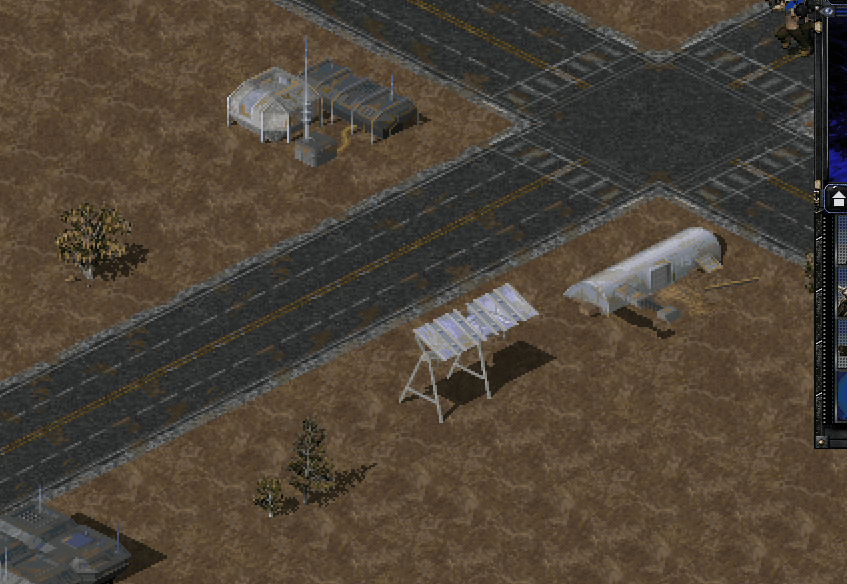 These are exciting times as an OpenRA player with all these great upcoming mods! :)