Hello Shockwave Fanatics! Today we want to show you more upgrades: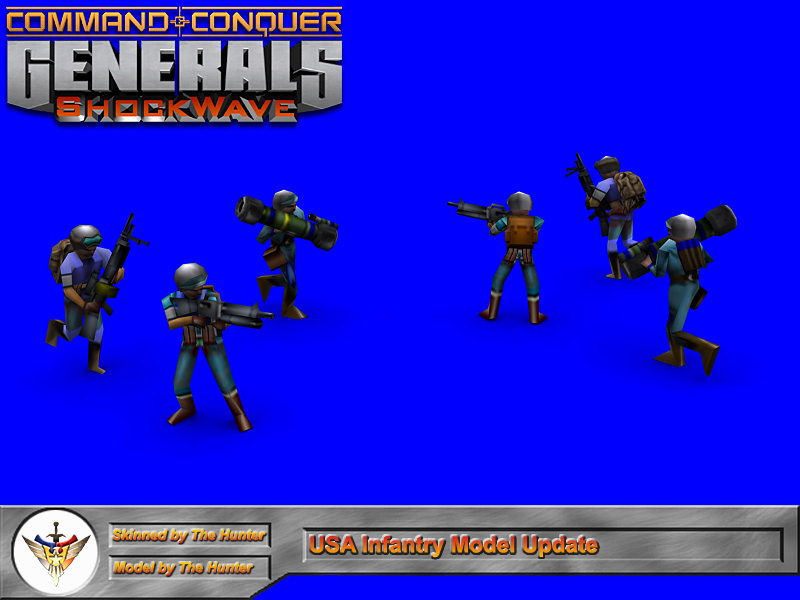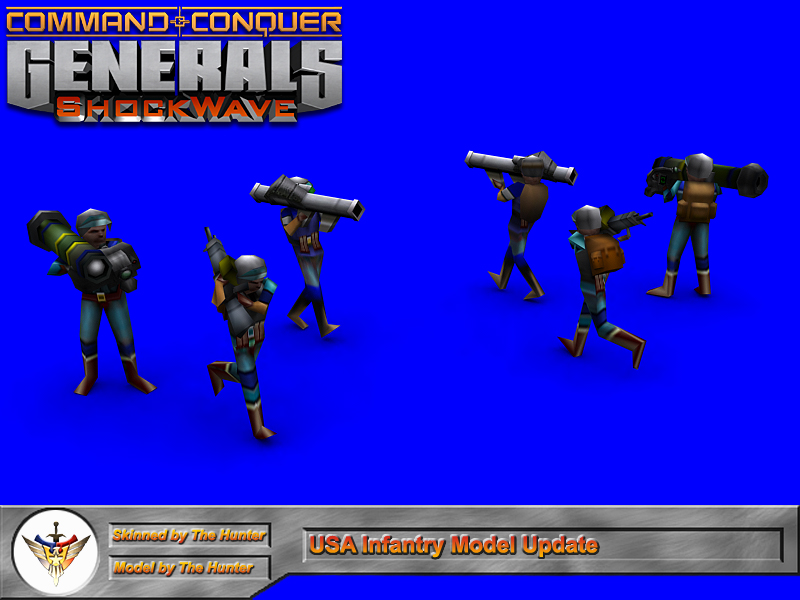 Alongside all the other infantry, we have decided to de-stickify the USA infantry.


There is a stream tomorrow on The_Hunter's channel at 19:00 GMT. In addition, keep an eye on the forums after the stream, as we will be releasing another update with a surprise.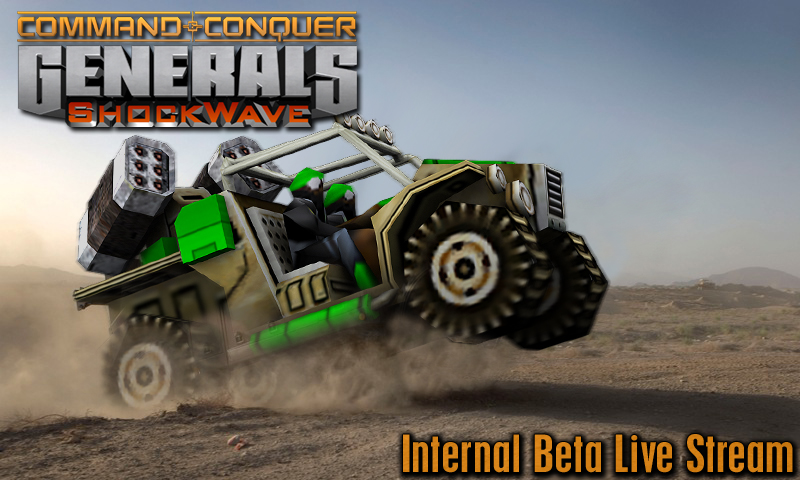 Countdown Link