Hello ShockWave fans,
Today we got a minor visual update for our yet undetermined future release.
Our visual update holds new models for all helixes and varriants of it starting off with the regulair helix: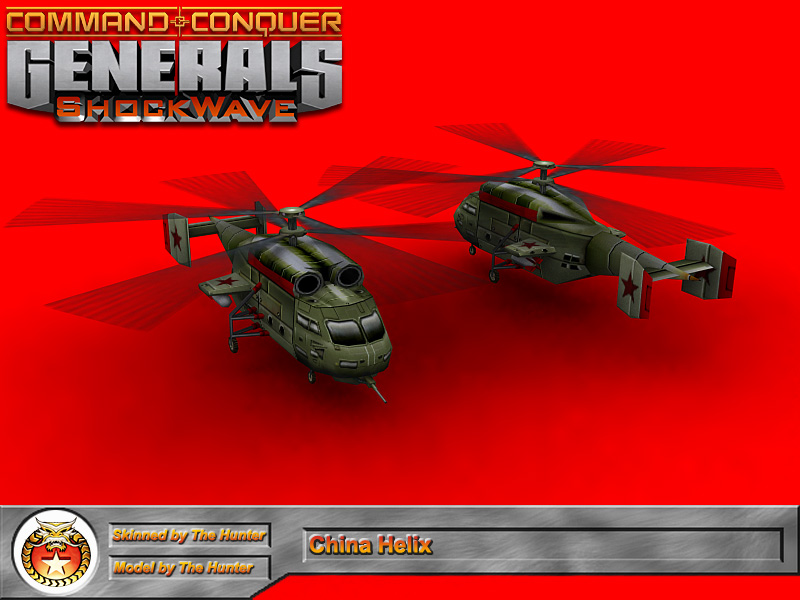 Second is the Transport Helix from general Kwai: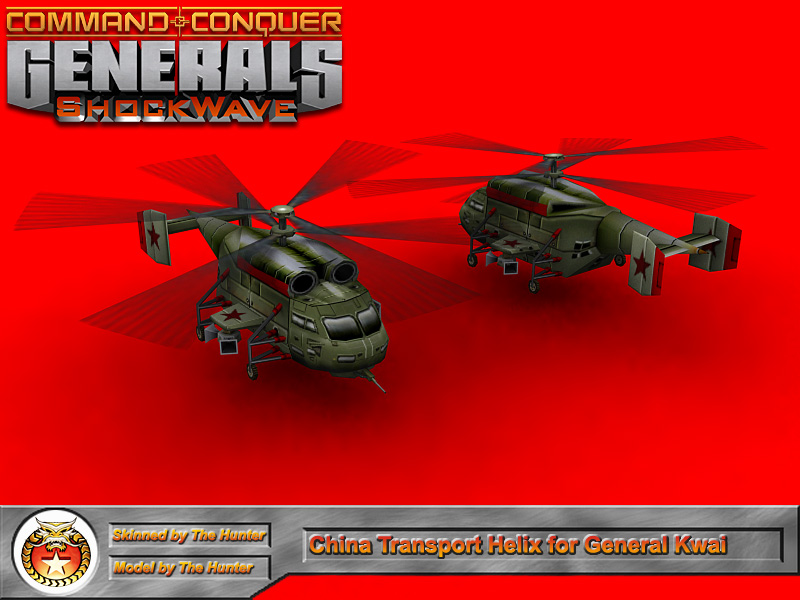 Also to give you guys an idea how big the transport helix is compared to the normal one here is a ingame comparission screenshot.
We've also added 2 new screenshots of the new helix ingame in our screenshot gallery.
That would be it for today see you next time.