Over the last year I have been continually revising the racial trees to be as asymmetric as possible while maintaining balance. I am pleased with where units are at this point but I want to continue revising each unit to make sure it is unique in both it's own racial tree and when compared to any other unit.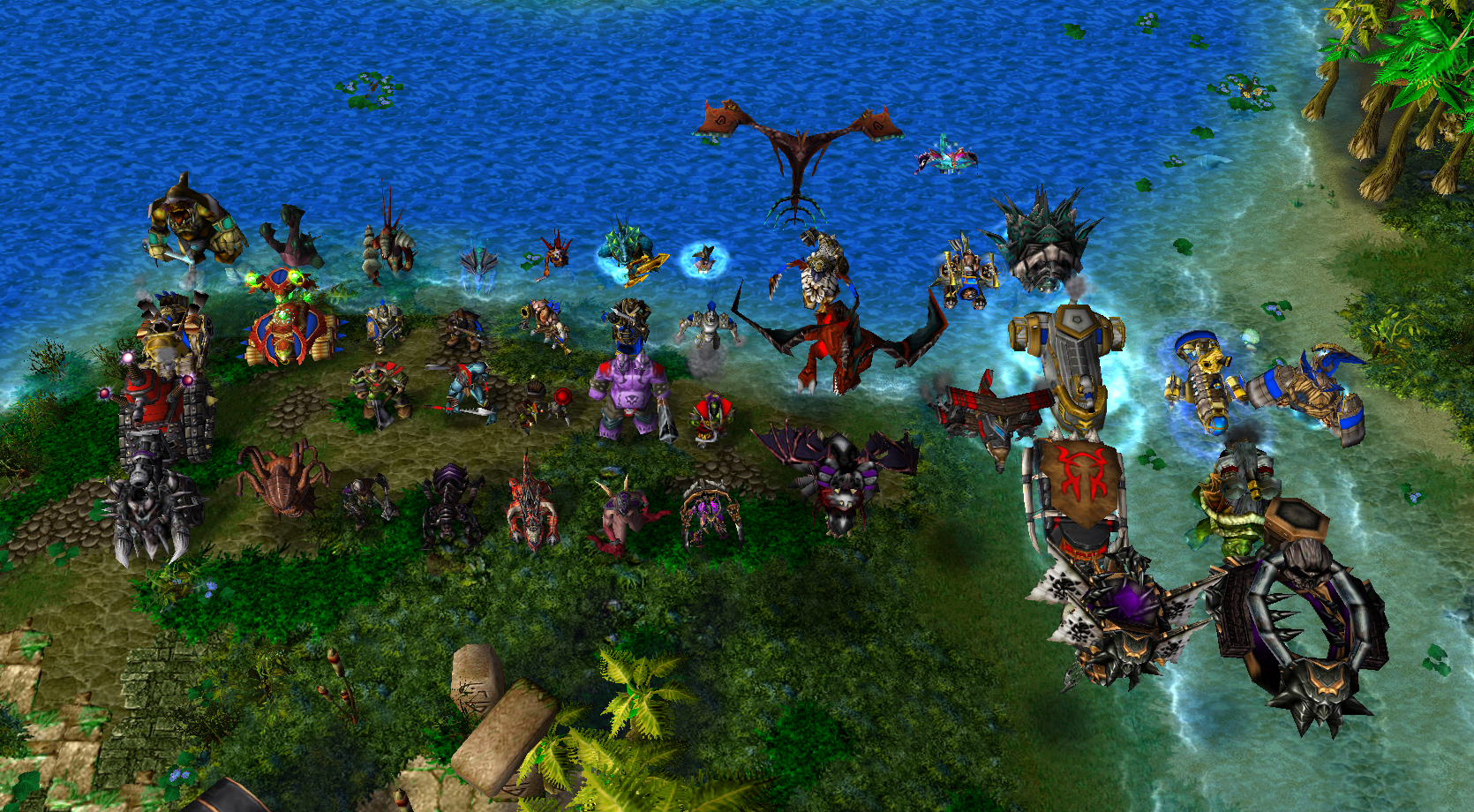 Of particular interest is the Wall upgrade now available on the Scout Tower. Many RTS's have avoided wall mechanics due to their tendency to prologue games and frustrate players. I hope I have implemented them in a way that avoids this.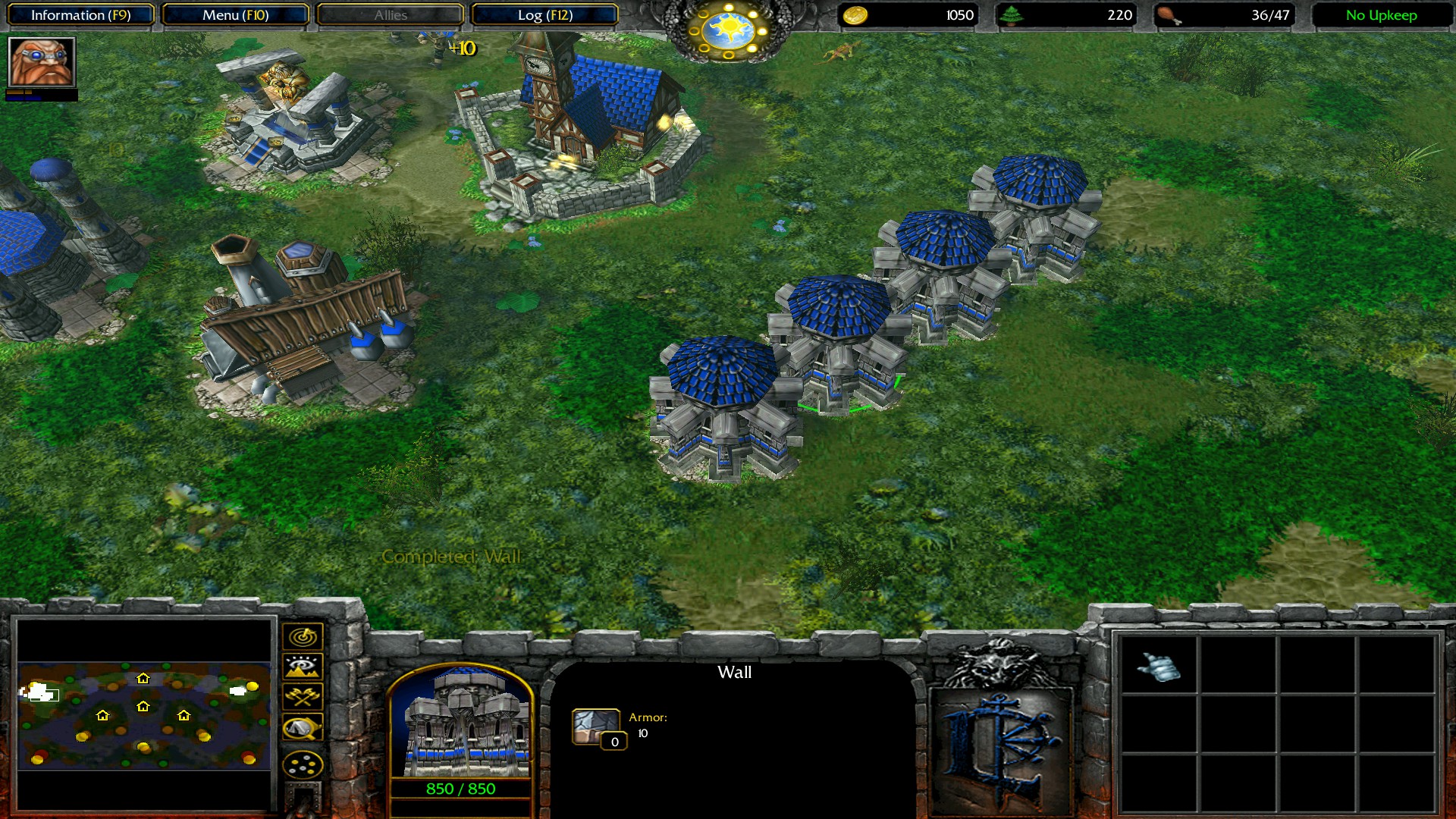 You also have access to a host bot on U.S. East, and Europe. Head to channel BTT to use it.