After waiting for a long time, the Battlefield 2: Final War Closed Alpha has finally arrived. Due to the lead developer, ACE, being lazy last year, no version of the mod could be released 2013. Instead he decided to release a Closed Alpha sometime during Q1.
There won't be much information posted about the Alpha since it's closed for the public, besides for some videos if the selected testers choose to upload some.
As stated by the main page of the mod, the version of the Alpha will be 0.23b, the current version is however 0.26a. This is because of the upload speed of the beta is slow, the upload speed is about 1 Mbps and the size of the beta is 2.19 GB (compressed). The lead developer, ACE, has therefore had some time to get some things done. ACE did also package the mod a little early and was obviously to lazy to repackage the mod after doing some small changes that eventually became large changes. However, the Alpha will later be updated to 0.26a.
The selected testers will be notified when the upload of the Alpha is done. However, there will be some terms that the selected testers would be required to accept if they would want to play the Alpha. The selected testers will be advised about the terms before they can download the Alpha.
After the closed Alpha has run for some time, the Alpha will be released to public sometime during Q1 or Q2 depending on if there are many bugs/errors or if ACE decides to make some or many major updates that might add some bugs.
Below are some screenshots that are perhaps a bit outdated.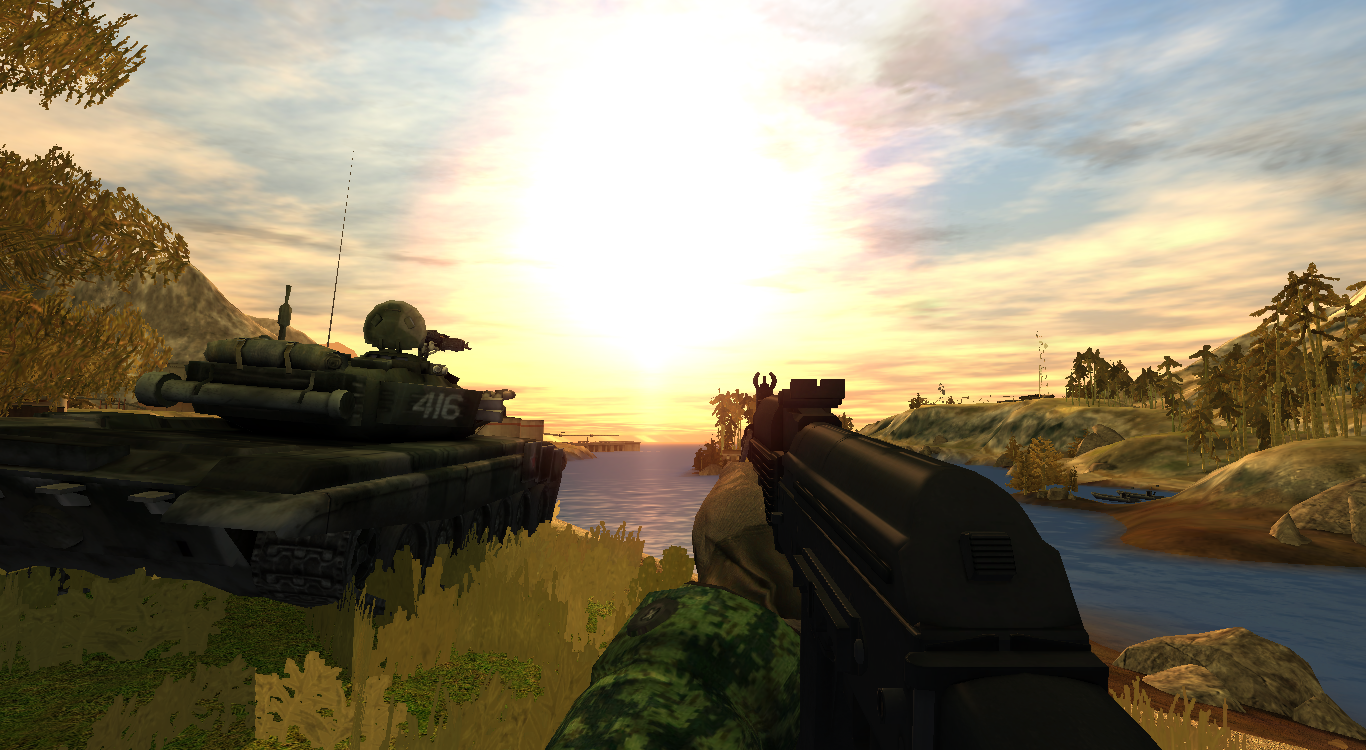 Port Valdez aka Midnight Sun with custom lighting. Note that the T-90 won't have the open turret but will have a CROWS system instead.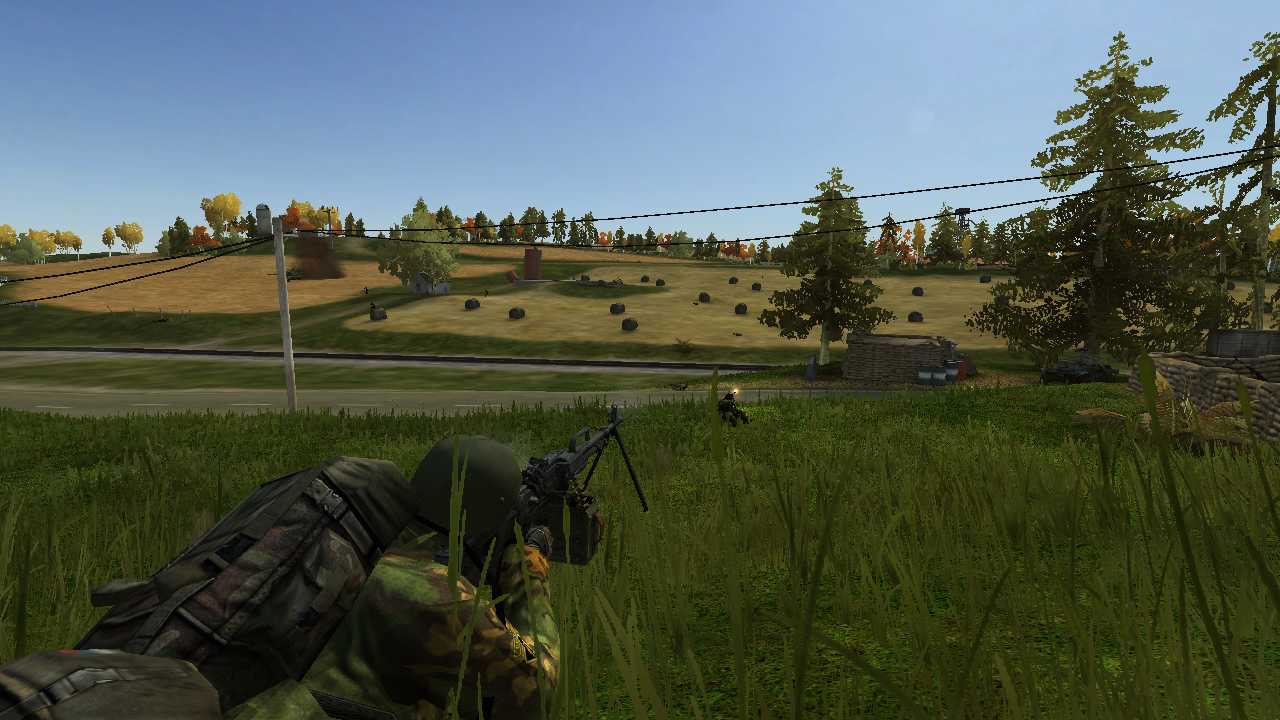 Operation Harvest with Wake Island lighting.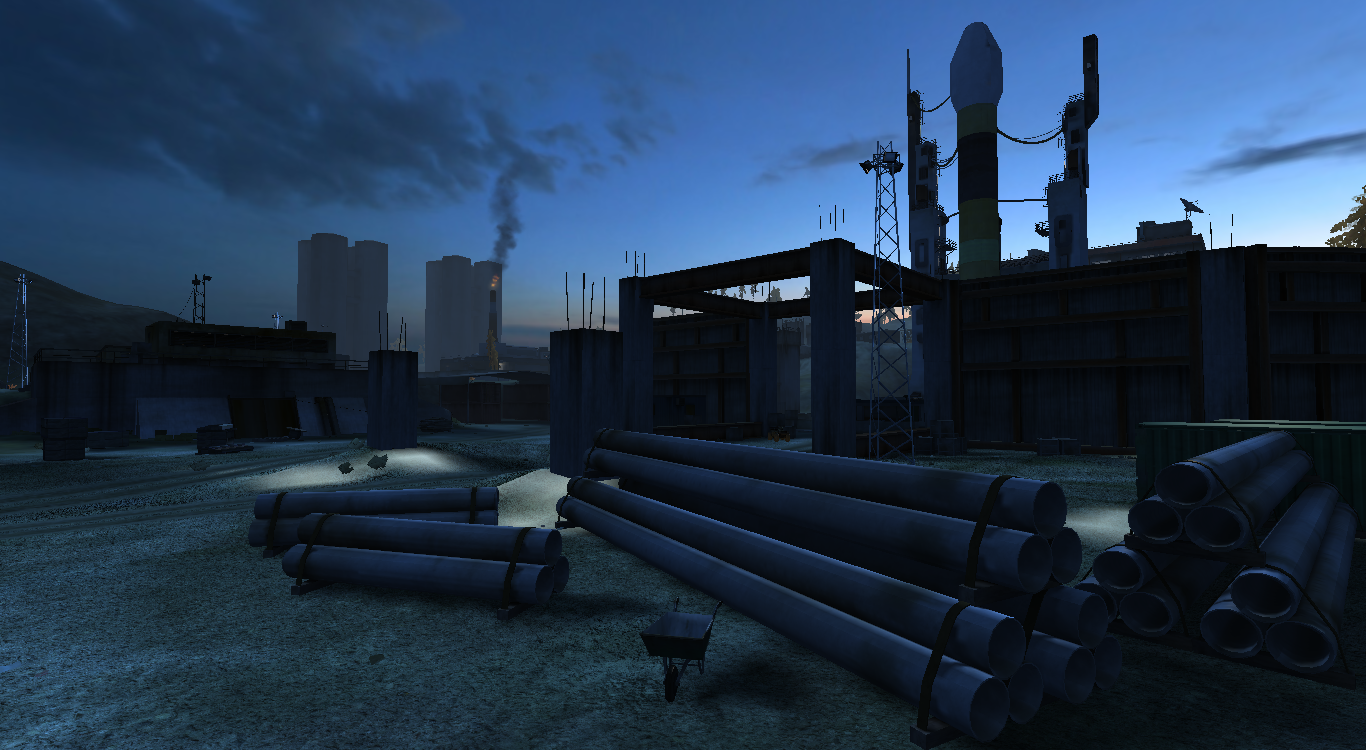 Site 31/6 aka Surge with custom lighting.