80% of this mod will focus on small, trivial and, maybe almost unnoticeable areas, like changing the hands of every npc/zombie for a realistic five fingered one, or improving textures, but always keeping the vanilla look.

Sadly, even triplicating texture sizes will not result in a big improvement, it's more a matter of materials and shaders. Bigger texture size don't necessarily improves image quality, that's why there's a tendency to just add some fancy lighting, 'cause sometimes it's easier to let the fancy post processing effects and bloom cover the lack of detail in low detail assets than working hard in those assets to find little improvement that justify the effort.

But for those who are really sharp for details, you can search for diferences:
Most existing assets to rework are already covered by more than one mod, specially texture replacements, but I always find little love for those poster images in mars city, so I decided to try my own take on those: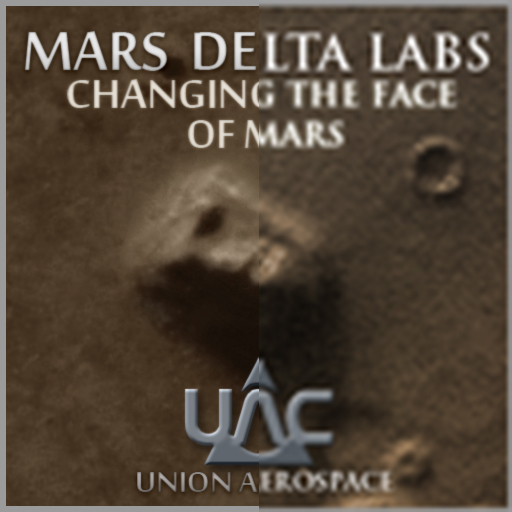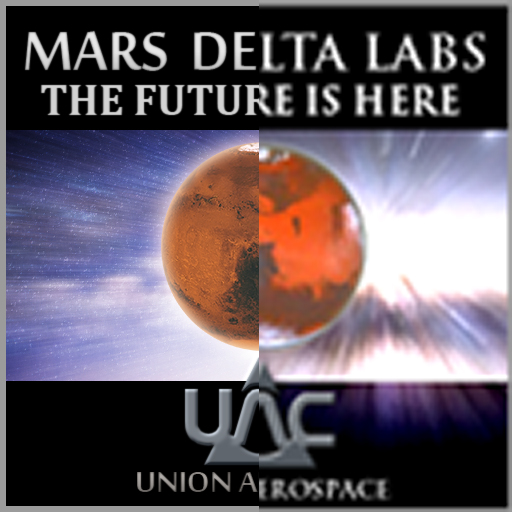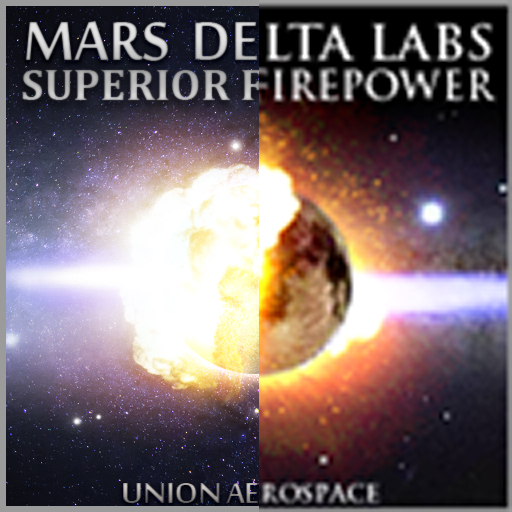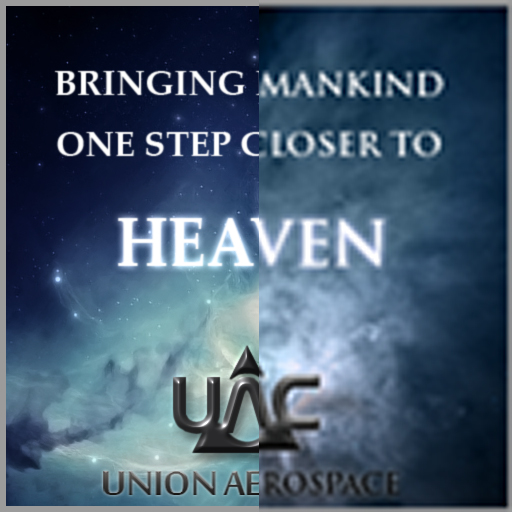 There's still work to be done, hopefully it will be worth it.