Hello! It's been a little while since my last development log video / real news update here on IndieDB, but I've been working on this, Soldier Of, and have something to share now.
So, as can be seen in the images section, I've been working on some new gameplay mechanics, as well as the graphics. The graphics and colors are less harsh and more subdued, which also brings out the colorful, animated objects more. I've gone away from the built-in Blender lighting system and have just pixelled the lighting myself, which gives a much more 'smooth' quality (in my opinion).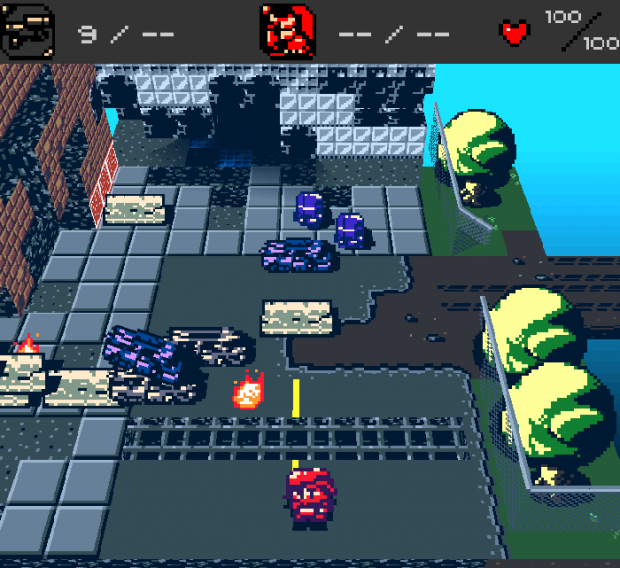 I've also implemented some stealth mechanics - now guards can see you, chase you, lose sight of you, patrol, and be surprised. All of these mechanics help to make the combat feel more perilous, but also more manageable, as you should be able to play according to your own style now. Getting trapped by several guards and blasting your way through, or taking it slow and steady and pacing yourself, completely avoiding conflicts - either path should be available to you to play. Rather than reading about it, you can watch it here:
I also got working on a boss, which you can see in the Images section, as well as another area, completely different from the city. If you want to be surprised, you can hold off on checking it.
Hopefully the next demo will be even more fun.
Finally, I've got a potential logo for at least this game.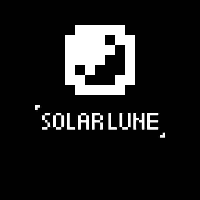 Anyway, thanks a lot for reading and watching!