Hi there!
Yet another month spend on working on our first game mAIn COMPetition. This is a summary of what has been achieved during October. For a previous summary, click here.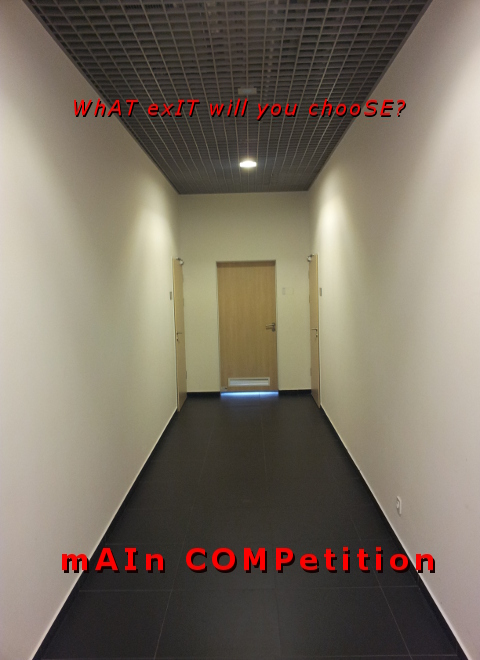 It was a very hectic and intense time for all working on the game: me and Liz Katrin, our great composer and sound effects designer.
We passed a most important milestone: we've built a fully playable game prototype. That means one can play the game from the very beginning to each of two possible endings.
Thus it is now possible to test the entirety of the game, instead of only fragments of gameplay or a single location.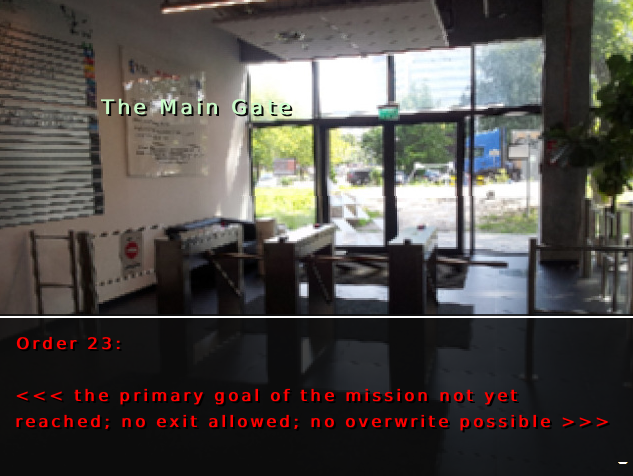 Here's a detailed list of what has been achieved during the past month:
Dialog system fully implemented, tested and working.
99% of the in-game text is… in game!
All locations and object done as far as the logic and gameplay go. Currently under an intense testing.
3 soundtracks from Liz already in the game.
Added most of mock-up sound effects.
Tutorial completed!
Both endings implemented. Now you can actually play the game to its very end (or another one!)
Few first special effects added to the game. Transitions between screens, added the navigation system.
Intense bug hunting on a daily basis!
First testing sessions commenced!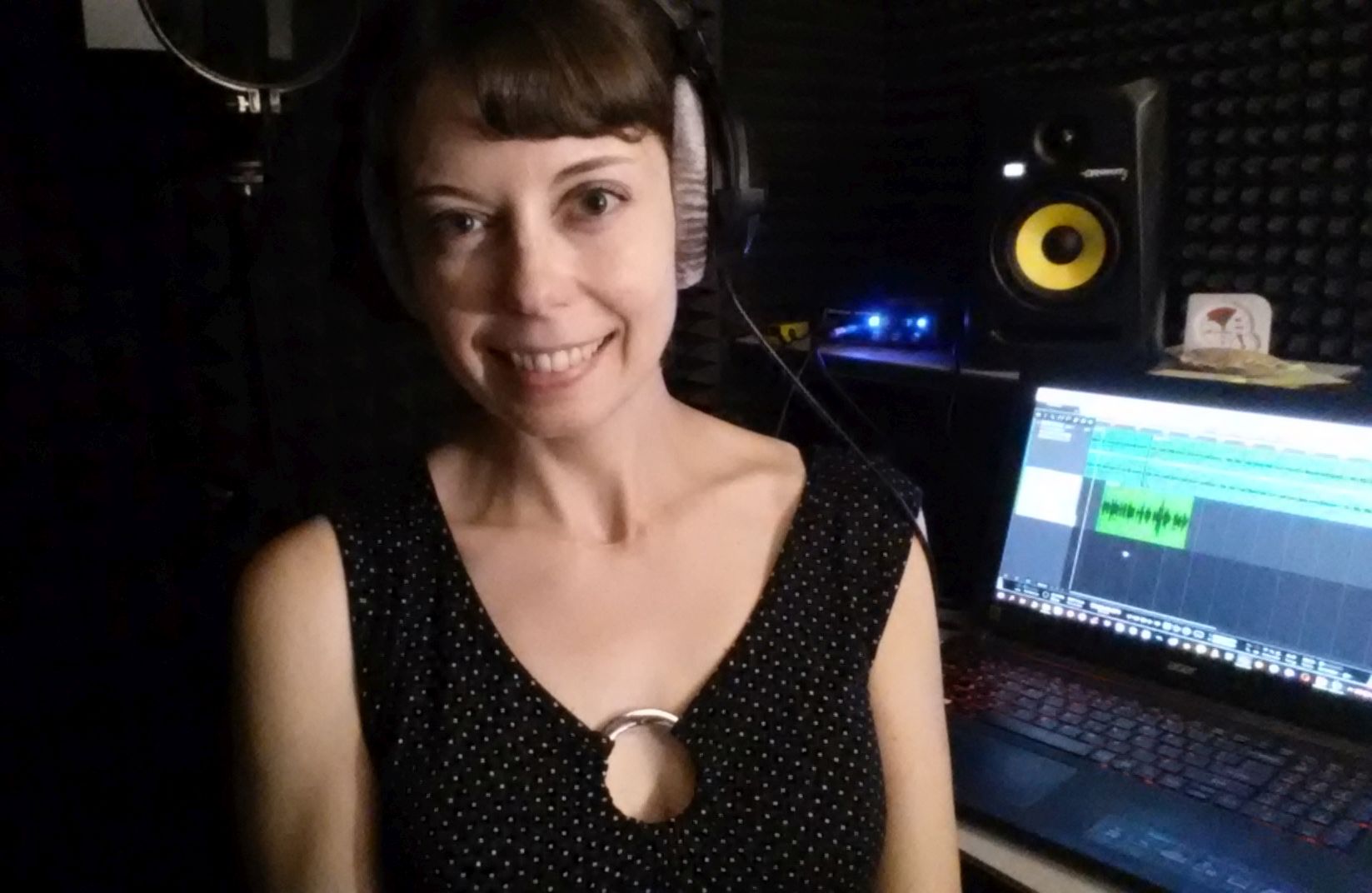 Liz Katrin working on music for mAIn COMPetition...
What remains to be done:
Test, test, and test again.
Complete the Options screen and implement various options.
Complete the Start Screen.
Add rest of the special effects.
Make final sound effects.
Add final graphics.
Announce the release date.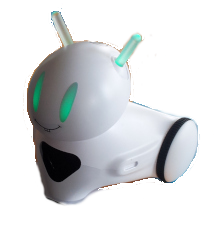 Say hello to MouSE droid from the game!
How can I help with your game?
Glad you've asked! Currently, we need voluntarily testers willing to play the prototype, possibly recording the session and give us a detailed report about the session and any found bugs.
If you're interested in testing, please contact us. Write at: gregg@lunarshuriken.com or find us at Facebook.com or Twitter.com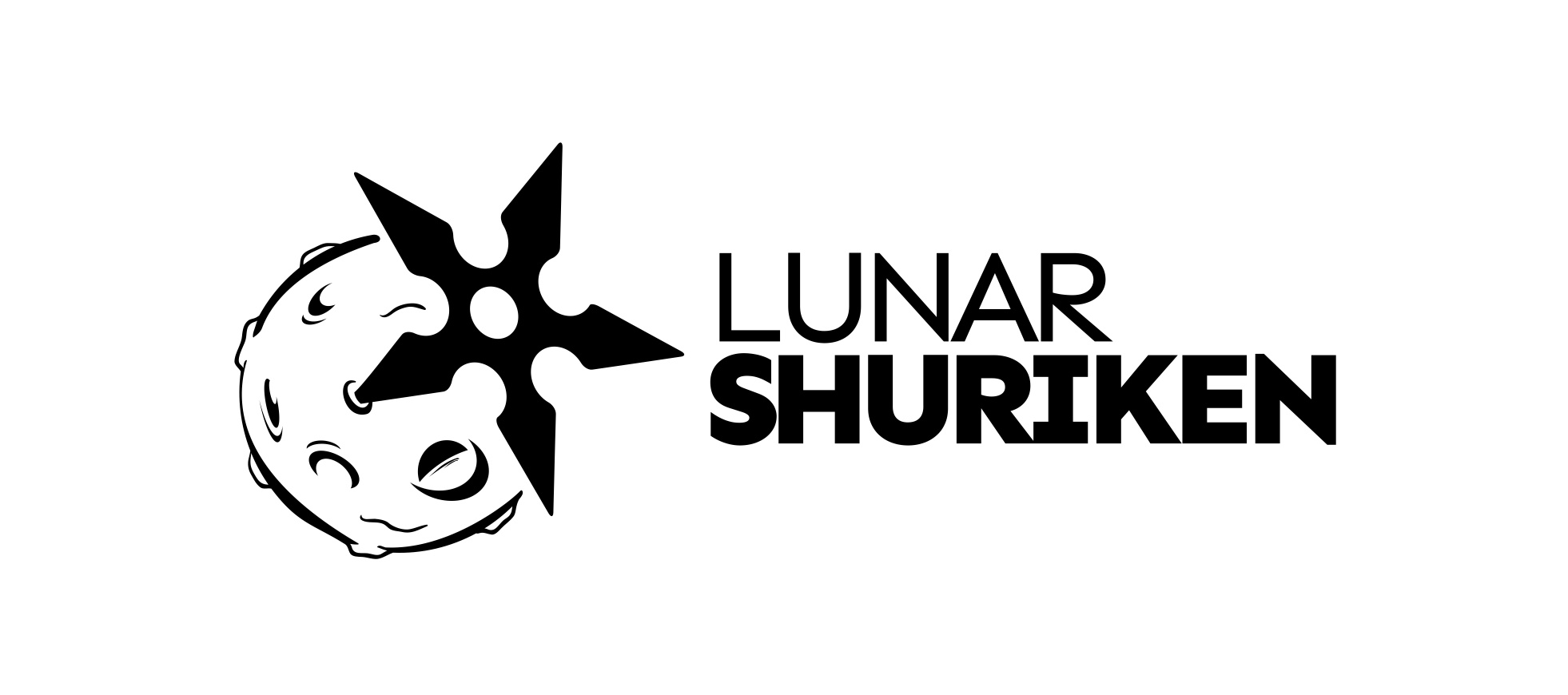 Thanks for reading and please follow the game! mAIn COMPetition
Gregg