Hi there!
Time runs fast and here goes another month of work on the first game mAIn COMPetition. This is a summary of what has been achieved during November.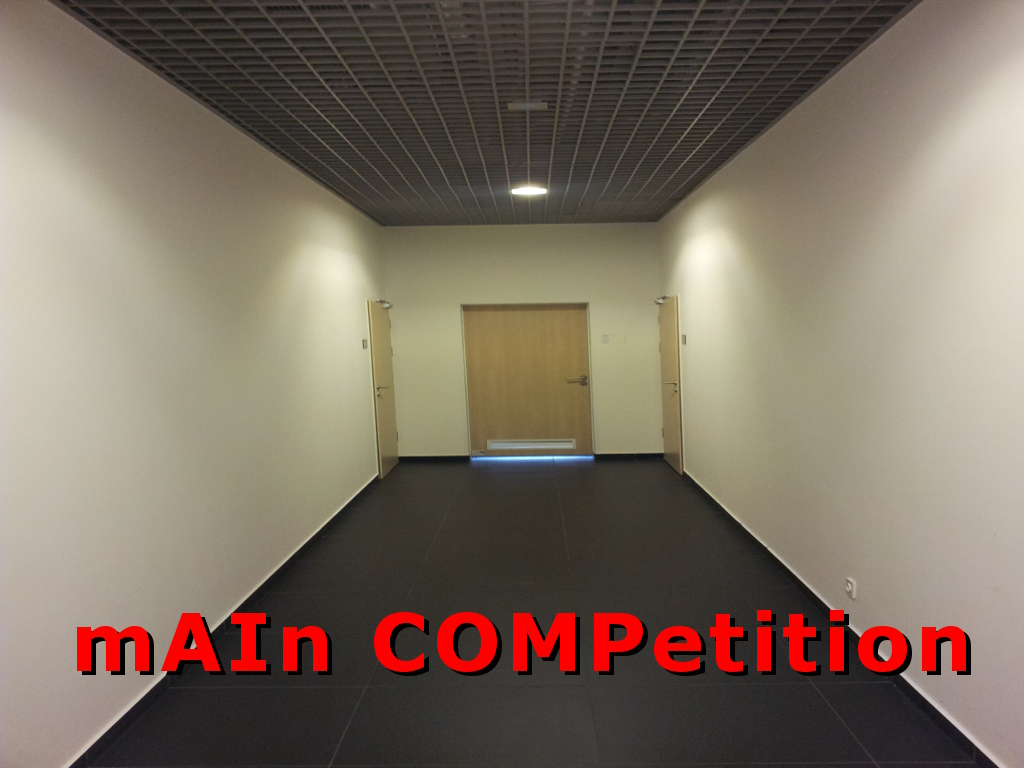 As you know, we have the fully playable game prototype ready since last month. And that, of course, mean I've spent most of the last few weeks running it and testing like crazy.
I've found a streak of bugs, some less nasty than other, and had spent almost half a month chasing them down.
The bugs are squashed, which doesn't mean the game has none, but I have my confidence there should be no game-stopping bugs for the player and if anything bad happens with the game, this should be really rare and minor issues.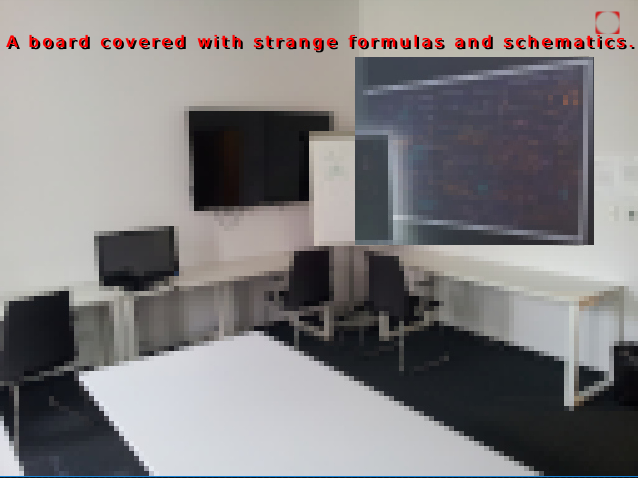 You should definitely inspect all whiteboards in the game!
Some other news worth to mention: possibly I've managed to get some outside help with the game. A bit too early to talk names right now, but if everything goes right the number of people working on the game will pass 2 (me and LizKatrinMusic on music). Will keep you informed!
OK, so here's a detailed list of what has been achieved during the past month:
- Intensive testing the whole game on a prototype.
- Intensive bug hunting.
- Options screen added.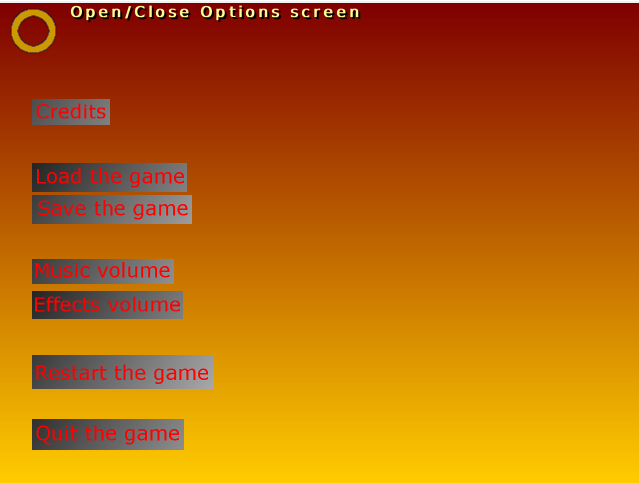 - Several options already tested and working: Quit and Restart the game.
- Tutorial completed with Skip tutorial button.
- Several quality-of-life improvements added.
- Some more optimizing done.
- A few brand new features added (like a pulsating inventory button when you gain a new item).
- Logo added to the start screen.
- All keyboard shortcuts working.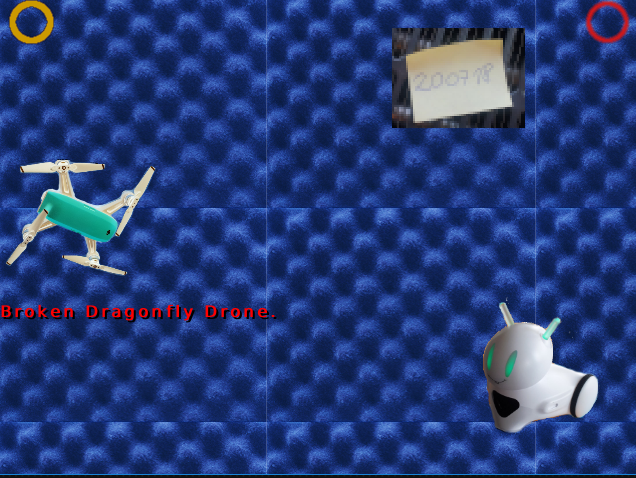 The somewhat improved Inventory screen
What remains to be done:
- More testing. This never stops until the game is released. Actually, the testing goes on even beyond that moment.
- Implement the rest of the Options – load, save, volume levels, credits.
- Complete the Start Screen (add the game name, main credits, version).
- Add some animations.
- Make final sound effects.
- Add final graphics.
- Announce the release date.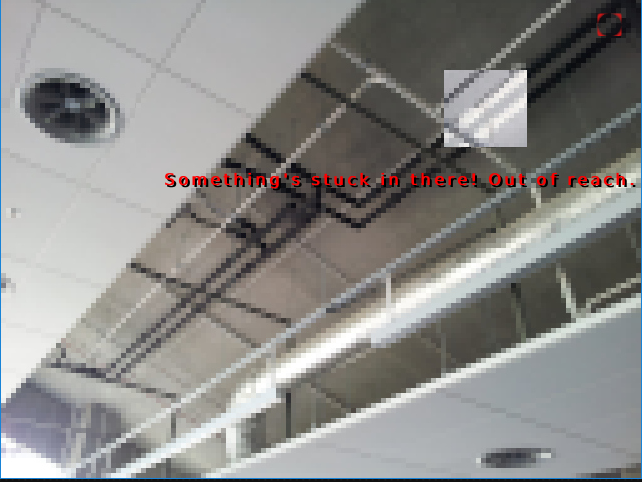 Look up at the ceiling!
We're still looking for people willing to help with the game. Mainly testers, text proofreaders but also sound designers and perhaps graphics artist. If you think you can help in making the mAIn COMPetiton game, please contact us.
Write at: gregg@lunarshuriken.com or find us at Facebook.com or Twitter.com
Thank you very much for reading and spread the word about the game!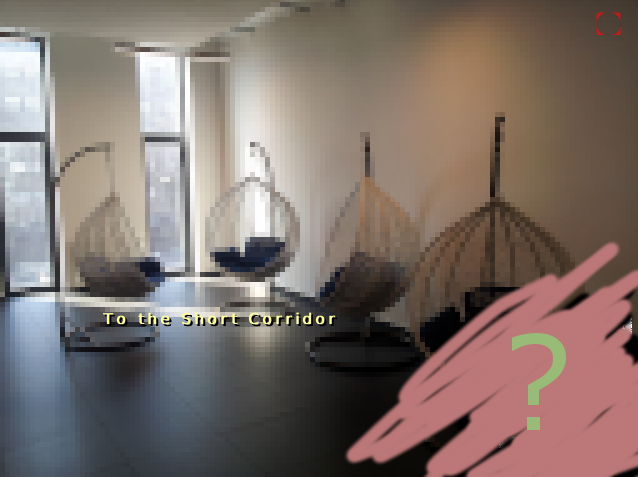 One of the most mysterious locations in the game...
Gregg