10 years ago the first version of Sandpit was released - it wasn't much - just the spawn menu and a few monsters from Half-Life, all based off some VGUI tutorials by Richard Zad at The Wavelength. For the next few years Sandpit got lots of updates with lots of features but by 2010 other projects (like Sandbot) had started to take up more time.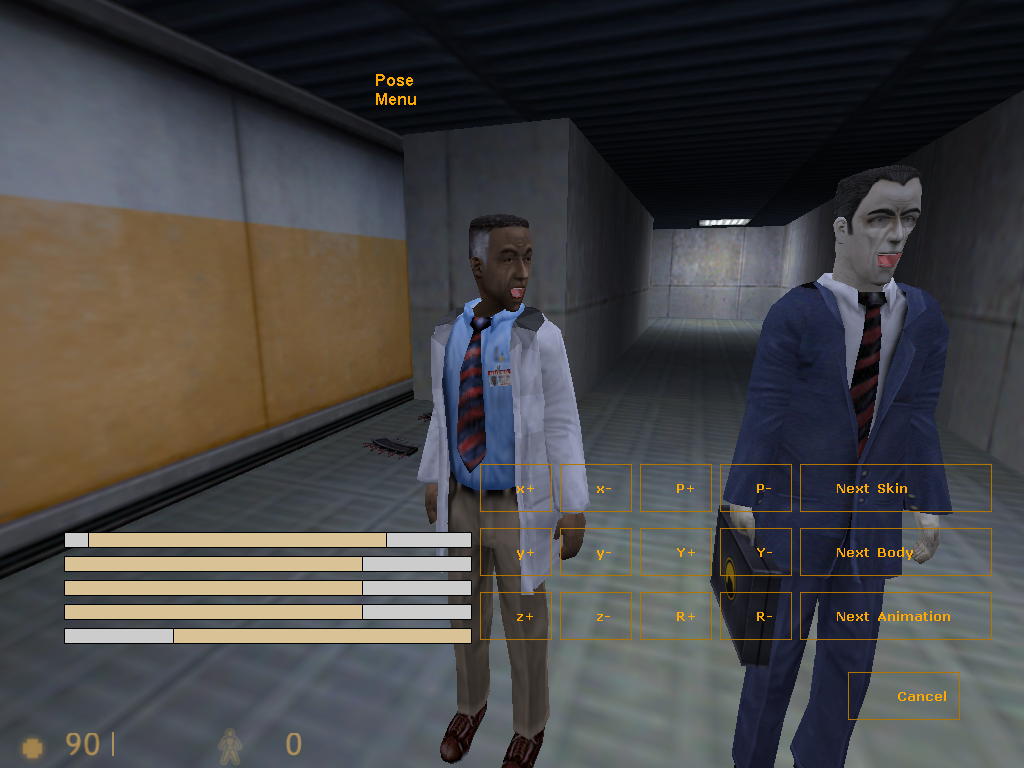 In 2013 full-time work rolled around and not a lot of programming got done for fun anymore, but the updates to Half-Life and the release of the updated SDK re-ignited some interest and Sandpit started getting some more attention again. In the background, work on Basis got moved to new Half-Life SDK.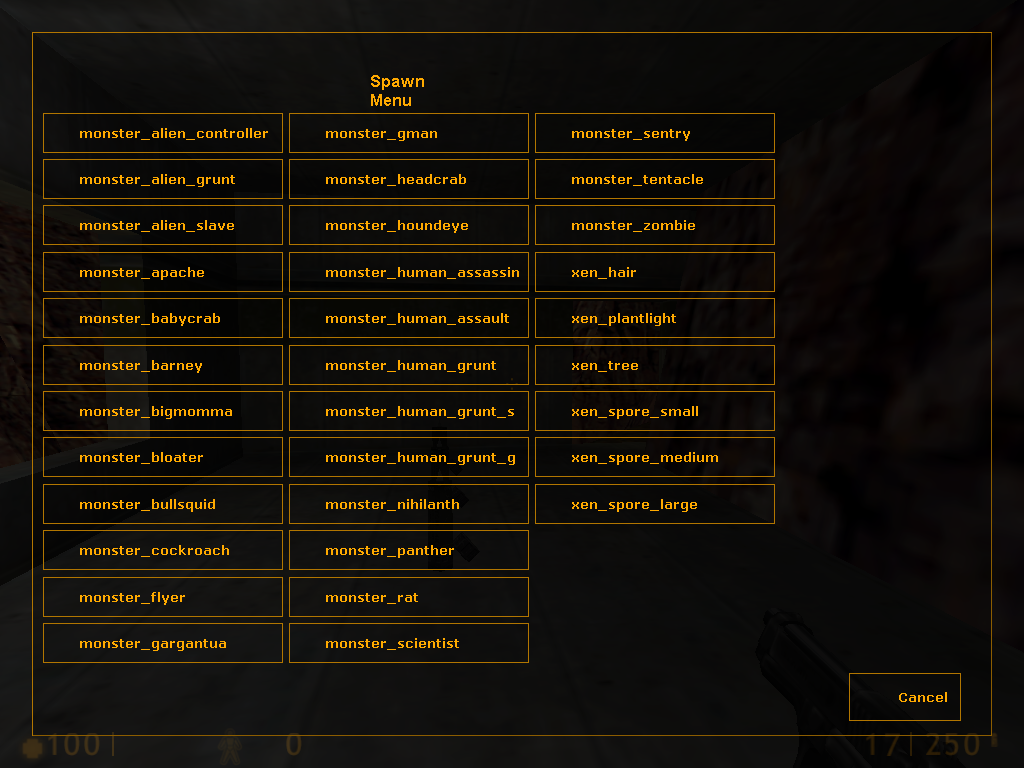 In 2015 a new job meant more desire to finally get Sandpit v4 to happen. Until then nothing had really been done beyond patching a code-base that was very obviously messy and in need of some love. Basis was tidied up and released publicly in 2015 and in 2016 and a new Sandpit was forked off Basis to take advantage of the fixes and structure that it brought. Work continued slowly for the next little while, but by the second half of 2018 it was still far from completion. The looming 10 year anniversary of Sandpit meant a lot of work got done in September, October and November of 2018 to get the most important features done in time.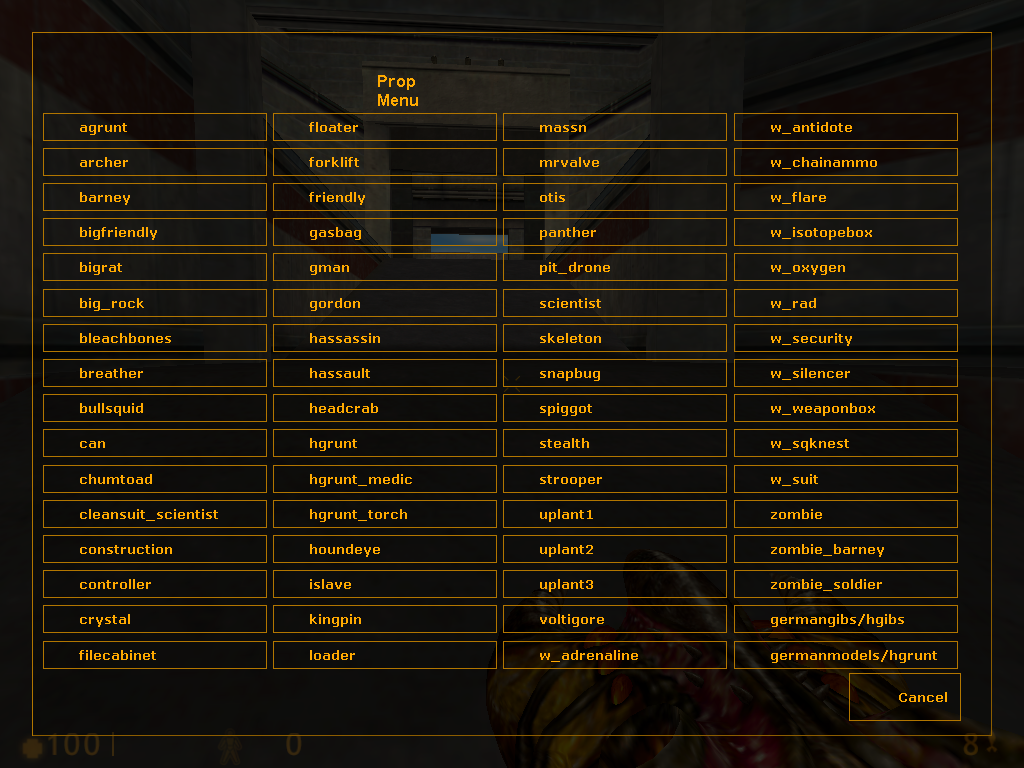 In spite of best efforts, there was still an annoying bug in v4.0 that couldn't be reliably reproduced during testing and so a day later v4.0.1 was released to fix it.
There's still lots more planned for Sandpit (follow Sandpit to stay informed) - here's to another 10 years!
P.S. there are still two days left to vote for Mod DB's Mod of the Year - vote for Sandpit at Moddb.com