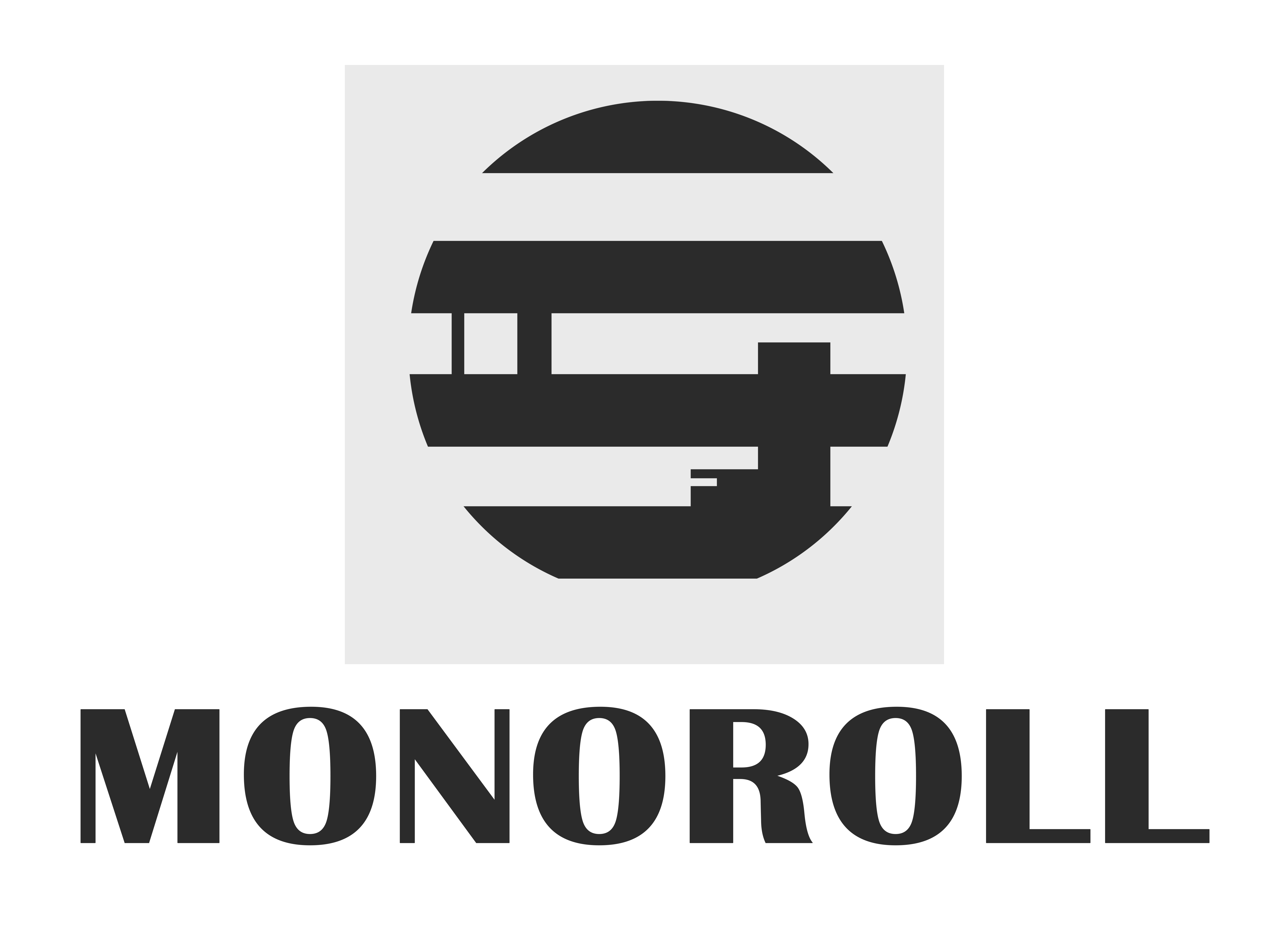 THE ROBOTS OF MONOROLL
This article will tell one more feature of Monoroll. The robots! Monoroll has already had this feature for quite some time, but since it was recently polished, I think now is a good time to tell it. Before we begin, here is some unrelated news:
Our new community manager, AllShouldBeReady has recently made a discord server for Monoroll. If you would like to know more about the game and ask questions about it, there's an invite link here!
Monoroll's recently posted video needs more views! If you would like to support Monoroll's development please watch, share, and like this video!
...And back to the robots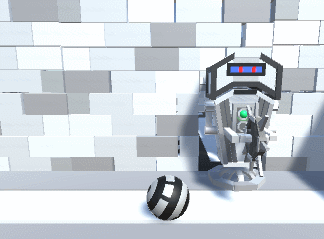 So here it is! This robot will appear on the 10th level of the game, and also in the late stages of the game. As you can see in the GIF there is a spike attached to his front torso. Hitting it will cause death, just like a normal spike.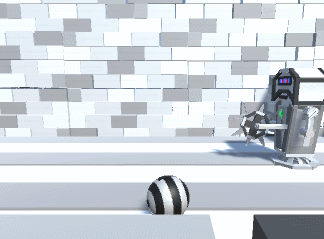 In the level, they will also move around like this! As you can see they will rotate and the opposite direction after a certain distance. So be careful when you're near them!
Lucky for you, they aren't indestructible. In the GIF below, you will see that using the second gear to push them and will destroy them, rendering their spike useless.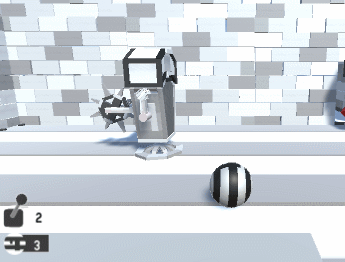 Another thing that needs to be noted is that using the first gear will not give the same effect, which is shown in the GIF below.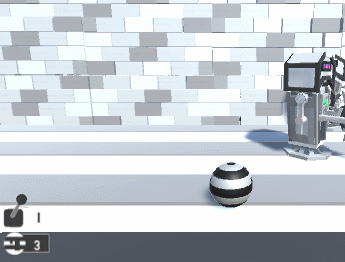 Also, after their death, their bodies can be used as human(ball) shields! These robots will be destroyed if they make contact with other bots!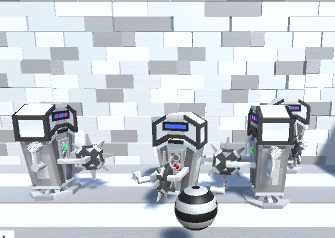 Aaaand that's about it for now! Be sure to check on the next update! Cheers!